Perfect Picnic Food from Honest Eats
Cooking and shopping for gluten-free diets is tricky at the best of times and with National BBQ Week (30th May – 5th June) and National Picnic Week (11th – 19thJune) fast approaching, the stakes just got higher….
Luckily for us, there's no need to panic this summer as a new online food shop, www.honesteats.co.uk, which launched earlier this month, that has been designed to help consumers find the free-from foods they can't source in the supermarket. The handy new online shop also allows people to easily narrow down their purchase choices by their intolerances or food preferences.
Foodies will find one of the widest ranges of free-from, vegetarian, vegan and organic food choices in one place, including over 600 tasty products and an array of delicious new options from European suppliers. Here is a small selection of Honest Eats' free-from BBQ and picnic goodies:
For the grill…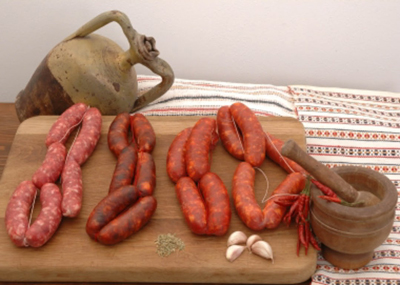 Fratelli Bruno gluten-free sausages
These scrumptious fresh white sausages from the Italian producer Fratelli Bruno have been created with fresh pork, finely ground and seasoned with salt, spices and flavourings. Add to the BBQ or gill, you can't go wrong with these gluten-free and lactose-free sausages.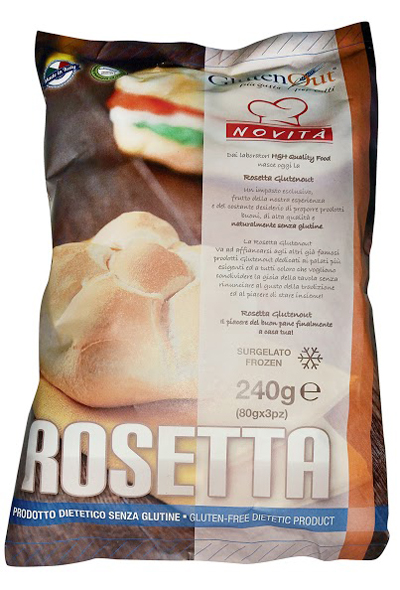 Finding genuinely great tasting gluten-free bread is a challenge in itself. These gluten-free bread rolls by Italian supplier Glutenout Rosetta are delicious and perfect for meats straight off the grill.  Retail price is £3.09 per packet of three.
For salads…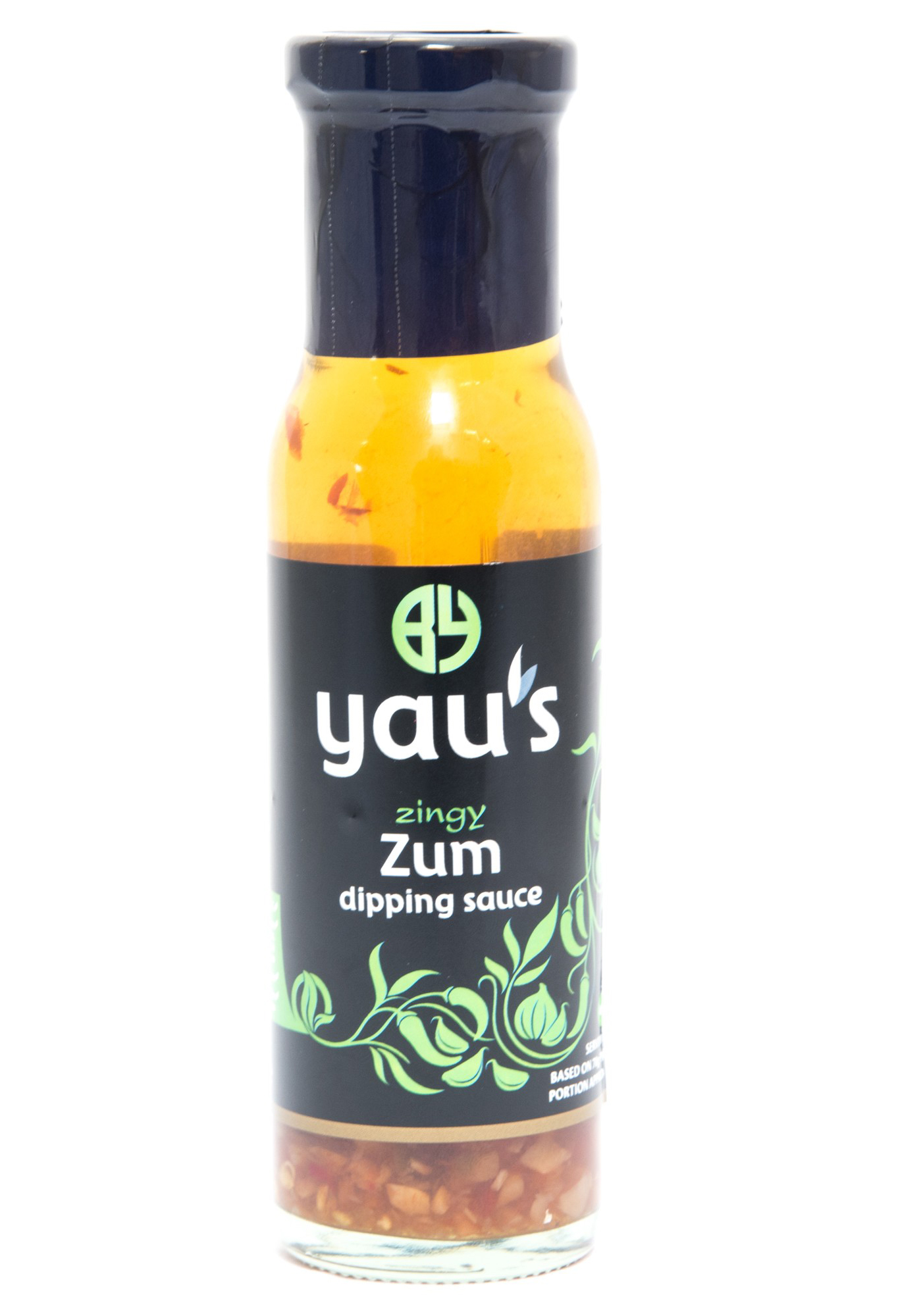 Vietnamese Zum Salad Dressing – gluten-free
Free of gluten and wheat, this Vietnamese Zum sauce by Yau's promises to bring any fresh garden salad to life. Retail price is £1.65 per 280g bottle.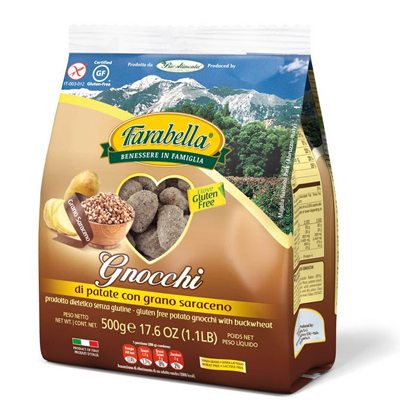 Gnocchi for Salads – gluten-free
This buckwheat and potato gnocchi by established Italian producer Farabella is completely gluten-free and made to the highest standard in Italy's capital of quality pastas. Pair with tomatoes, aubergine, and rocket to make the perfect gnocchi summer salad. Retail price is £2.97 per 500g packet.
 For the table (or picnic rug)…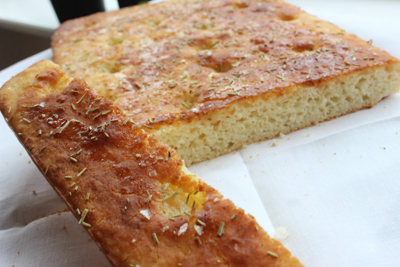 No picnic or BBQ is complete without award-winning and gluten-free Firle Focaccia by the Sussex Bread Company. Delicately-flavoured with olive oil, rosemary and Maldon sea salt, the bread is ideal when paired with wine, olives and fresh mozzarella.Retail price is £4.67 per 440g focaccia.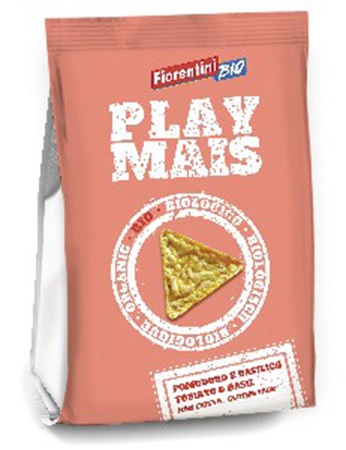 Organic, gluten-free and free of hydrogenated fats, these triangular corn snacks by Italian supplier Play Mais make the perfect table sharer. They come in several flavours including tomato and basil, sea salt, sweet chilli and balsamic vinegar. Retail price is £0.75 per packet.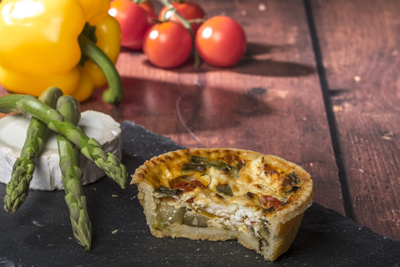 Spring Vegetable Quiche – gluten-free
This gluten-free quiche by British supplier Voakes is ideal for the centre of the table and boasts roasted spring vegetables in a crisp shortcrust pastry, topped with creamy goats cheese and cherry tomatoes. Retail price is £2.55 per 170g quiche.
To drink…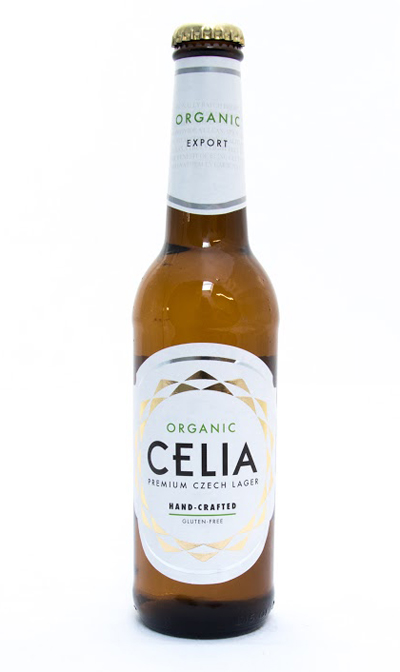 Many shop-bought lagers contain gluten and are not suitable for vegans, so this Czech craft lager by Celia is a safe and delicious choice. Naturally-carbonated and only 136kcal, it is brewed from just three locally sourced ingredients; malted barley, Saaz hops and water from the Žatec foothills. Retail price is £2.42 per 33oml bottle.
For dessert…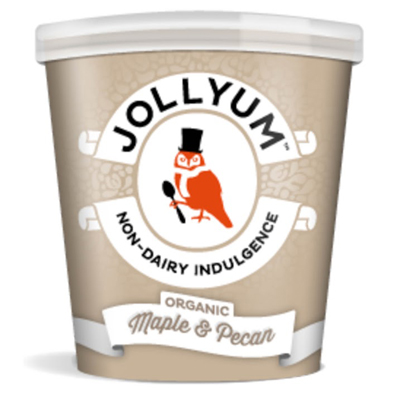 Maple & Pecan Ice Cream – gluten-free
Free of gluten, dairy and egg, this organic ice cream by British supplier Jollyum is packed full of flavour. Made using soya, this indulgent summer dessert boasts rich, smooth flavours of pecan nuts and maple syrup. Retail price is £4.13 per 500ml tub.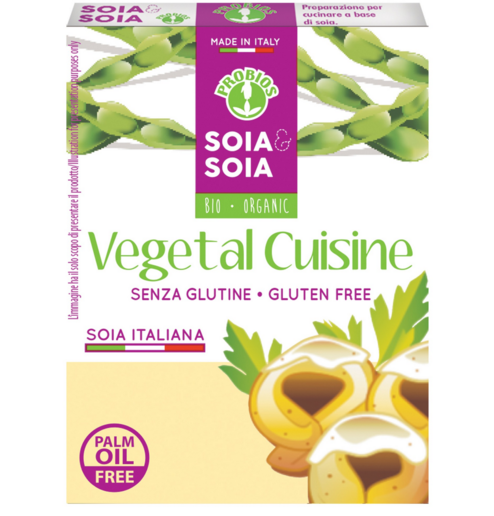 This delicious soy cream from Italian supplier Probios is completely free of gluten, dairy and wheat, and can be poured on desserts lavishly or used as a replacement in summer classics like trifle or Eton Mess. Retail price is £0.83 per 200ml packet.
For the kids…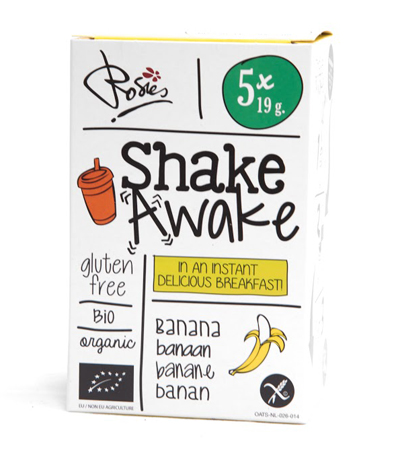 'Shake Awake' Banana Drink – gluten-free
The ideal summertime treat for children with intolerances, this organic banana drink by Dutch supplier Rosies is quick, delicious and completely free of gluten and wheat. Retail price is £1.67 per 19g packet.
Tags:
Gluten-Free
,
Gluten-Free Diet