Delicious and refreshing for a hot weekend! These icicles are not only delicious and healthy, but also easy to make!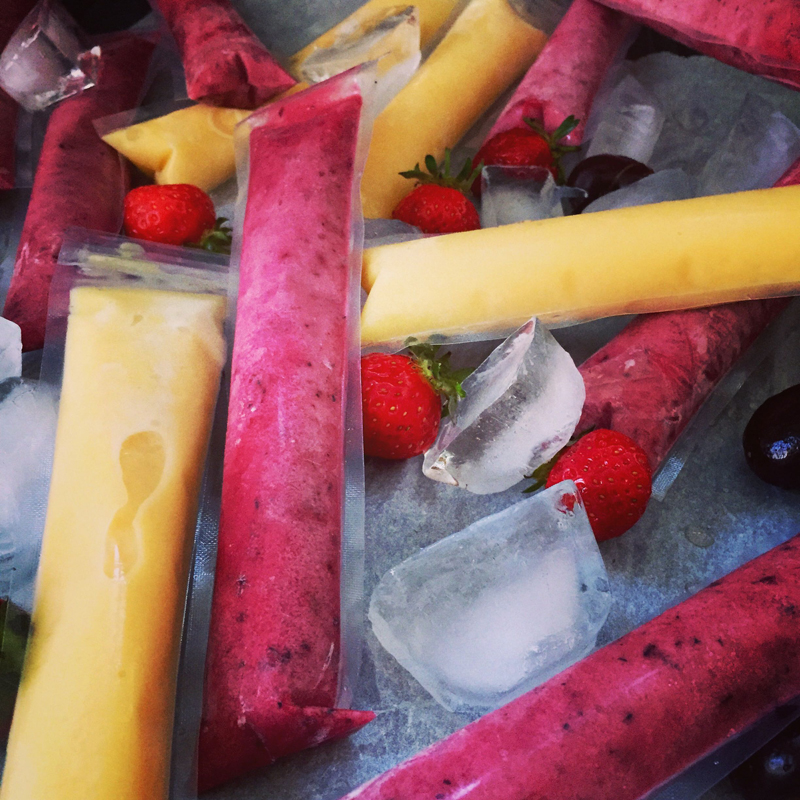 By Donna of Eighty 20 Nutrition
Make hay whilst the sun shines…. is pretty much what people in the UK do when the sun is out.  This country really does know how to celebrate sunshine, for obvious reasons, but it is so lovely to see everyone lapping up the sun and having a good time.
On a recent shopping trip to Lakeland, I found these fabulous little zipzicle bags, and they are really just a long thin ziploc bag which you can load your own mixture, then frozen to make an icicle.  I immediately set about making a super heathy version in my NutriBullet, with a combination of mixed berries for antioxidants, coconut cream for healthy fats and grass-fed gelatin for protein, resulting in a great snack for my girls to take to school for their first break at 10:30.  They won't be frozen rock hard, but will certainly be cold enough to still taste delicious.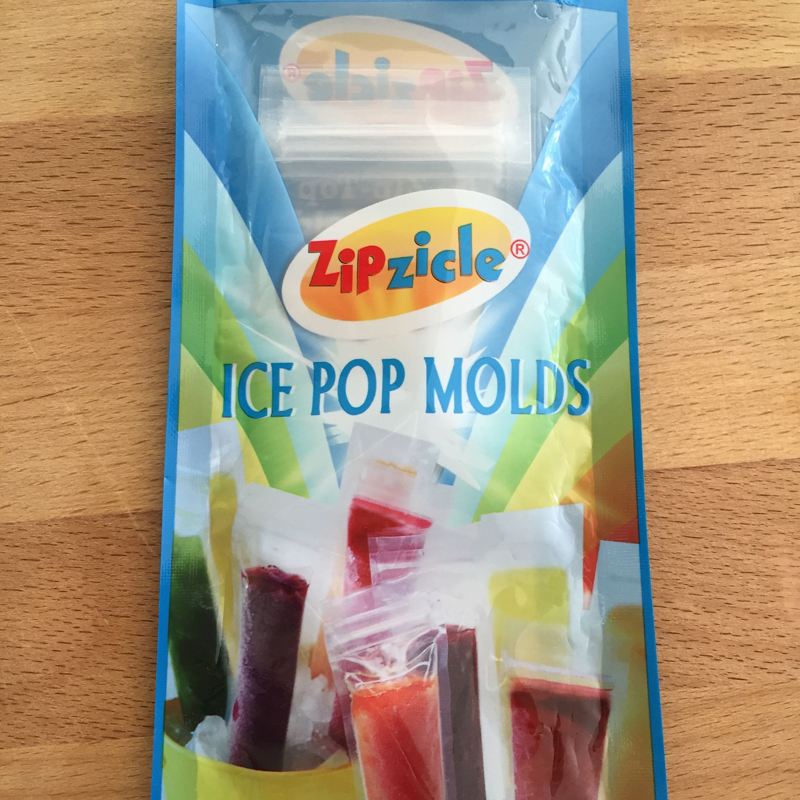 If you don't have access to these bags, then any ice lolly mould will do, it really just a great way to have a refreshing yet healthy snack.
This recipe is gluten-free, dairy-free, refined sugar-free and egg-free.
Ingredients 
1 cup (150g) frozen mixed berries (I prefer cherries, strawberries and blueberries)
1 cup (240ml) coconut water
1/2 cup (120ml) coconut milk or cream
Method:
Blend all the ingredients together and transfer to your moulds and freeze.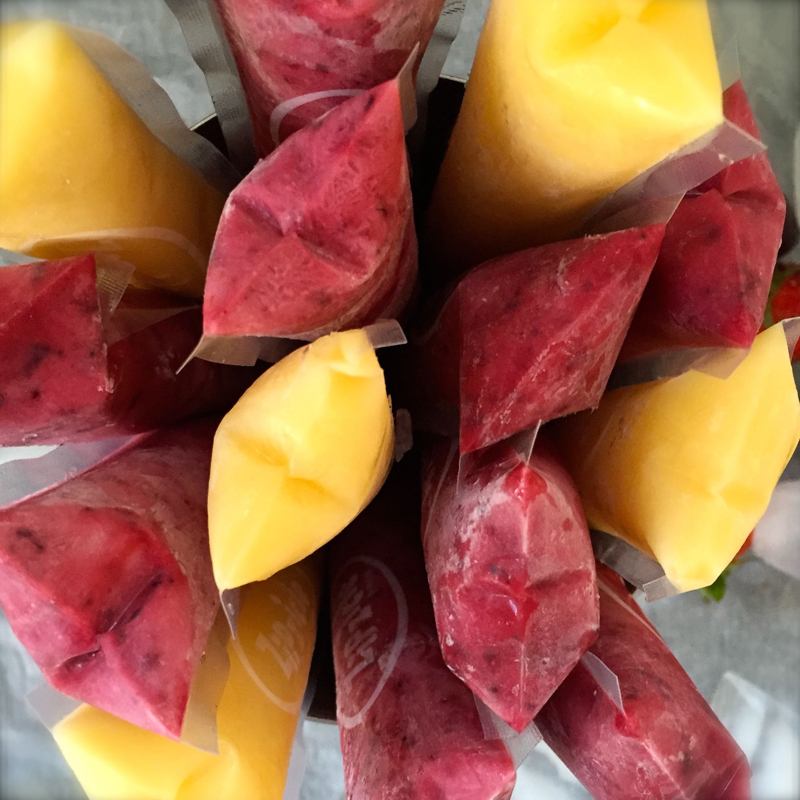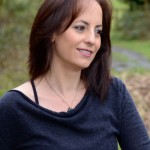 About the author: Donna lives in the English countryside with her husband and daughters from where she runs her blog Eighty 20 Nutrition. Her blog features a wide variety of recipes including breakfast ideas, main meals, desserts, snacks and drinks. Her focus is on healthy eating free from preservatives, unhealthy fats, grains and sugars with many dairy-free and grain-free recipes. Her love for cooking and sharing her dishes has led her to social media sites such as Instagram. You can visit her Facebook page and follow her on Twitter.
Check out more of our gluten-free recipes and refined sugar-free recipes.For even more free-from recipes, grab a copy of the magazine!