Top 5 Ways To Keep Your Kitchen Gluten-Free
If you've got coeliac disease, cross-contamination with even the slightest bit of gluten is a real no-no. It can be tough sharing a kitchen with gluten-eating family and friends, and it might seem almost impossible to avoid contamination. Here are some of our top tips for keeping your kitchen gluten-free.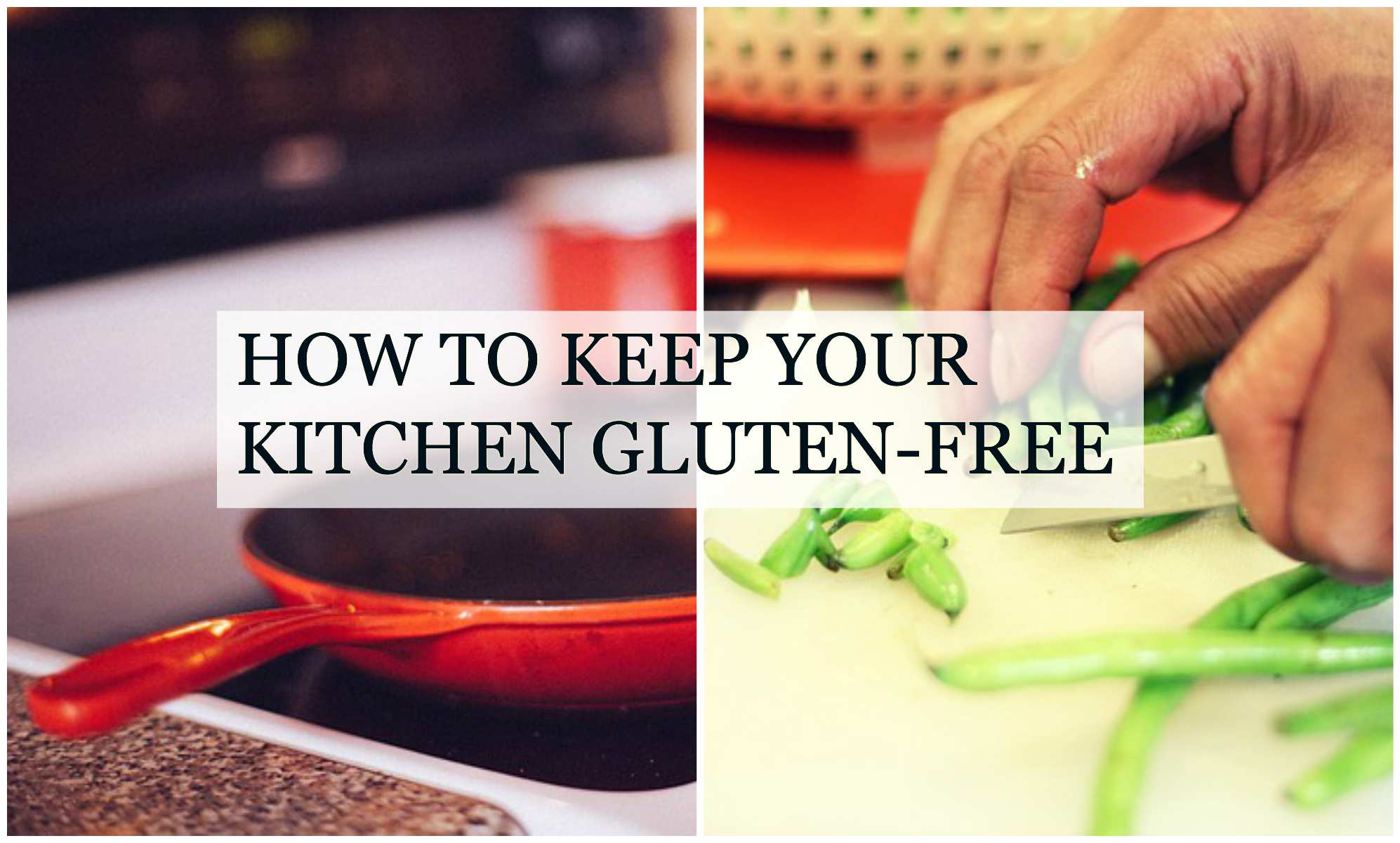 1. Label everything.
We mean everything. This includes jars and tubs of of sauces and spreads which you don't want other people to contaminate with their gluten-covered knives. Get a label maker and don't be afraid to use it. 
2. Have a separate, dedicated gluten-free only toaster.
The regular toaster will be covered in remnants of gluten-containing bread, so it's definitely worth having your own – you will never have to worry again when you take a bite into your toast.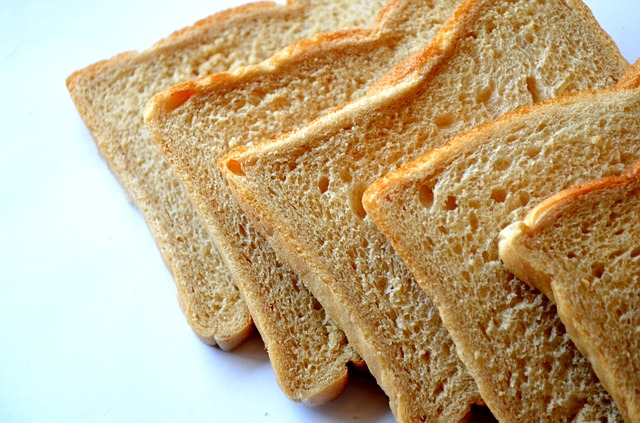 3.  Get rid of wooden utensils.
They are porous which means they will harbour gluten and it can never really be entirely cleaned away. Swap for plastic and metal instead which can be cleaned so you'll know they're entirely free of gluten.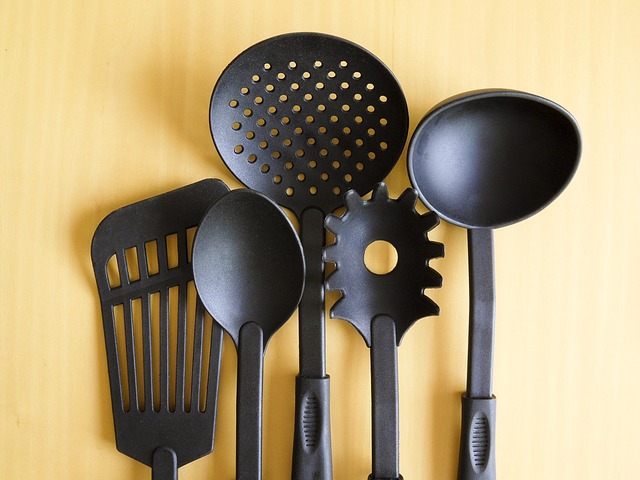 4. Use separate chopping boards.
Perhaps consider having a bright coloured one for non-gluten items, with a clear 'gluten-free' label on it. Store it away somewhere clean when not in use.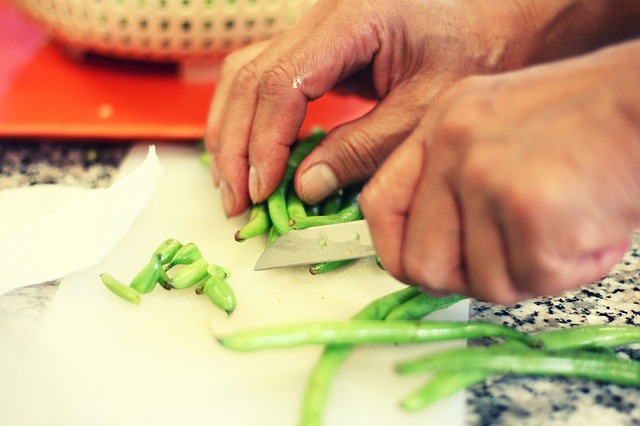 5. Wipe down surfaces before preparing any food.
Even if everything looks clean, be sure to give counters and cooker tops a good wipe down before you start any gluten-free cooking.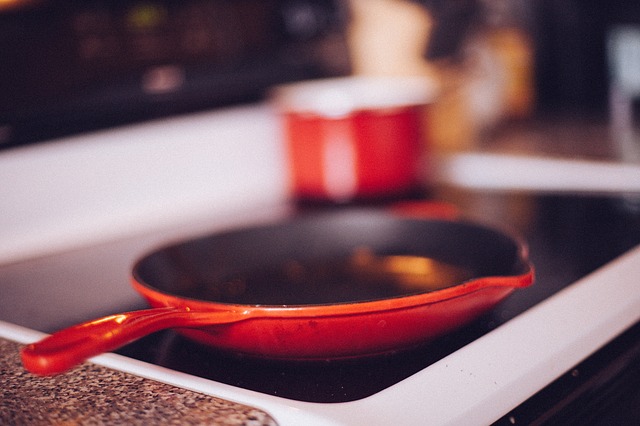 What are your top tips for keeping your kitchen gluten-free? 
Looking for gluten-free recipes? 
We've got gluten-free recipes galore in every copy of Gluten-Free Heaven, grab a copy! You can also find a selection of delicious gluten-free recipes on our website.
You can also check out more of our gluten-free tips and guides.
Tags:
Features
,
Gluten-Free
,
Going Gluten Free
,
Guides
,
Tips