West Cornwall Pasty Co.  have launched its newest range of gluten-free and dairy-free pasties.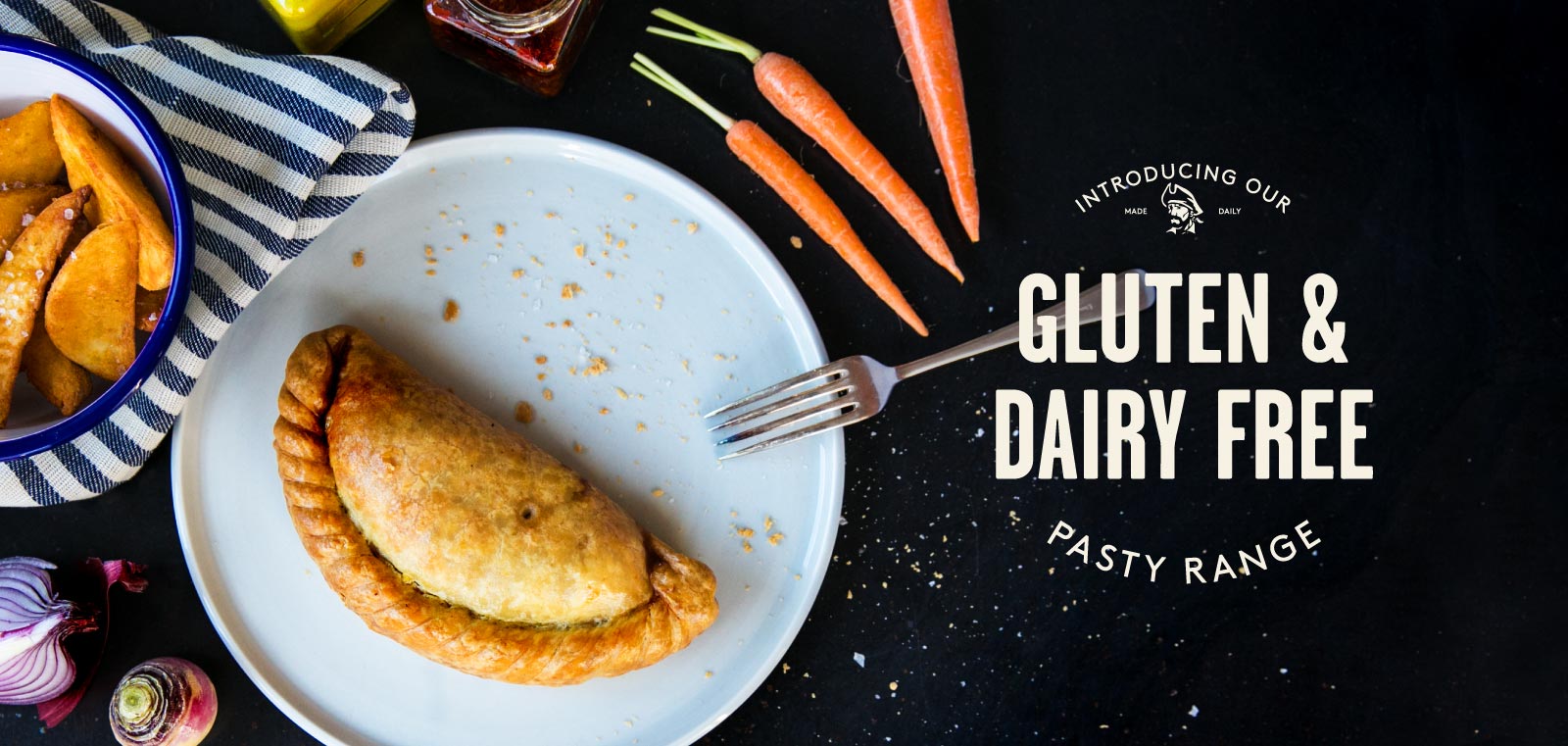 "Our new range of pasties are Gluten Free and Dairy Free so Every-Body will be jumping for joy! Pre-lunch, lunch, after lunch snack, tea, dinner, supper we'll be there for you," the brand said.
"By Every-Body we're talking about literally everyone! Anyone with a love of Pasties who wants to relish the freshly baked flavours of Cornwall. In our sweeping statement of Everyone we are of course including everyone that need to be extra careful around Gluten and Dairy."
West Cornwall Pasty Co. will be offering a gluten and dairy-free version of their world-famous, award-winning 'Traditional Cornish Pasty', which is packed to the rafters with Traditional tastes of Cornwall, encased in a perfectly perfect hand crimped crust. Freshly baked and served just how you like it!
They will also be offering a gluten-free vegetarian pasty, which is based on their best selling vegetarian Cheese & Onion pasty, and is hand crimped and freshly cooked to perfection!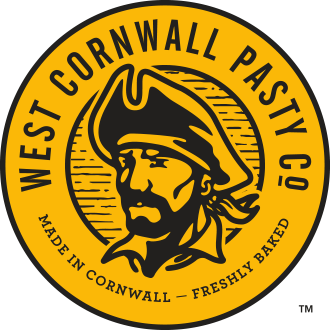 For more information, please visit www.westcornwallpasty.co.uk