Asda are now selling gluten-free Ferrero Rocher and Kinder Bueno-style chocolates
Asda supermarket has just added lots of tempting new products to their free-from range, including a whole host of gluten-free products from Schär that have not been available in the UK, until now!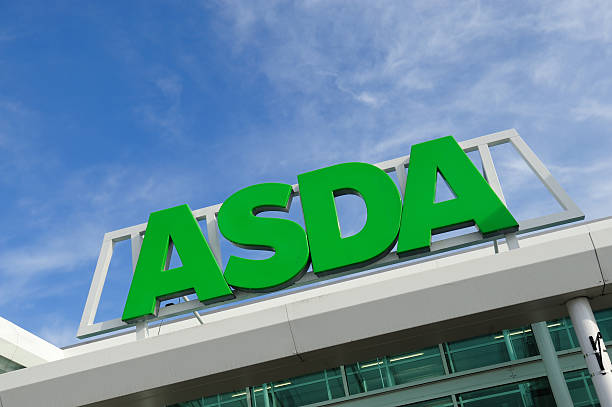 The free-from aisle is Asda has just expanded to include a huge new range of delicious products, with many new products from free-from favourite brand Schär. Coeliacs and those with gluten-intolerances will be delighted to hear that one of the new additions to their supermarket shelves are Schärs gluten-free Ferrero Rocher-style chocolates, Tempties, which are priced at £2.50.
Those with a sweet tooth will also be pleased to hear that Schär's Melto bars are also now available to purchase in most Asda stores. The Melto chocolate bars feature a smooth and silky hazelnut filling surrounded by a crisp wafer and topped with milk chocolate, and are reminiscent of a Kinder Bueno bar.
Asda have added a delicious treat that's perfect for kids in the form of Schär's Milly Gris & Ciocc pots, which consist of a side of dunkable milk chocolate sauce and crispy biscuit sticks. For those who prefer a savoury snack, you can now pick up Schär's Mini C's Cheese biscuits in store, which would make a great addition to lunch boxes.
Another exciting addition to the store is Cobra's Gluten-Free Premium Beers, which are the perfect accompaniment to a summer BBQ!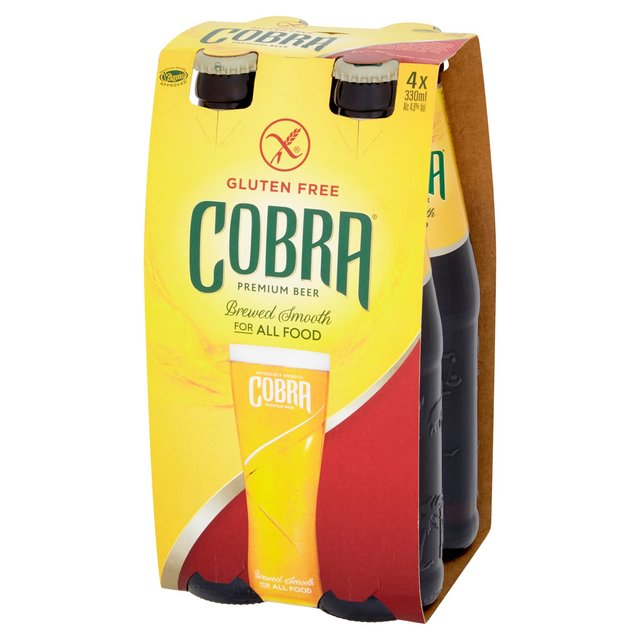 According to Coeliac Sanctuary, the new additions to Asda's free-from range includes the following products:
Asda Free From Gravy Granules (Chicken and regular) (£1.20)
Asda Free From Kids Pasta Shapes (73p)
Asda Free From Llama Biscuit Kit (£1.99)
Asda Free From Pizza Kit
Asda Free Free From Pesto (£1.49)
Cobra Gluten Free Premium Beer (£5.75)
Creative Nature Chocolate Chip Muffin Mix (£3.65)
Creative Nature Wholegrain Banana Bread Mix (£3.65)
Ilumi For Kids Gluten Free Mild Beef Chilli and Rice Meal (£1.99)
Ilumi For Kids Gluten Free Mini Beef Meatballs Meals (£1.99)
Ilumi For Kids Gluten Free Vegetable Risotto Meal (£1.99)
La Gnoccheria Gluten Free Gnocchi (£1.65)
Perkier Gluten Free Oaty Quinoa Porridge (£1.25)
Schar Gluten Free Breakfast Bakes (£1.50)
Schar Gluten Free Cereal Flakes (£2.99)
Schar Gluten Free Dippers
Schar Gluten Free Fruit Bar (£1.90)
Schar Gluten Free Melto (£1)
Schar Gluten Free Mini C's Cheese Biscuits (£2.99)
Schar Gluten Free Salta Crackers (£2.30)
Schar Gluten Free Tempties  (£2.50)
Asda Free From Cheeky Monkey Cupcakes
Asda Free From Unicorn Cupcakes
Tags:
Chocolate
,
News
,
Products