Genius launches first gluten-free soft breakfast biscuits
Genius Gluten Free is offering even more choice for breakfast lovers everywhere with the launch of its first ever soft breakfast biscuits – Genius Breakfast Bakes. 


The new product from Genius gives coeliacs and those who live a gluten-free lifestyle the chance to enjoy a wholesome and tasty breakfast option, without the gluten.
Incredibly soft and unbelievably chewy, the bakes come in three tempting flavours – Cranberry & Oat, Chocolate Chip & Oat and Honey, Raisin & Oat. Wholegrain oats and mouth-watering ingredients combined in a golden soft-baked cookie, Genius Breakfast Bakes (RRP £1.99) are perfect for enjoying with that first cup of tea or coffee in the morning. Each pack contains five individually wrapped biscuits making them ideal for breakfast on-the-go. Pop them in a bag or keep them handy in your desk at work for a deliciously satisfying snack at any time of day.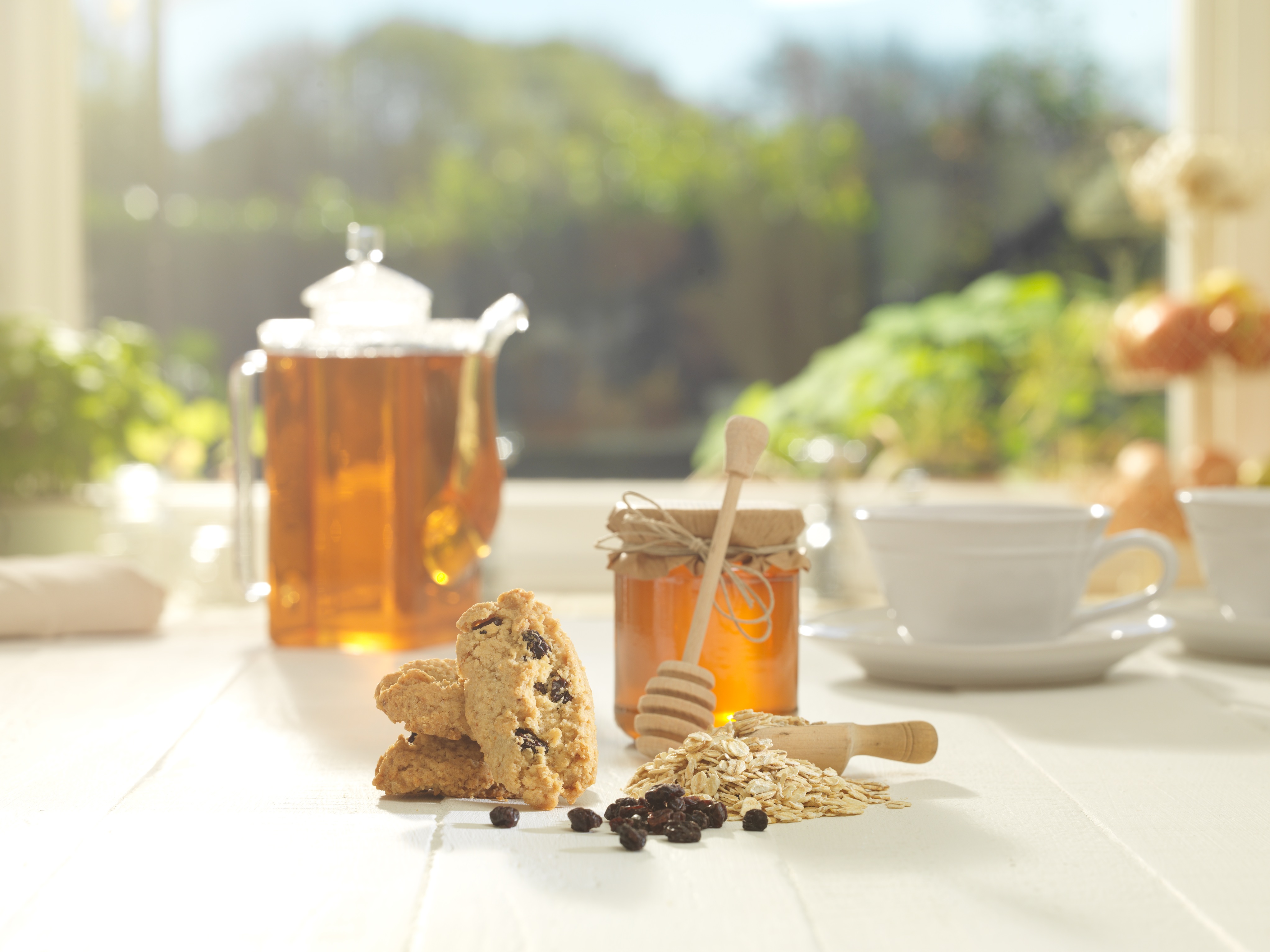 Oats are naturally free from gluten, and Genius wants to keep it that way by ensuring its oats are carefully sourced to guarantee no cross contamination by other gluten containing grains. This way, you get all the energy, fibre and deliciousness of oats, exactly the way nature intended.
Genius Breakfast Bakes are available from Asda, Morrisons, Tesco and Sainsbury's in multipacks of five individually wrapped 28g portions. For more gluten-free breakfast inspiration, visit the new-look Genius website: www.geniusglutenfree.com or head to the Genius Gluten Free Facebook and Twitter pages.
Tags:
News
,
Products