Isabel's Pão de Queijo ('cheese bread') Dough Balls Mix is now available to buy in Morrisons and Ocado.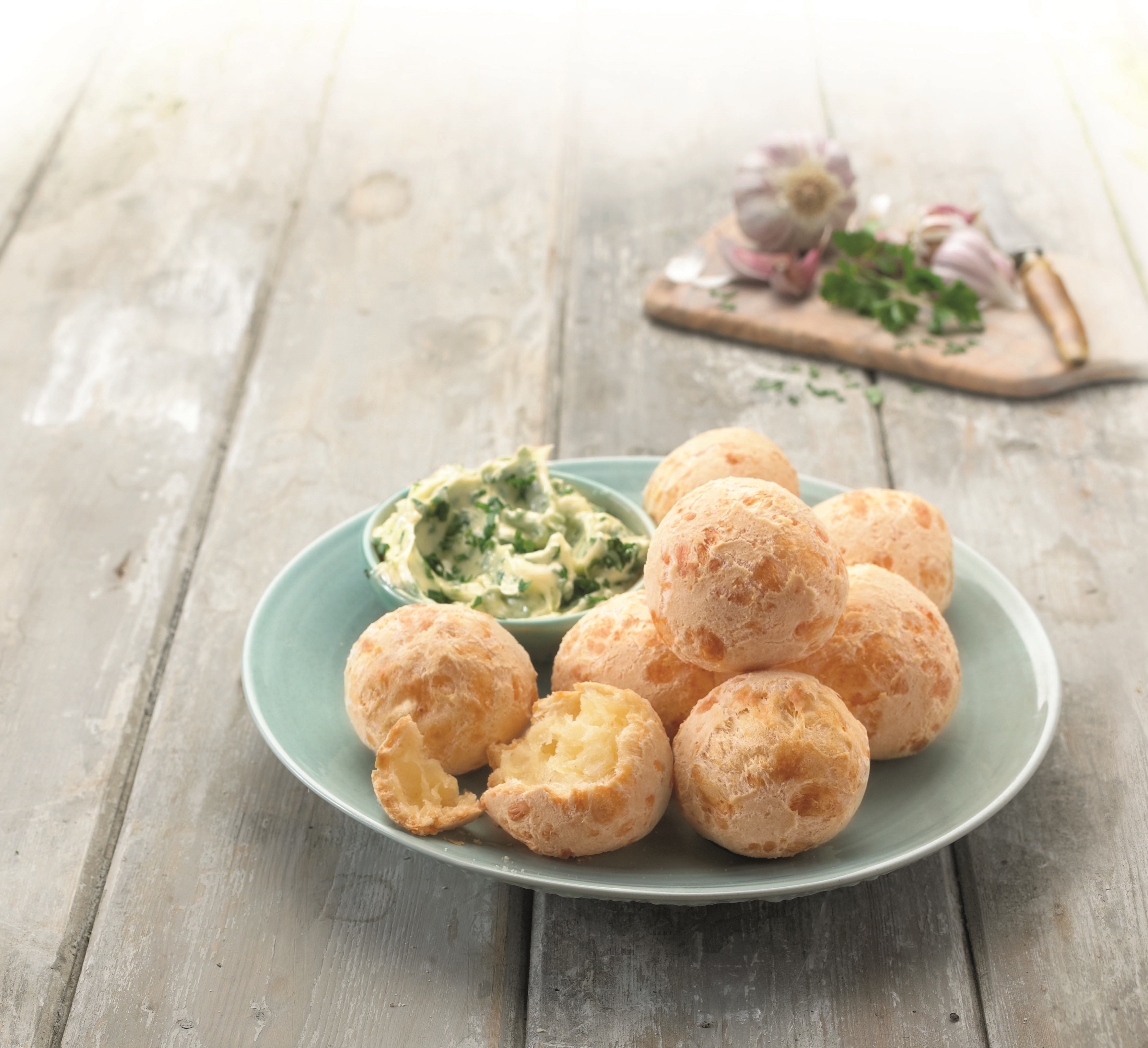 A traditional favourite in Brazil, their delicate cheese flavour, crisp crust and chewy, airy texture makes them fantastic served at a summer BBQ, with soups, as canapés, mini-sandwiches for packed lunches, or for breakfast with butter and jam. They can be enjoyed cold, or fresh and warm from the oven.
Naturally gluten free, the dough balls are made from Cassava flour which is a staple in South America.  Cassava has a low GI, is high in fibre, rich in B-complex vitamins, including folate and B2, and it helps feed the beneficial gut bacteria.
Simply add grated cheese, eggs and milk to Isabel's Dough Balls Mix and bake in the oven.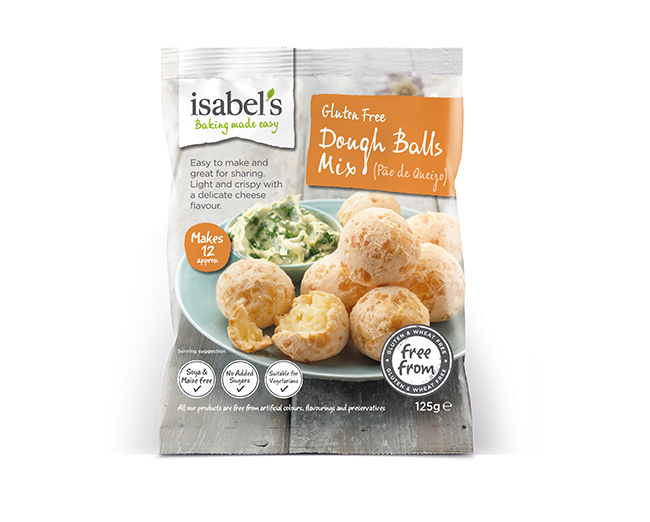 Free-from many common allergens 
Isabel's Dough Balls Mix is free from wheat, gluten, grains, soya, rice and maize.
Where can I find it?
Isabel's Dough Balls Mix is available nationwide from Morrisons, Ocado, Booths, Whole Foods, and other quality independent retailers nationally. A 125g sachet RRP £2.15 and 250g carton pack RRP £3.25.