Love Yourself – Premium food, freshly prepared by a Michelin trained chef straight to your door
The idea behind Love Yourself began after Head Chef Michal finished cookery school and started to work with some of the most dedicated and passionate Michelin chefs.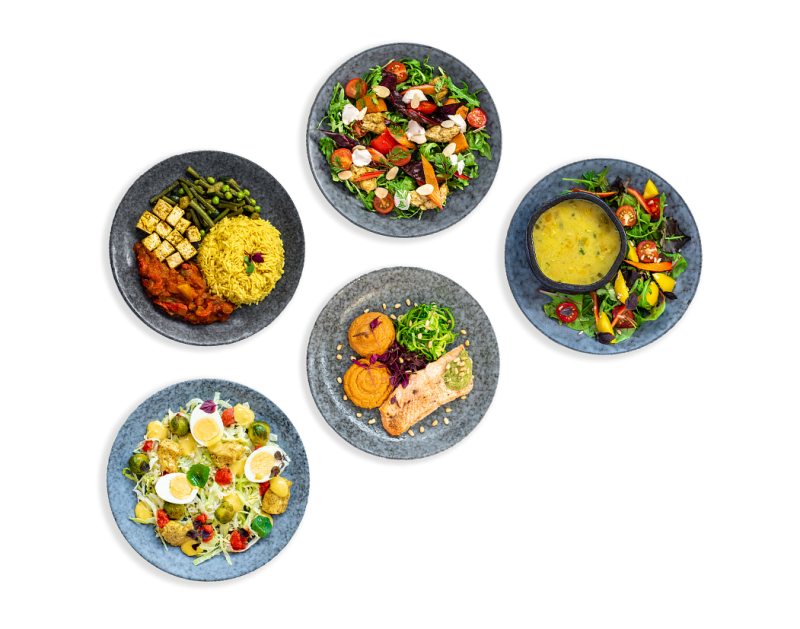 Get the full info on the gluten-free options HERE
A Gluten Free Diet isn't a diet in the way most people understand it. Essentially, it is a way of eating that helps heal your gut so you can start absorbing all the nutrients you need from your diet.
Gluten is a protein which is found in most grains including; wheat, barley, rye and triticale. Removing these from your diet can cause changes in your overall intake of fiber, vitamins and other nutrients.
Our Gluten Free plan takes the stress and worry off your hands by giving you a well-balanced diet. With all the nutrients you need, it's the perfect way to take control of our weight and boost your body.
Each week we provide an exciting combination of innovative dishes with your health in mind that are freshly prepared and delivered to your door.
What do you gain when you eat their Gluten-Free Diet?
-Improved health and weight loss
-Increased energy
-Eliminates bloating
-Improves bone and skin health
Our delicious  gluten free calorie-controlled diet will help you achieve your weight loss goals or help you maintain your current healthy weight. Not sure how many calories you need? Click here to find out more
Their Gluten-Free plan IS for you if:  
You want to lose and maintain your weight
You are gluten intolerant
You want a varied menu and like to try new flavours
You want to reduce gluten in your diet
Why choose Love Yourself?
We cook fresh each day with fresh ingredients. No preservatives, additives or processed foods.
We have numerous calorie options.
We deliver daily – 5 meals each day, Breakfast, Lunch, Dinner and 2 Snacks
A professional gourmet chef and nutritionist has prepared your balanced diet
Every meal is scannable via MyFitnessPal app to help you keep track of calories
Love Yourself deliver premium food, freshly prepared by a Michelin trained chef to your door. Ideal for people who have hectic lives and those wanting to get balanced and nutritious meals.
"A healthy diet is key to living a happy life so it's important to eat only the very best ingredients. We're inspired by locally sourced, seasonal produce as well as different flavours from around the world, to bring exciting and nutritional meals to your table."
Use code 'GFHEAVEN20'; to give you 20% off any first purchase, 1 use per customer, expires Sept 30th 2021.
Use the link below to automatically apply the code on clicks. 
https://www.loveyourself.co.uk/discount/GFHeaven20
Tags:
Gluten-Free News
,
Gluten-Free Products
,
News
,
Products