PEP Kitchen launches Gluten Free Meal Bundle as part of their vegan range
Having launched earlier this year the team at PEP Kitchen have worked with parents to create their perfect gluten free bundle. Developed after speaking to customers, it forms part of a new offering which includes a number of bundles as well as some of their most popular dishes not available in two person portions.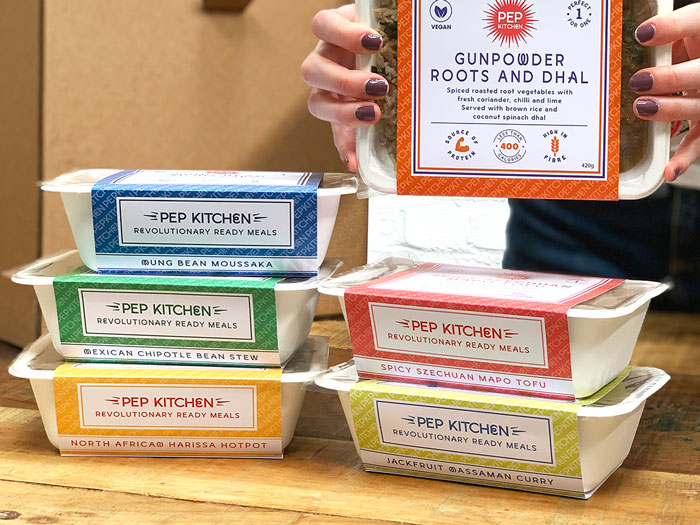 For £46 the Gluten Free Bundle contains a selection of eight of their most popular gluten free, vegan dishes for one. All of these meals are perfectly portioned for one and cook from frozen in under 10 minutes. Perfect for quick and easy lunches or suppers, packed full of nutritious plant-based ingredients and simply delicious!
Created by chef founders Ben and Joe who hope these new options will encourage, and allow, people to try PEP's unique take on vegan frozen ready meals. Inspired by street food from around the world there is absolutely nothing bland about food from the freezer here and delivered by a carbon neutral delivery company, in eco-friendly packaging, customers can simply enjoy embracing convenience and the delicious meals on offer.
We think these are going to be a big hit and we can confirm they are all delicious!
Comments
Tags:
News
,
Products