Schär release gluten-free Jaffa Cakes
International free-from brand Schär have answered our prayers with the release of their deliciously zesty gluten-free Jaffa Cakes!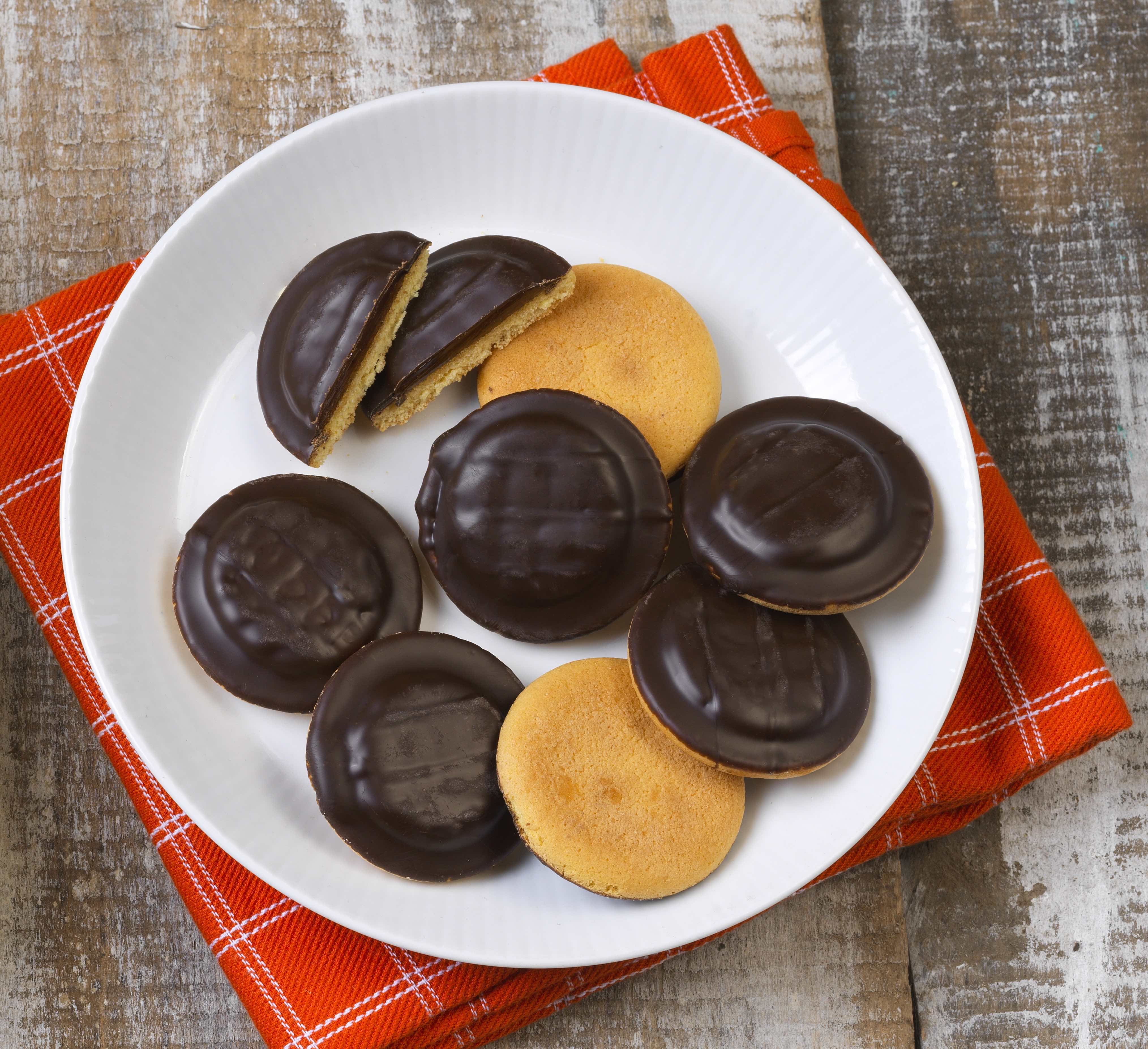 Rapidly-expanding free-from brand Schär have just added a gluten-free Jaffa Cake to their growing selection of products. The biscuits (or cakes, wherever you stand on the debate!) are made from ingredients that are completely gluten-free, with a deliciously light biscuit base, zesty orange filling and indulgent dark chocolate to top them off.
These tasty biscuits have started hitting shelves in Asda stores all over the UK, retailing at £1.20 per packet. With 12 biscuits a pack, we recommend stocking up, as these tasty little treats won't last long!
They're completely gluten-free, but contain soy and egg and may have traces of nuts and milk.
Schär now have the widest range of GF products on the market, with a high level of consumer trust. They're also the European marker leaders, as well as the leaders in research and development of gluten-free alternatives.
Comments
Tags:
Gluten-Free
,
Gluten-Free Cake
,
News
,
Products