Dairy & gluten-free tarte au citron
Tarte au Citron  – A luscious and simple tart that can't fail to impress friends and family…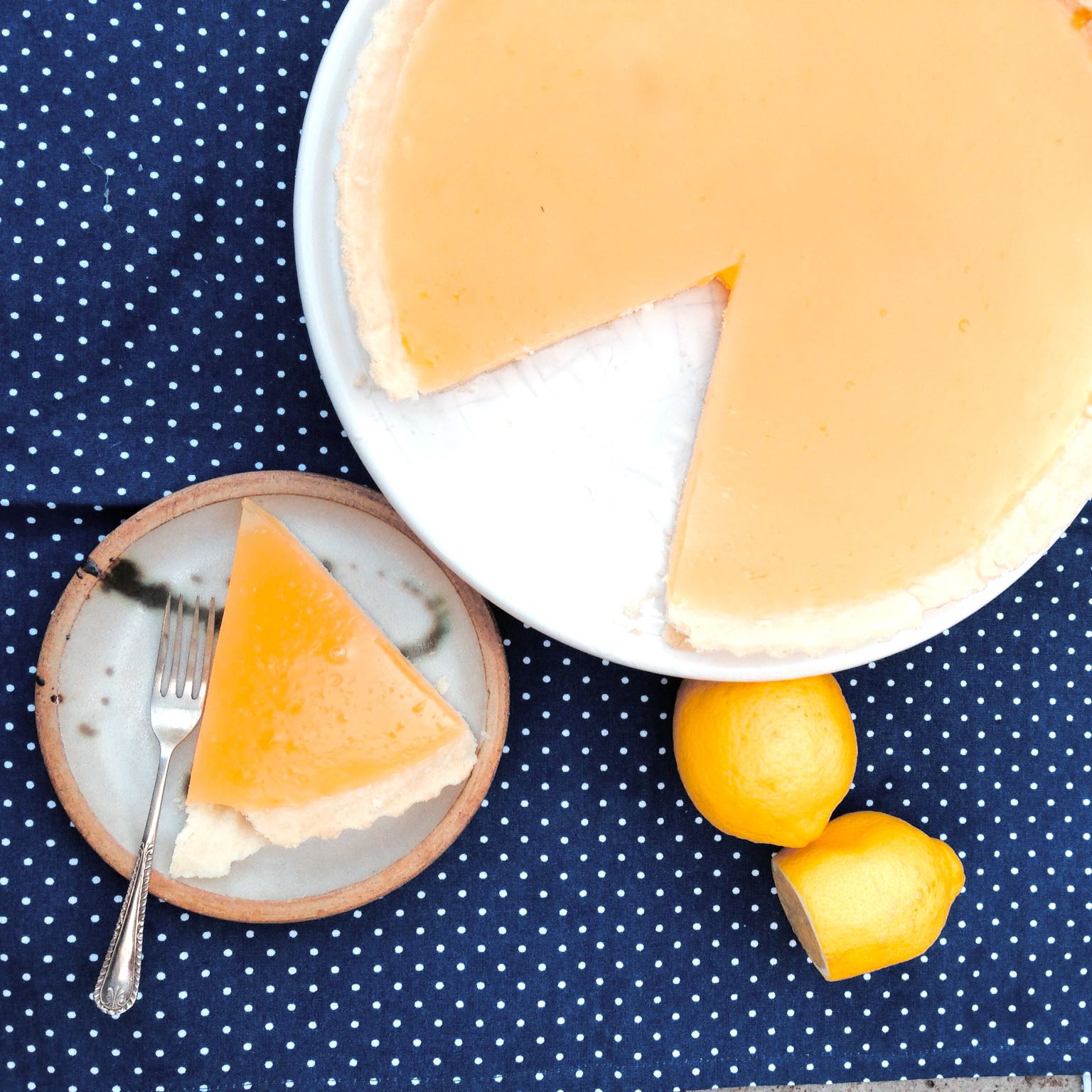 Dairy & gluten-free tarte au citron
By Lucy Parr (www.lucysfriendlyfoods.wordpress.com)
Serves 4-6 | Prep 15 mins plus chilling | Cook 10-15 mins | Calories 490 (per serving)
Ingredients
1 portion of dairy-free shortcrust pastry
finely grated zest of 1 lemon
juice of 2 lemons
115g (4oz) caster sugar
60g 

(2oz) custard powder

225ml (8fl oz) water
Method
Preheat the oven to 180°C/Gas Mark 4. Roll out and then blind bake your pastry case for 10-15 minutes in a lined shallow tart tin. Allow to cool.

Heat the lemon juice, lemon zest and sugar in a saucepan until the sugar has dissolved.

Mix the custard powder with 2 tbsp water to form a smooth paste.

Add the custard mix and the water to the lemon juice mixture and heat gently, stirring occasionally until it starts to thicken. When the consistency is similar to yoghurt (gloopy but still a bit runny), pour into the tart shell.

Leave to set in the fridge for 1 hour before serving.
Visit www.lucysfriendlyfoods.wordpress.com to find more of Lucy's great recipes
Comments
Tags:
Dairy-Free
,
Dairy-Free Dessert
,
Pastry
,
Recipes
,
Tarts