A Leg Up For Primal Joy Foods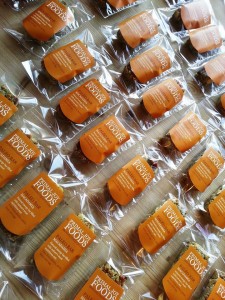 Thanks to an investment of almost £3,000 from Stroud District Council's Food Grants scheme, Sarah Mace, owner of Primal Joy Foods, in Stonehouse, has managed to move out of her kitchen and into more fitting surroundings deserved of an up-and-coming paleo business.
Designed to complement a range of dietary lifestyles, Primal Joy's products are free from gluten, grain, dairy and refi ned sugar. They contain no grains, soy, seed oils, sulphites, artificial ingredients or refined sugar – just organic ingredients of the finest quality.
Having already scooped the top award in the breakfast category in the 2014 Free From Foods Awards for their Cinnamon Nut Crunch, Sarah hopes this exposure and now expansion can only bring more joy to Primal Joy!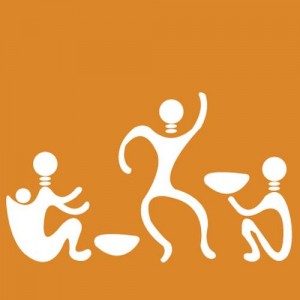 For more information, visit www.primaljoy.co.uk, or visit them on Facebook & Twitter.
Tags:
News