Ask the experts… why aren't free-from products getting cheaper?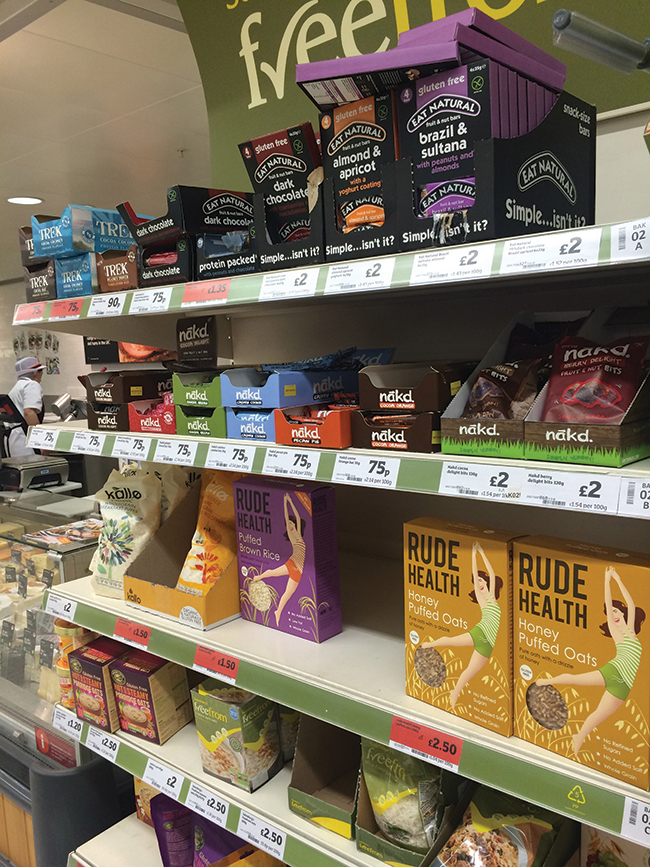 Q There are so many new gluten-free products on the market, but the prices don't seem to be coming down. Why not?
We all know gluten-free products are more costly than their gluten counterparts. This is for many reasons, including more expensive ingredients, the cost of research being done to produce better-tasting products, and maintaining separate premises to prevent cross-contamination.
That said, when a product starts selling well, it usually goes into mass production which brings costs down. The gluten-free market has soared over recent years, so you'd be forgiven for hoping the cost to the consumer would be reduced.
Although you may not think it, prices are coming down, but you may only be making recent comparisons. In the year 2000 a pack of 10 gluten-free biscuits cost £2.50. Most supermarkets now produce their own version for half this price. Bread may not seem much cheaper, but the loaves are larger, which gives you more for your money. Check out the cereal aisle and you'll find an increasing number of 'normal' cereals with a gluten-free version which is cheaper than cereal in the free-from aisle.
So things are getting better. The amount of competition in the gluten-free market is growing rapidly; it benefits us not only by driving prices down, but also increases variety, availability and improvement of taste, and that's definitely something to celebrate.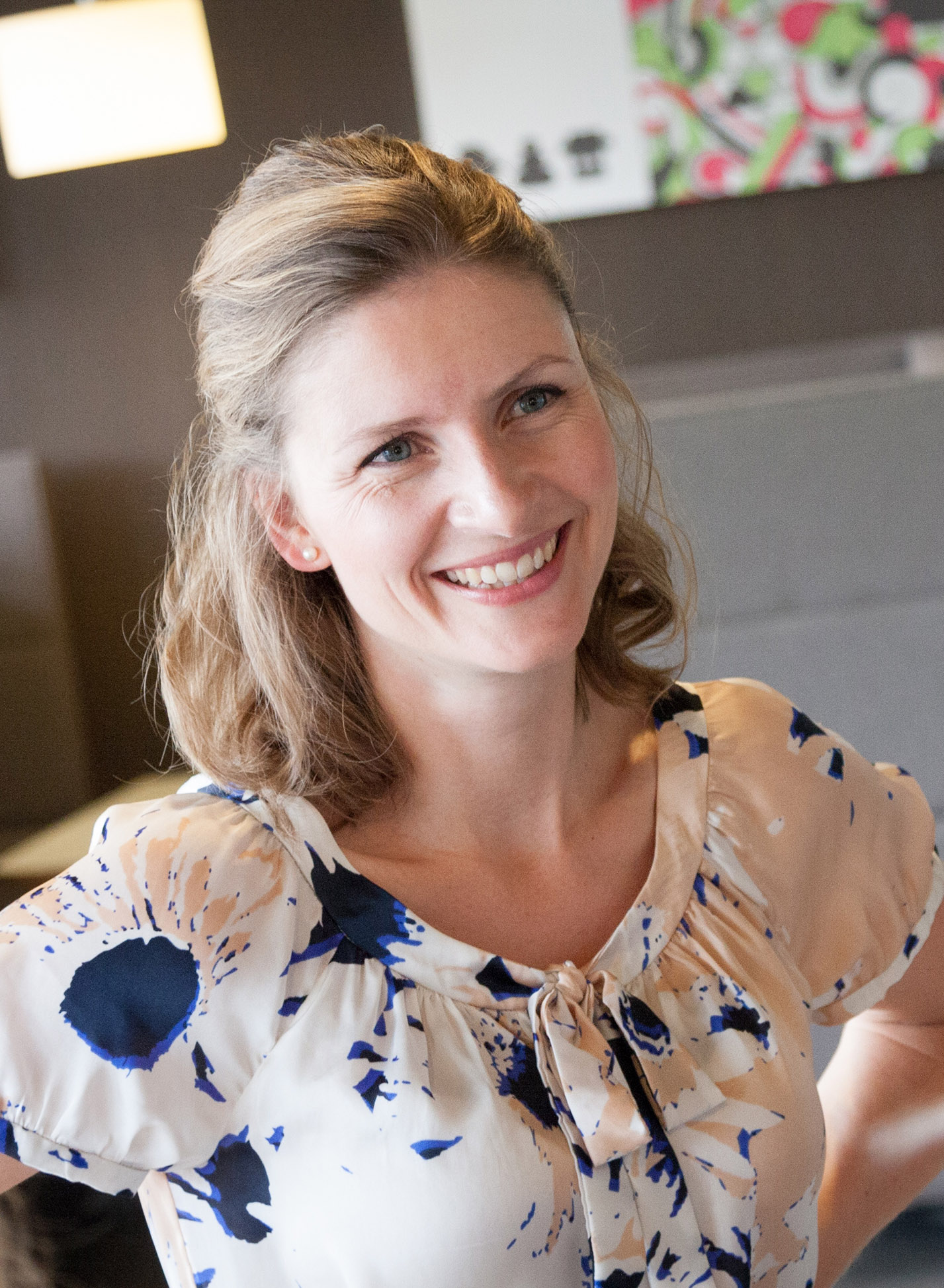 About our expert: Ali Walsh was diagnosed with coeliac disease nearly 20 years ago, at a time when free-from food was scarce. She started her own cake business because there was a lack of fresh gluten-free cake on offer. Ali feels if you can't eat a particular food, you shouldn't feel deprived, and has created recipes so delectable that even people without dietary requirements clamour for her bakes. A regular on BBC radio, Ali often advises on managing diets. www.thebristolbakehouse.com. 
Do you need help with your free-from cooking, or do you have a nutritional query? Email your question to nick.gregory@anthem-publishing.com
Tags:
Ali Walsh
,
Ask the Experts