Paleo Blueberry Breakfast Muffins
This berry-filled recipe is a super easy make in under 30 minutes, and is packed with nutrients. Suitable for those on the paleo diet, as well as gluten-free and dairy-free.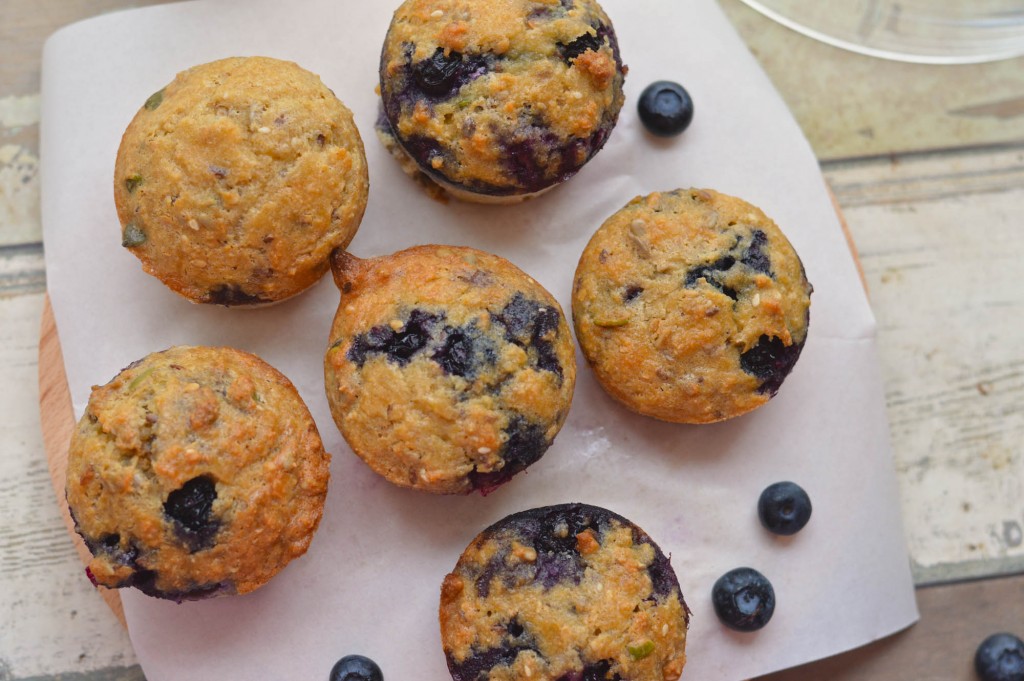 By Emma of Paleo With Mrs P.
This is my blueberry breakfast muffin recipe. Made with mixed seeds and fresh blueberries, these are a great breakfast for those on the go, as mid morning snack or in a kids lunch box, and are light, fluffy and delicious.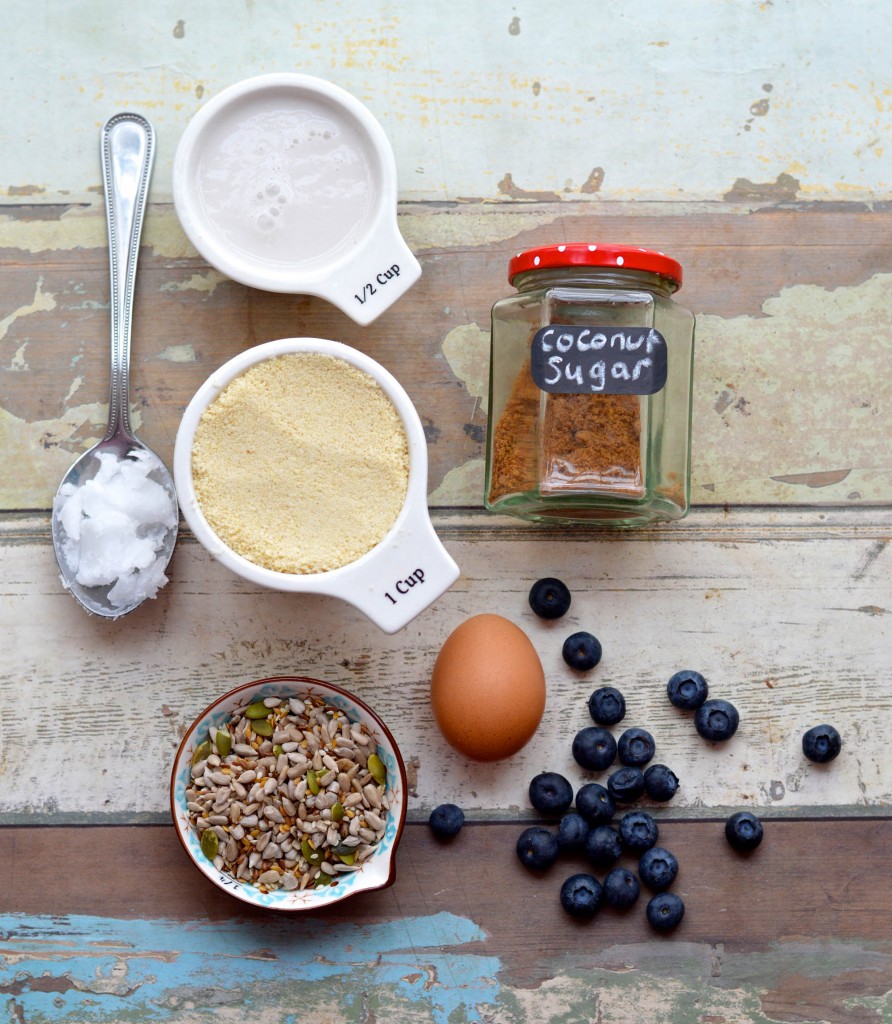 This recipe is: Gluten-Free, Dairy-Free, Meat-Free, Refined Sugar-Free and Paleo.
Total prep and bake time: no more than 30 mins
Ingredients:
100g / 3.52oz Fresh Blueberries
2tbsp Coconut Palm Sugar
100g /3.52oz (1 cup) Ground Almonds
1/4 cup Mixed Seeds (linseeds, sunflower seeds, pumpkin seeds etc)
2tbsp Melted Coconut oil
1/2 cup Almond Milk (or coconut milk / other nut milk)
2 Eggs, beaten
1 tsp Baking powder (gluten-free)
Directions:
Pre heat oven to 170°C/340°F
Into a bowl place ground almonds, mixed seeds, baking powder and coconut sugar, fully combine
Create a well and add in melted coconut oil, almond milk and fully mix in
Add in beaten eggs and fully combine until mixture resembles batter
Add blueberries and mix in
Spoon 1 tbsp of mixture in to muffin cases and place in the oven for 20-25 minutes until golden brown
Allow to cool on wire rack then share and enjoy
Keep for up to 3 days in sealed container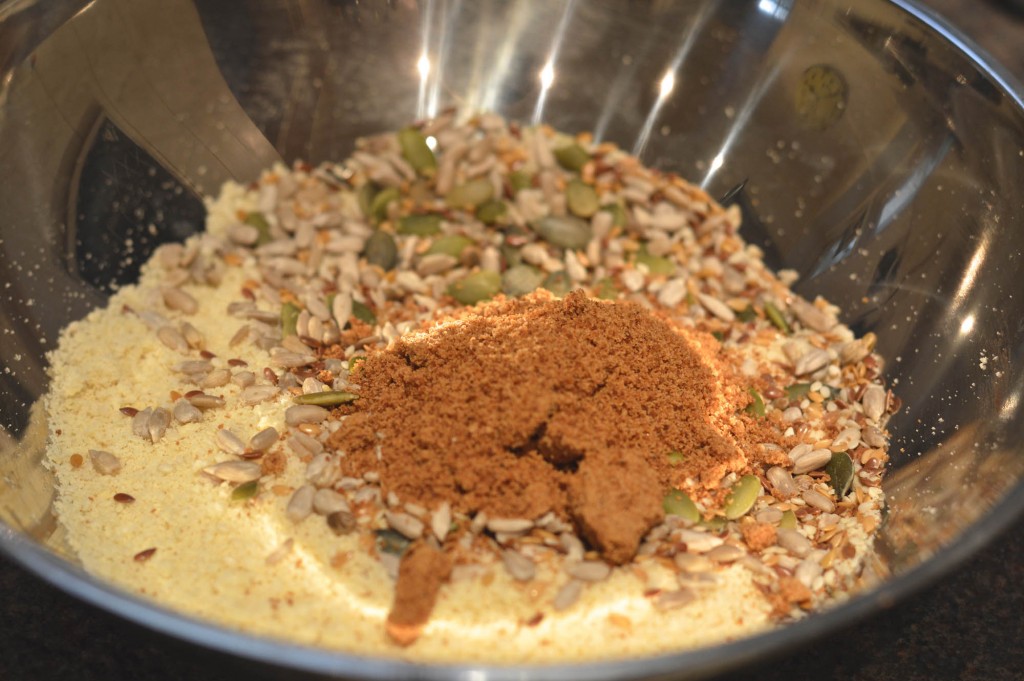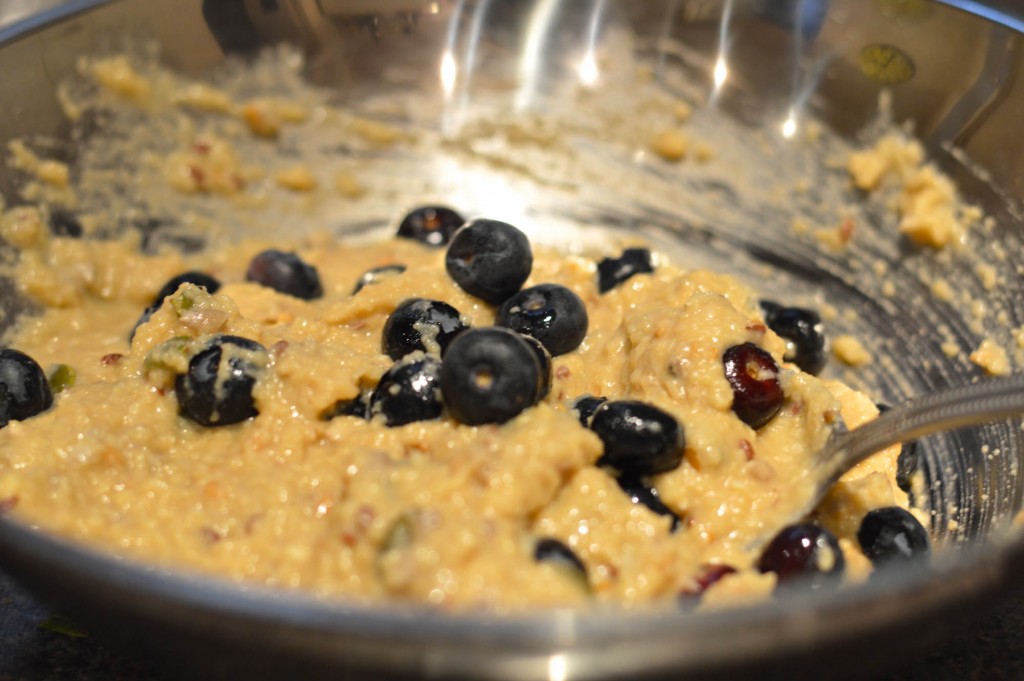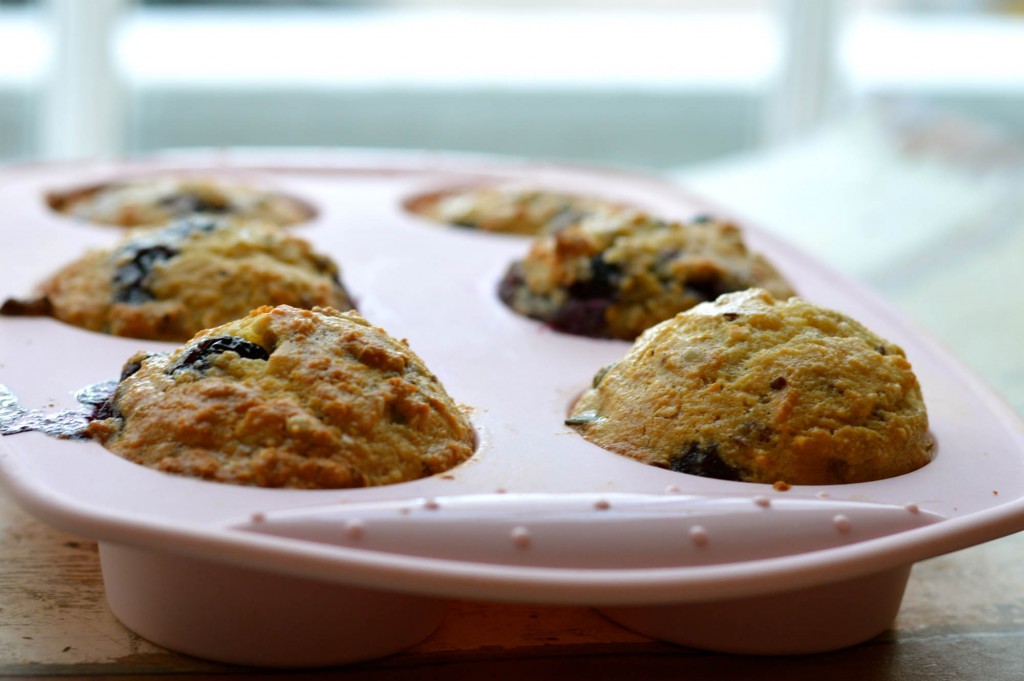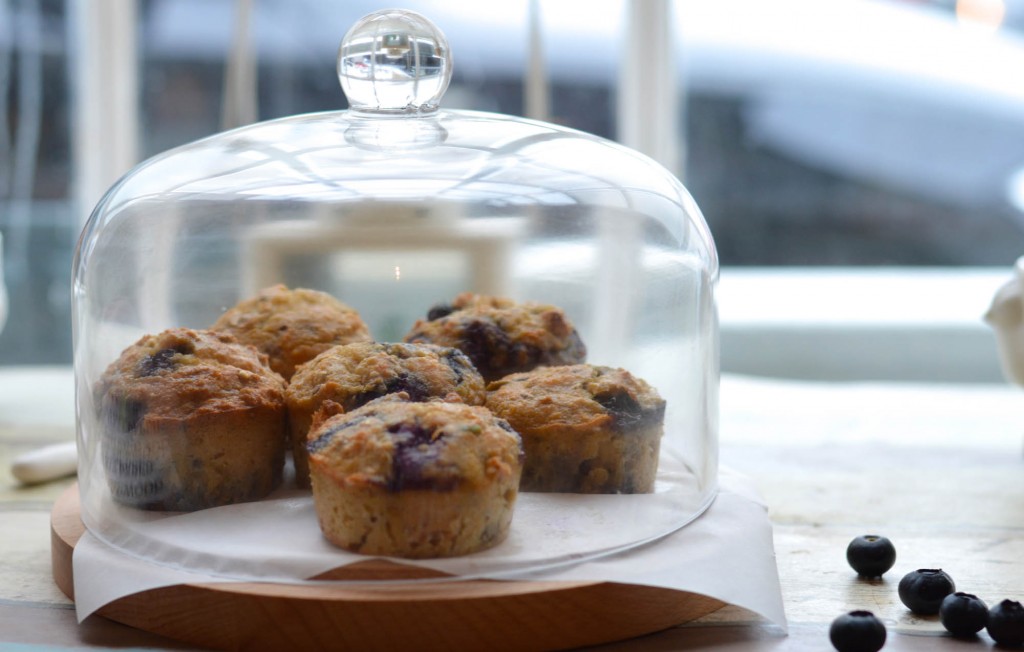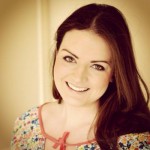 About the author: Emma is the writer of Paleo With Mrs P, a website dedicated to creating simple, healthy, nutritious recipes which are free from dairy, gluten, grains and refined sugar. Diagnosed with diabetes just before her eighteenth birthday, Emma later fell in love with the Paleo diet and how it calmed her symptoms, as well as making her feel happy and healthy.
You can find her on Facebook, and Twitter.
Check out more of our delicious paleo recipes.
Comments
Tags:
Dairy-Free
,
Dairy-Free Breakfast
,
Gluten-Free
,
Gluten-Free Breakfast
,
Paleo Breakfast
,
Recipes
,
Sugar-Free Breakfast