We all know we should be cutting down our sugar intake where possible, but with so many natural alternatives available, it's hard to know what to choose to replace it with. So here's five reasons from Jenna Farmer that explain why Stevia is one of the best natural sweeteners…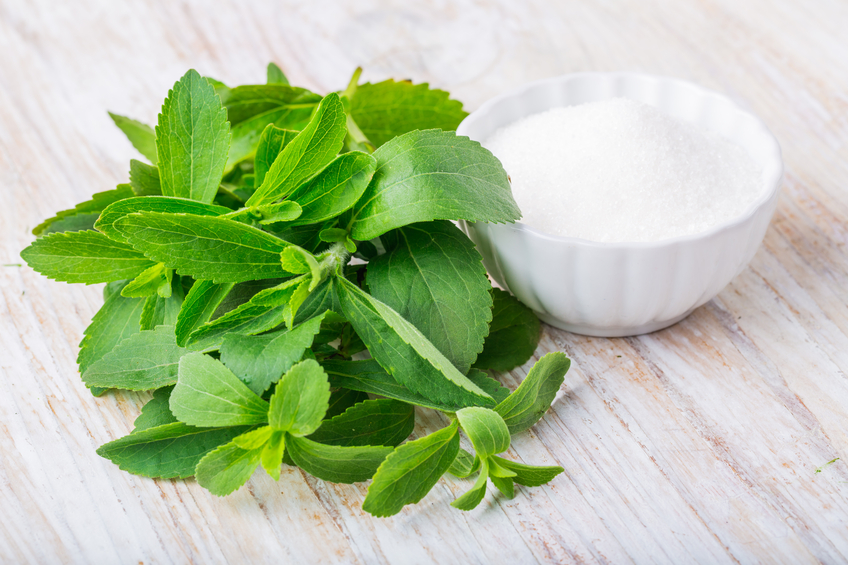 5 reasons to switch to stevia today
It's old news that we could all probably do with cutting down our sugar intake, but many of us have switched to low calorie/'sugar free' drinks with little idea about what we're replacing the white stuff with. While they be virtually calorie free, sweeteners have hit the headlines more recently for more negative reasons- Aspartame (found in lots of diet products) in particular has been linked from everything to cancer to chronic migraines. It's tough to separate the facts from the scaremongering but it makes sense to switch to more natural sweeteners, such as Stevia where possible. Here's five reasons why Stevia is one of the best natural sweeteners.
It comes with added health benefits. Several studies have suggested that Stevia may even be able to lower both blood sugar and blood pressure. There's further research needed but it suggests there could be a time in the future where Stevia is not only used as a sugar replacement but also supplemented to help with both of these conditions.
A little goes a long way. Stevia is much sweeter than sugar (some claim it's up to 300 times as much!) meaning you'll need much less of it than some sweeteners- making it great for baking and excellent value for money too!
It's completely natural-coming from the stevia rebaudiana plant, this sweetener has been traditionally used by some cultures for centuries as a completely natural way to sweeten their cooking. This makes a refreshing change from genetically modified products such as High Fructose Corn Syrup (I know what I'd prefer to drink!) Although always check ingredients carefully, as some versions of stevia are mixed with other sweeteners or highly processed.
It's safe for diabetics. Stevia is widely agreed to be safe for diabetics and has no impact on glucose levels in the body- making it the perfect ingredient to experiment with for creating diabetic friendly sweet treats.
Your teeth will thank you for it! Stevia, like other sweeteners, also has no negative impact on your teeth (unlike sugar, which can play a massive part in tooth decay). This can be especially beneficial for children, for whom tooth decay is becoming an increasing problem- and costing the NHS millions of pounds a year to tackle!

My top 3 stevia products
The Cracker Drinks Co. No Added Sugar Juice Drink Range – High in fruit content and one of your 5 a day, these refreshing drinks are simply sweetened with the fruit and a hint of natural Stevia and averaging around 30% less calories per 100ml than 100% orange juice (with no artificial flavours in sight!)
Balance Stevia Chocolate- A no sugar added chocolate bar which uses stevia and Maltitol instead of sugar.
Hale Naturals PPB Powdered Peanut Butter– A mix of powdered peanuts and stevia this great to add to post workout smoothies.

For more information, visit www.abalancedbelly.co.uk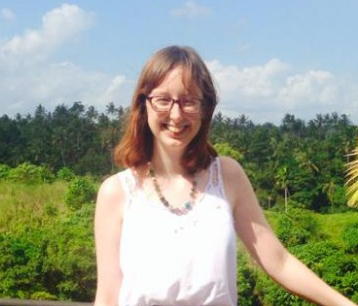 About the author: Jenna Farmer is a qualified Nutritional Therapist (Accreditated through IICT and working toward FNTP accreditation) and writer. She runs a blog, A Balanced Belly, to help people with all kinds of gut issues: from coeliac disease, to IBS to crohn's and UC. You'll find advice on everything from how intolerances work to how to get a good night sleep! It's your one-stop blog for living a balanced and healthy life. You can find Jenna on Twitter, Facebook  and Instagram.