Ask the Experts… What is the Best Way to Ease into a Sugar Free Diet?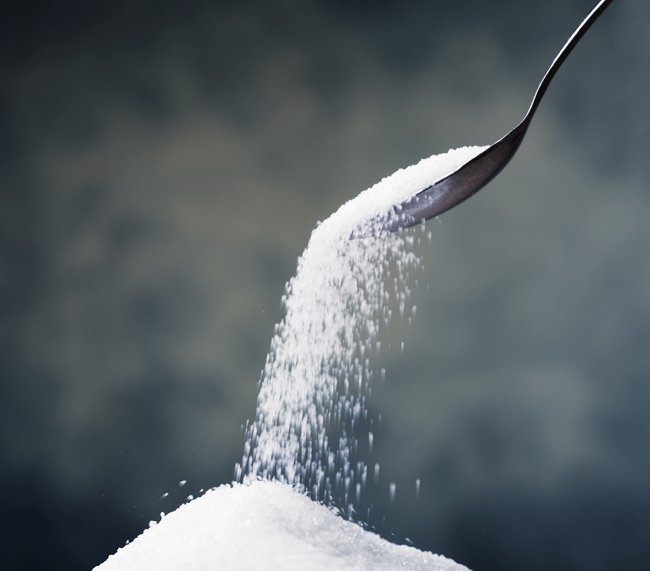 Q We are trying to get ourselves off sugar. What is the best way to ease into a sugar free diet?
My first question would be to ask why you want to cut sugar out of your diet.  There is no doubt that having a high sugar consumption is inadvisable, but cutting out sugar altogether poses lifestyle problems (and if you already have to cut out a food group for medical necessity then you'll know what I'm talking about). It may also lead to side effects (admittedly, usually temporary) such as severe headaches. Also, just because you cut out sugar doesn't mean you won't be eating sugars of a different kind (fruit has a high sugar content, for example).
The NHS recommends reducing the amount of sugar in your diet, particularly as it can be hidden in many foods you might not expect (such as pasta sauce). There's also a good argument for reducing the number of convenience foods you eat, and trying to make as many of your main meals from scratch. When it comes to savoury foods, it's pretty easy to stay away from adding sugar if you're making your own.
But most of us want to satisfy a sweet tooth and if you're trying to cut down on sugar then it's good to know there are alternatives out there. You can sweeten an apple purée with orange juice, for example, or use natural sugar alternatives such as agave syrup to replace the sugar on your morning cereal. For a range of recipes, Davina McCall has written a bestseller called '5 weeks to sugar-free'. The majority of reviews are favourable, but there is a backlash from people arguing that honey, dried fruit and maple syrup are still sugars (although not white refined sugar, which is the current media bad-boy).
My advice to you would be to start with two sugar-free days a week and build from there. But I wouldn't cut out sugar altogether, unless your doctor's advised it; it's important in life to achieve a good balance, and sometimes that means adding sugar.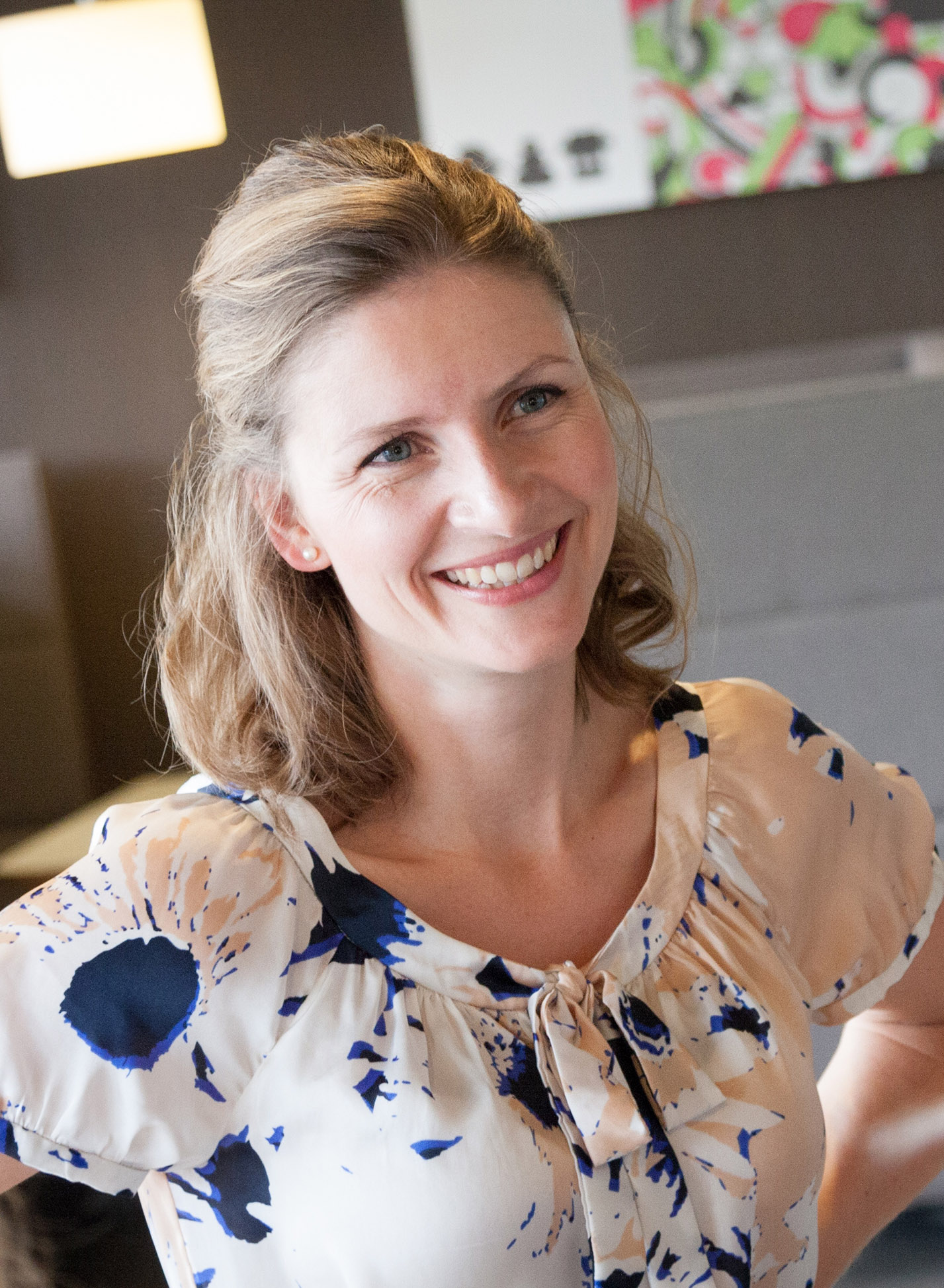 About our expert: Ali Walsh was diagnosed with coeliac disease nearly 20 years ago, at a time when free-from food was scarce. She started her own cake business because there was a lack of fresh gluten-free cake on offer. Ali feels if you can't eat a particular food, you shouldn't feel deprived, and has created recipes so delectable that even people without dietary requirements clamour for her bakes. A regular on BBC radio, Ali often advises on managing diets. www.thebristolbakehouse.com. 
Do you need help with your free-from cooking, or do you have a nutritional query? Email your question to nick.gregory@anthem-publishing.com
Tags:
Ali Walsh
,
Sugar-Free Diet