How to make sugar-free icing for cookies
You might think creating a delicious sugar-free icing that looks as good as it tastes would be impossible, but chef Ambra Torelli shows us that this certainly isn't the case with her ingenious recipes for sugar-free icing…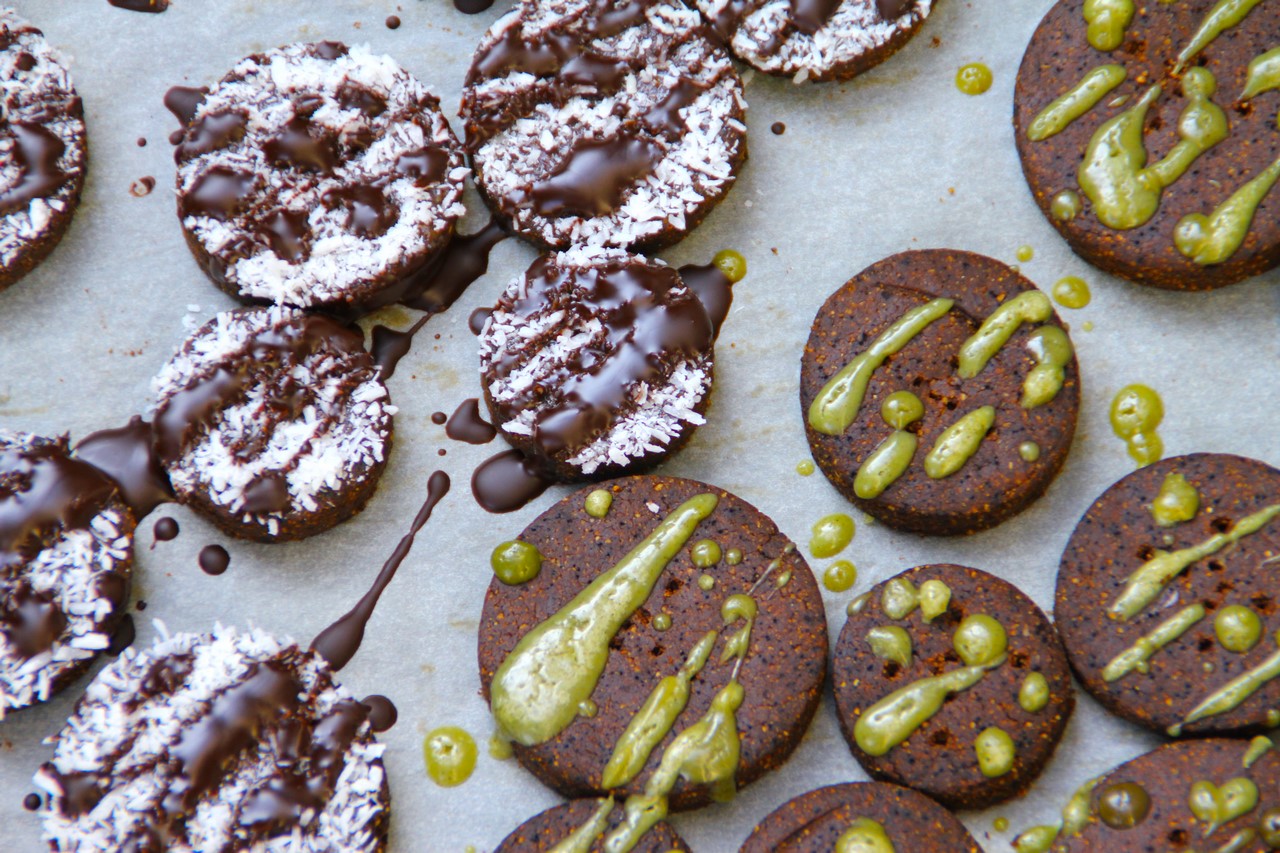 How to make sugar free icing for cookies
By Ambra Torelli (www.littlebitesofbeauty.com)
Erythritol is a sugar alcohol that despite having no calories retains 70% of the sweetness of sugar and it has the same exact consistency! It crystallises beautifully and it allows you to create a crunchy icing to add flavour to your cookies!
The quantities you'll find in this sugar free icing recipe are purposely small because they are meant for dividing the glaze into three different flavors… and  I only had 11 cookies to glaze!
If you need to make more take a look at the video and you'll see how easy it is to adjust the quantities according to the number of cookies you need your sugar free icing for.
For the Orange Sugar Free Icing:
1/4 tsp Coconut Oil
1 1/2 tbsp Erythritol
¼ tsp Turmeric
1 tsp grated Orange Zest
1 tsp Orange Juice
For the Coffee Sugar Free Icing:
1/4 tsp Coconut Oil
1 ½ tbsp Erythritol
1 tsp Dandelion Coffee
1/8 tsp Coffee powder
1 tsp Water
For the Matcha Sugar Free Icing:
1/4 tsp Coconut Oil
1 ½ tbsp Erythritol
¼ tsp Matcha Green Tea
1 tsp Coconut Milk or Water
Method
Gently melt the coconut oil over a bain marie.
Pulse the Erythritol in a blender for a few seconds to create a finer texture.
Stir all the ingredients together in a bowl until smooth.
Spread on your biscuits, or drizzle on cakes!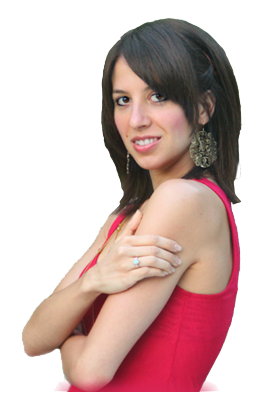 About the author: Ambra is an Italian chef who is here to give you the recipe for being a healthier, sexier and more satisfied you… whilst still indulging everyday! Her goal is to show you how you can indulge in the most delicious food while drastically improving you health, getting skinnier and looking gorgeous! You can find more of her delicious recipes on her blog, or you can get in touch with her on Facebook, Twitter or Instagram.
Tags:
Biscuits
,
Cookies
,
Dairy-Free Dessert
,
Features
,
Gluten-Free Baking
,
Gluten-Free Dessert
,
Sugar-Free Dessert
,
Sugar-Free Recipes
,
Vegan Dessert