With a colour that's bound to get you in the festive Halloween spirit, give this inSpiral spooky spirulina smoothie recipe a try this October.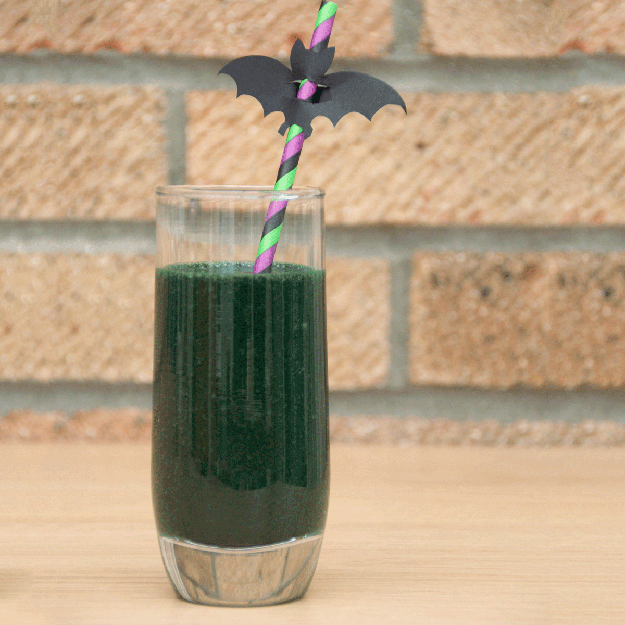 Spooky Spirulina Smoothie Recipe
Superfoods are not only incredibly good for your health, but the phytonutrients they contain also work wonderfully as natural food colouring. The spirulina in this terrifying smoothie gives it it's vibrant, ghoulish colour without the need to add in any other nasty ingredients.
Go on, give your friends a fright this year by telling them their fruity smoothie is bursting with algae!
GF SF DF EF V MF
Ingredients :
250ml fresh orange juice (preferably juiced or blended whole with the whote pyth still on)
250ml fresh carrot juice
1 banana
1 tsp organic spirulina powder
1 scoop Sunwarrior protein powder
Method :
1. Juice your oranges and carrots before adding both to the banana, spirulina and protein powder.
2. Blend everything until smooth. Enjoy!
See the full blog post here.