Let's get Sugar Smart – New App developed to scan more than 75,000 products for sugar content…
Parents have been urged to sign-up for a free sugar app that examines the sugar content of more than 75,000 common food and drink products.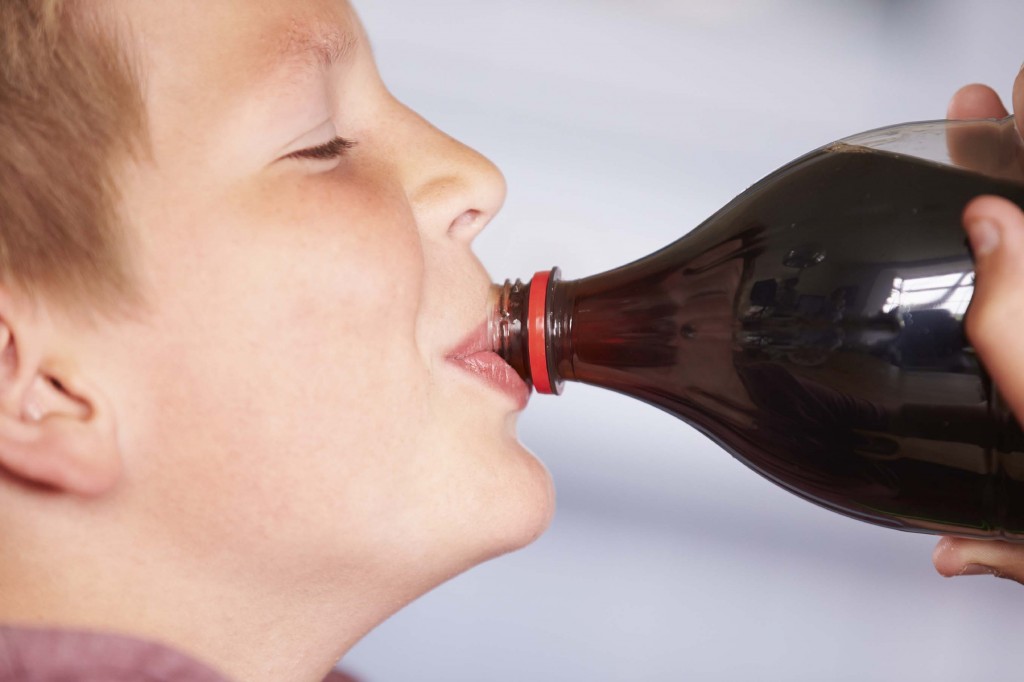 The Change4Life Sugar Smart app is designed to show quickly and easily how much total sugar is in the things you're buying, eating and drinking, to help you spot it more easily so you can make healthier choices and cut down on your sugar intake.
The app scans barcodes of thousands of food and drink products to reveal their total sugar content, in either grams or cubes.
The Change4Life advertising campaign, which includes the sugar app, suggests that on average children aged four to ten years old are consuming 22kg of added sugar a year.
According to Change4Life, our kids might seem fine on the outside, but too much sugar can cause tooth decay and lead to the build up of harmful fat on the inside that we can't see. This fat around their vital organs can cause serious disease in the future, such as weight gain, type 2 diabetes, heart disease and some cancers.
To sign up for the Sugar Smart campaign or to download the app, click here…
Tags:
News