Dairy-free whipped coconut cream
Making your own whipped coconut cream couldn't be simpler! It makes the perfect topping for cupcakes, tastes great served with fruit, or you can even add it to your coffee for a creamy treat.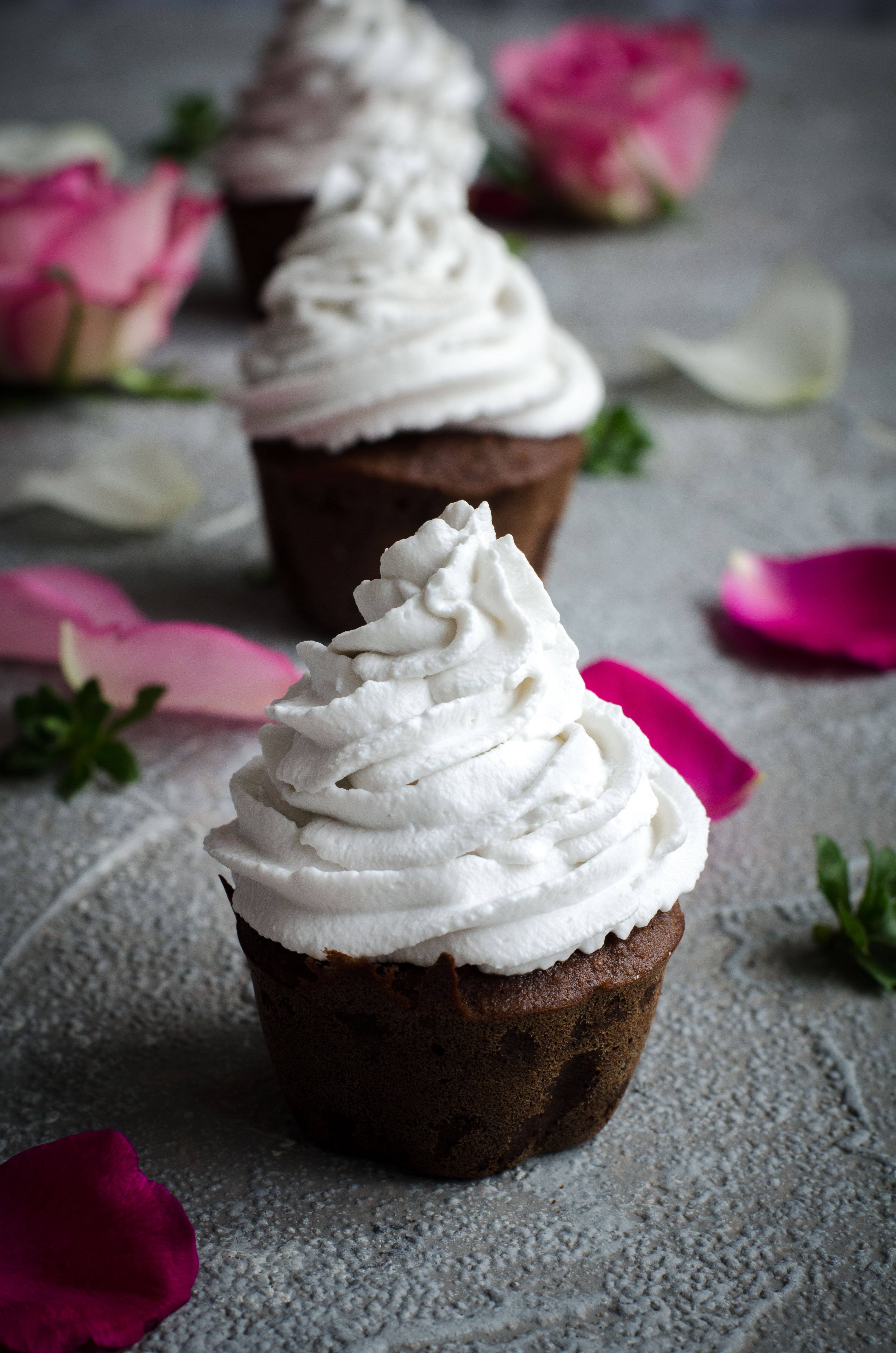 Dairy-free whipped coconut cream
Ingredients
1 can good quality coconut milk
1 Tbsp good quality maple syrup
1/2 tsp vanilla powder (or 1tsp vanilla essence)
Method
Pop a can of coconut milk into the fridge for a couple of hours or even better over night. Make sure the can is standing upright.
Remove the can and turn it upside down.
Open the upside can and pour out the now separated water* – the cream should be hard and firm at the other end.
Scoop out the cream and whip.
Adding a dash of maple syrup or vanilla powder for extra flavour.
Notes
*Save the water and add it to a smoothie…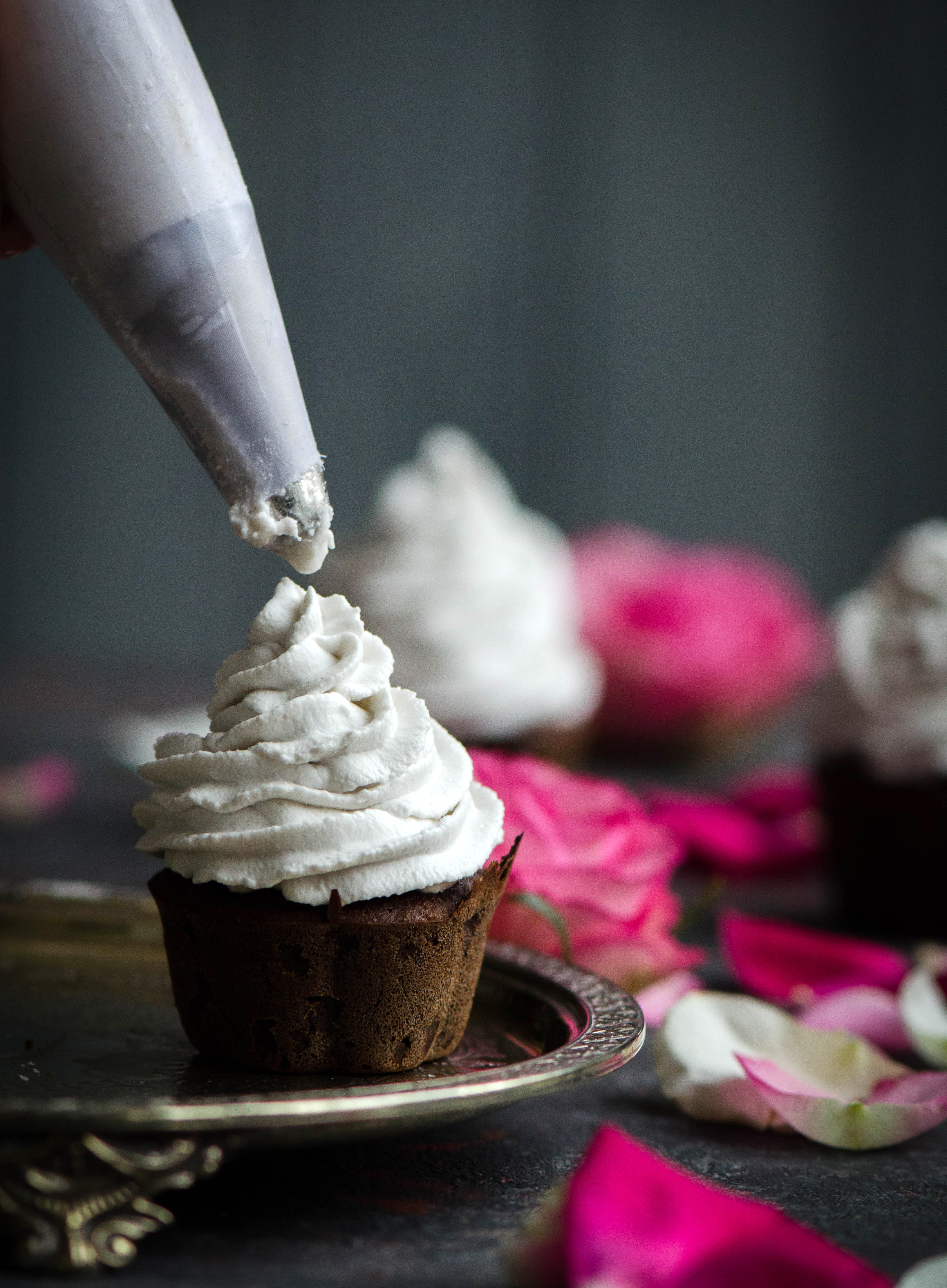 About the author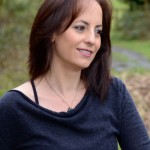 Donna lives in the English countryside with her husband and daughters from where she runs her blog Eighty 20 Nutrition. Her blog features a wide variety of recipes including breakfast ideas, main meals, desserts, snacks and drinks. Her focus is on healthy eating free from preservatives, unhealthy fats, grains and sugars with many dairy-free and grain-free recipes. Her love for cooking and sharing her dishes has led her to social media sites such as Instagram. You can visit her Facebook page and follow her on Twitter.
Tags:
Dairy-Free
,
Dairy-Free Dessert
,
Dairy-Free Recipes
,
Gluten-Free Baking
,
Recipes
,
Vegan
,
Vegan and Gluten Free
,
Vegan Dessert
,
Vegan Recipes