The Ultimate Vegan Pancake Recipe Guide
Pancakes are everyones favourite indulgent weekend breakfast, but did you know that Pancake Day is traditionally celebrated as a way to use up rich foods like eggs and milk before the 40-day fasting season of Lent began? However, if you're vegan, or following a dairy-free diet, there's no need to feel left out on Pancake Day, as making vegan pancakes is as easy as can be! We've rounded up 51 of the most fabulous vegan pancake recipes, from cookie and brownie batter pancakes to stacks of scrumptious pecan pie pancakes to help you celebrate Pancake Day in stack-tacular style! 
The Ultimate Vegan Pancake Recipe Guide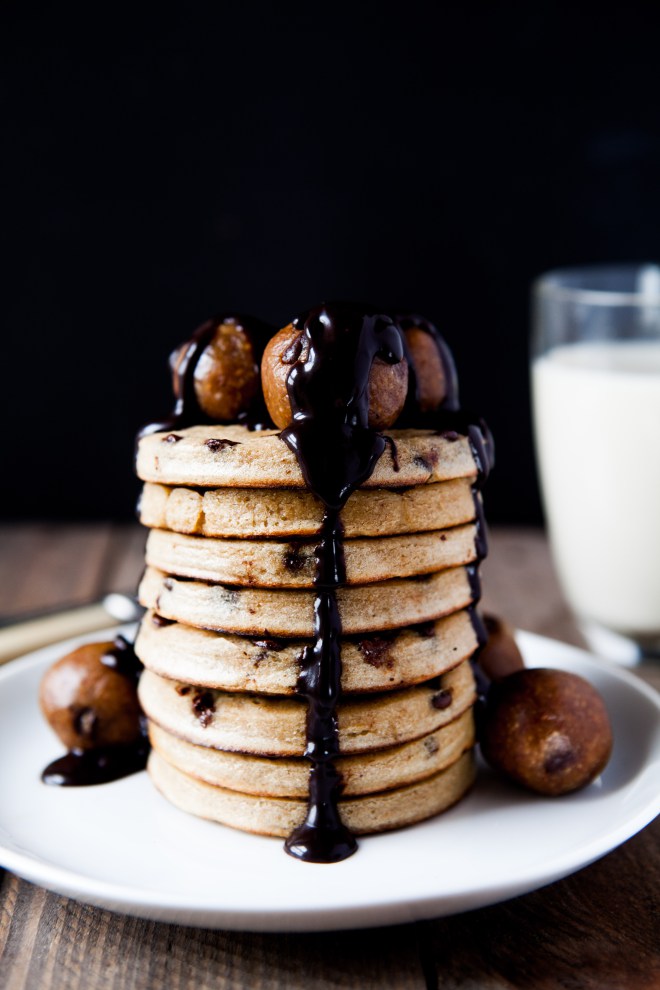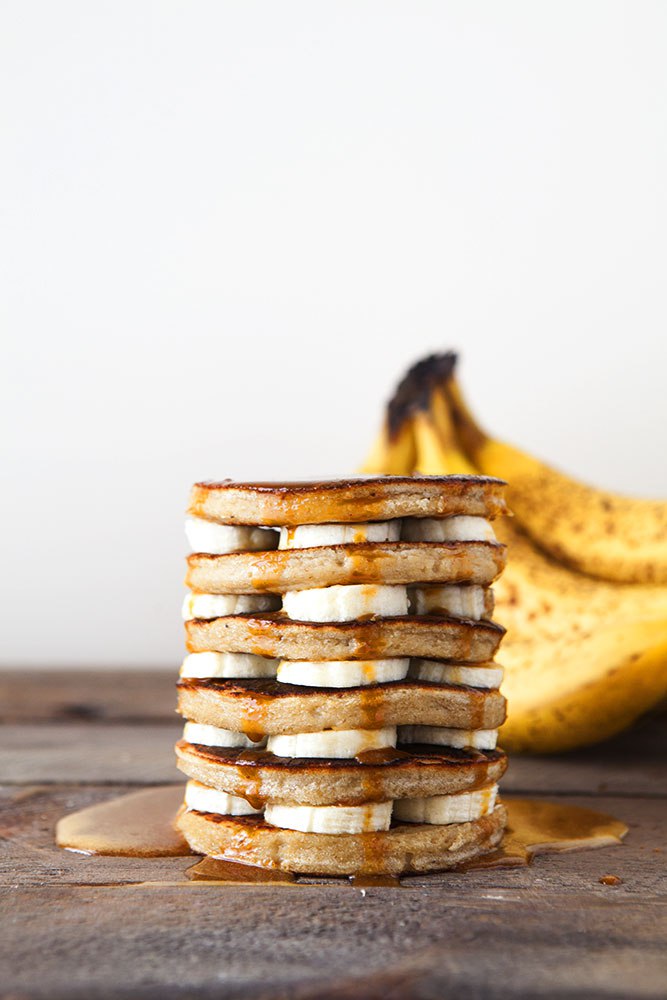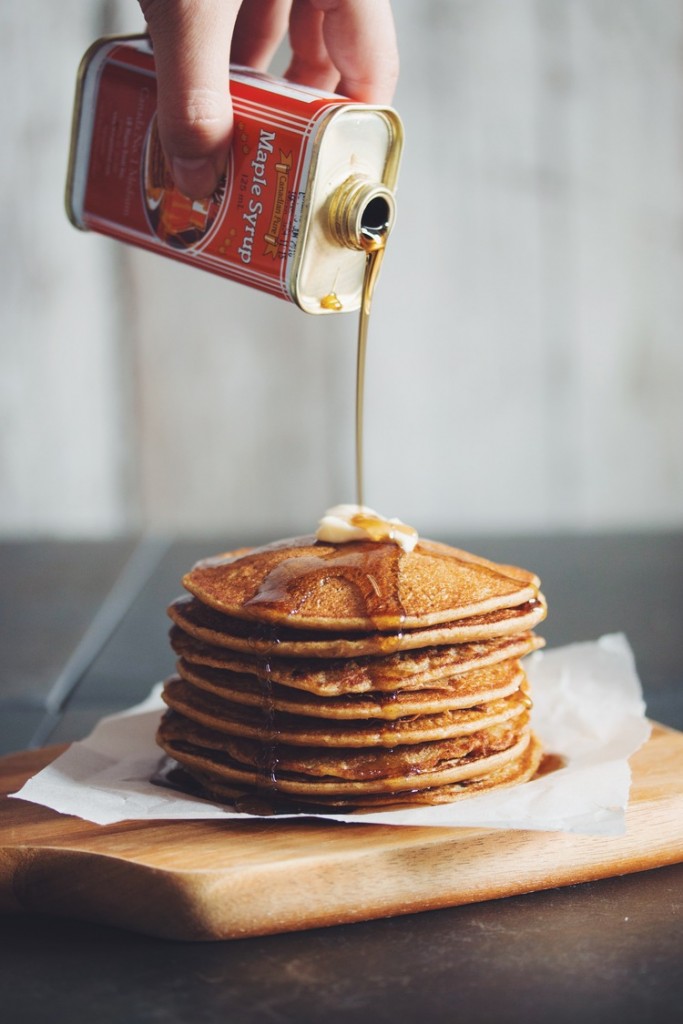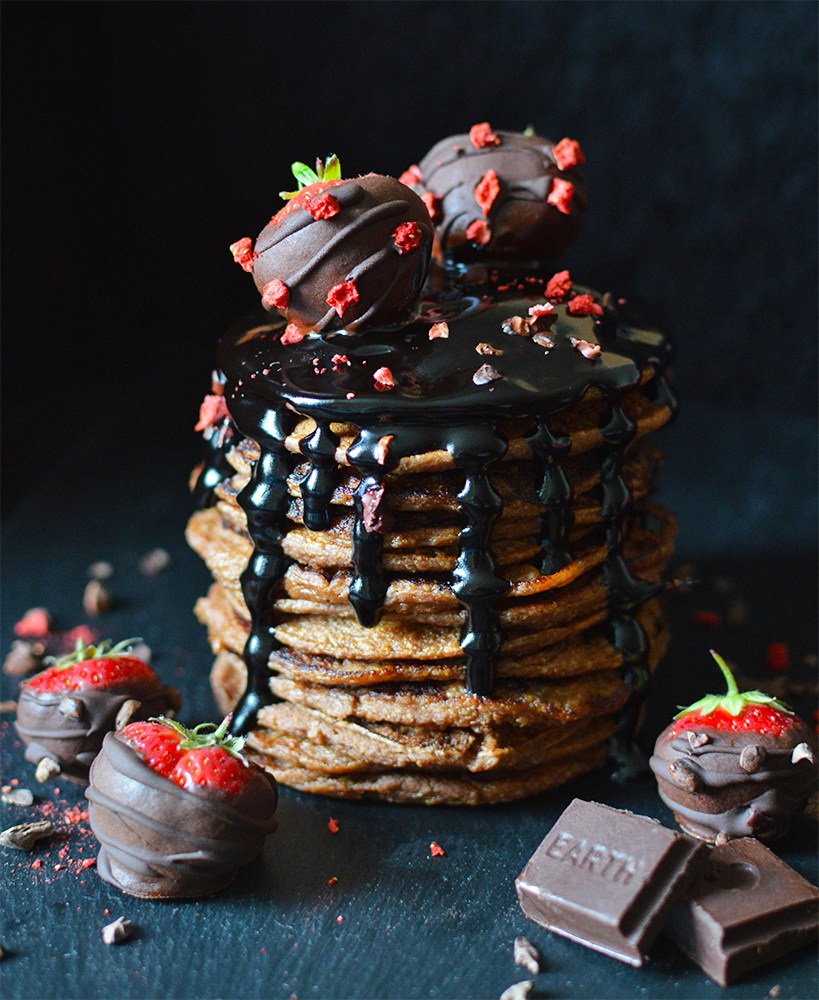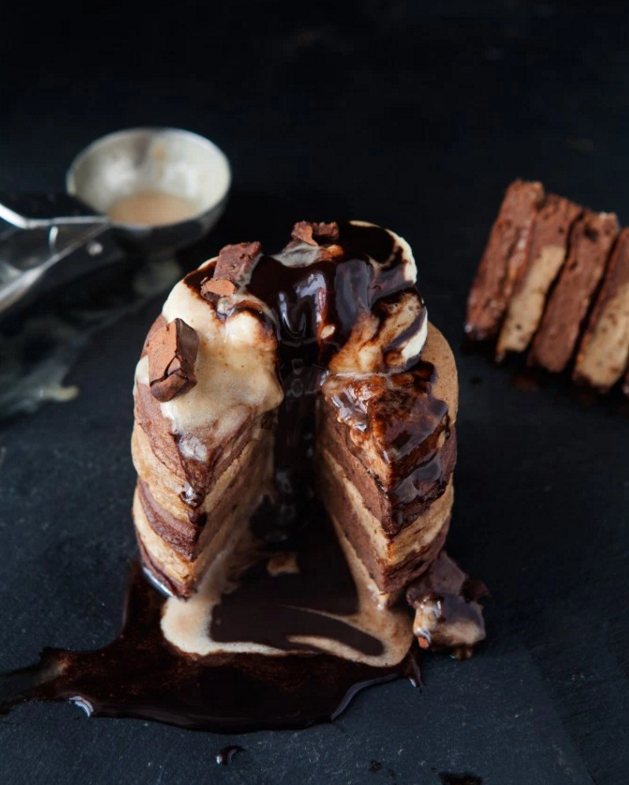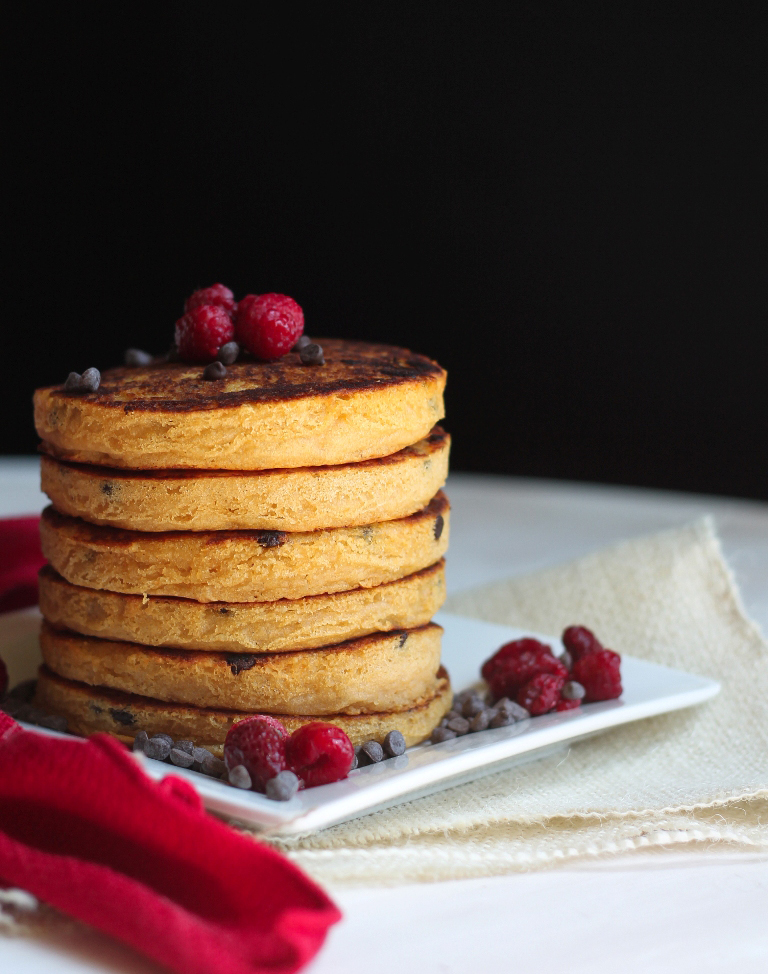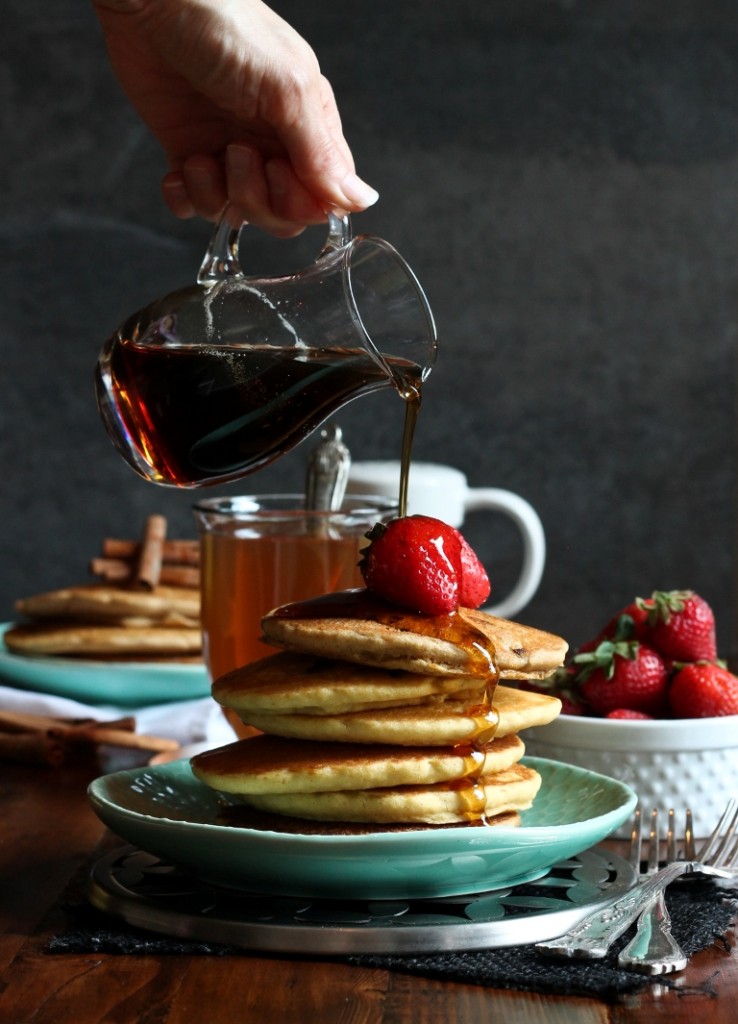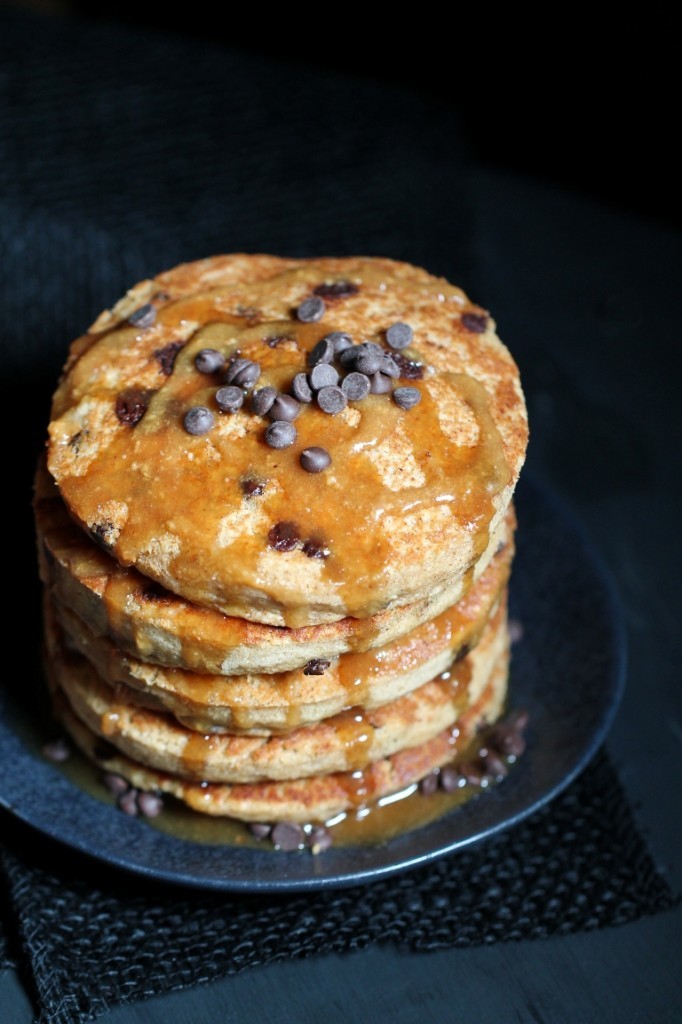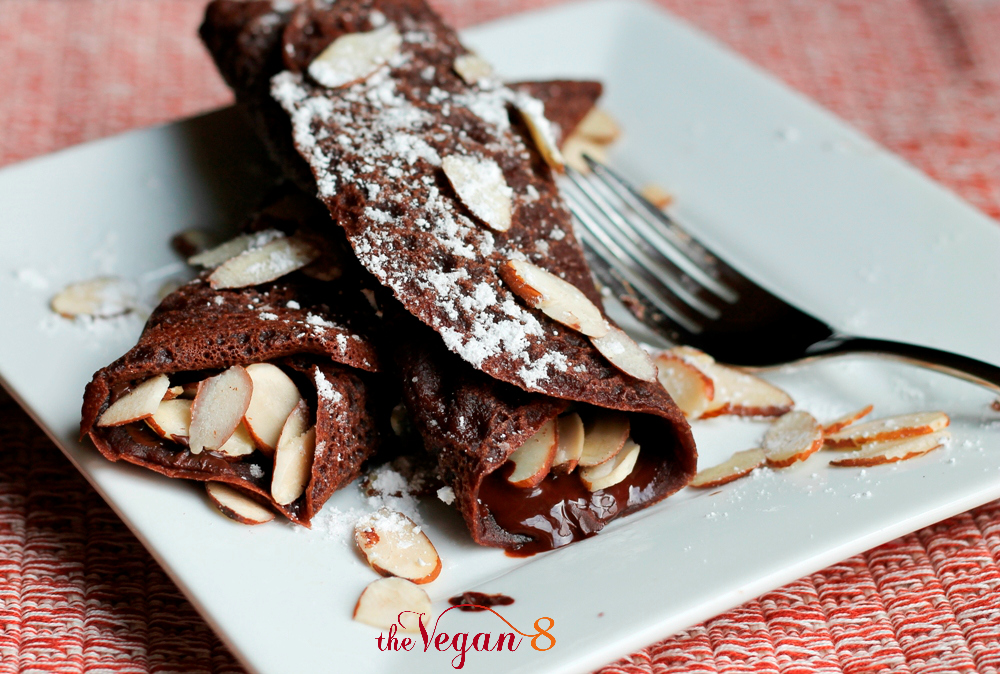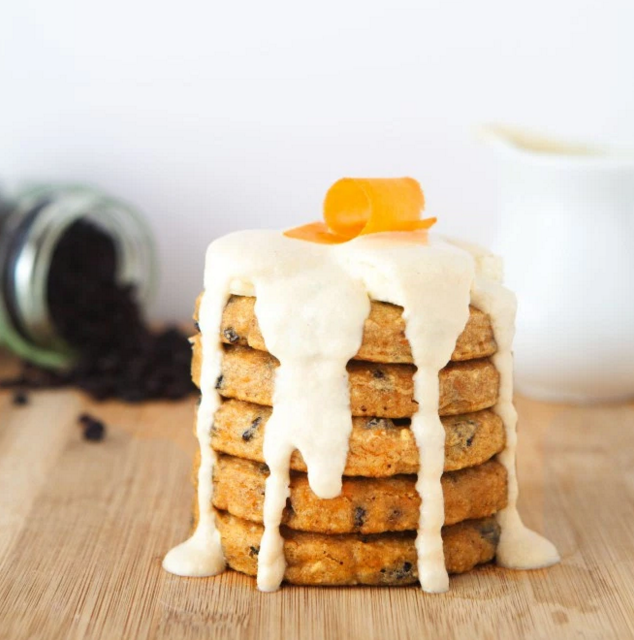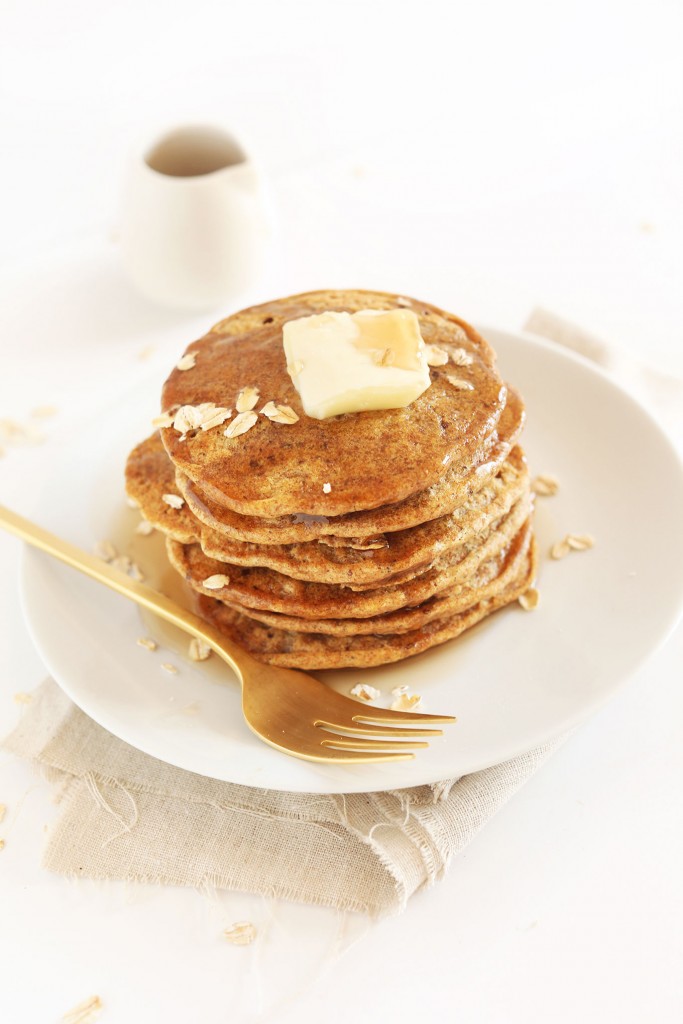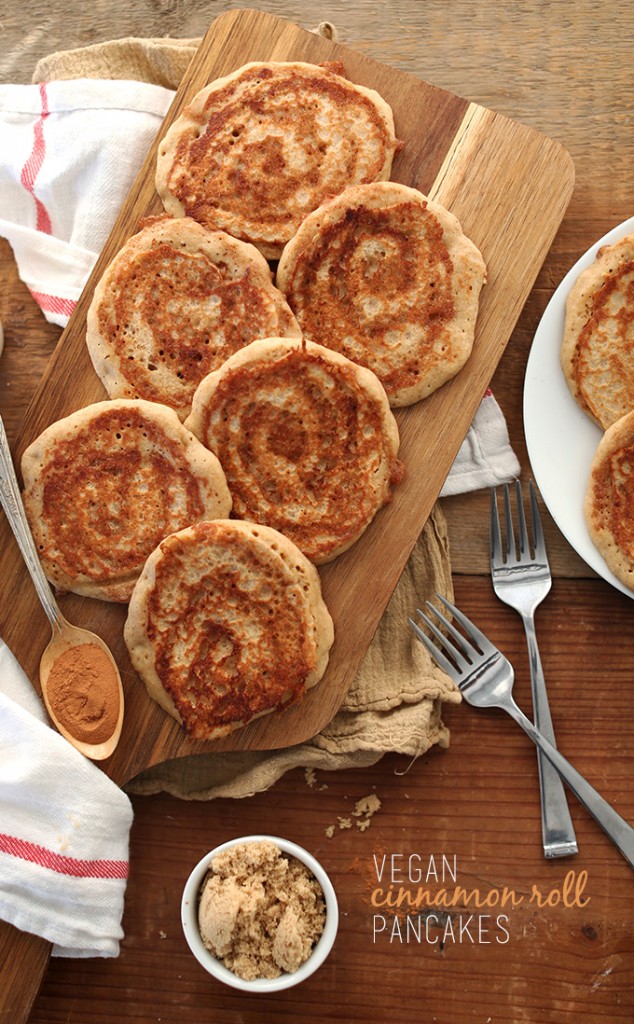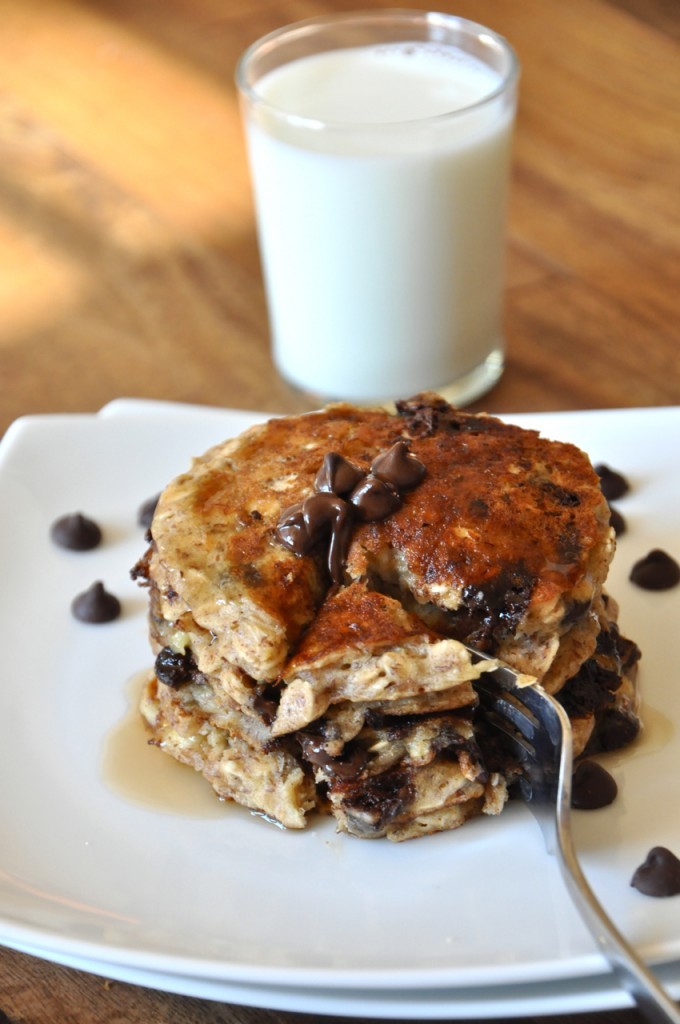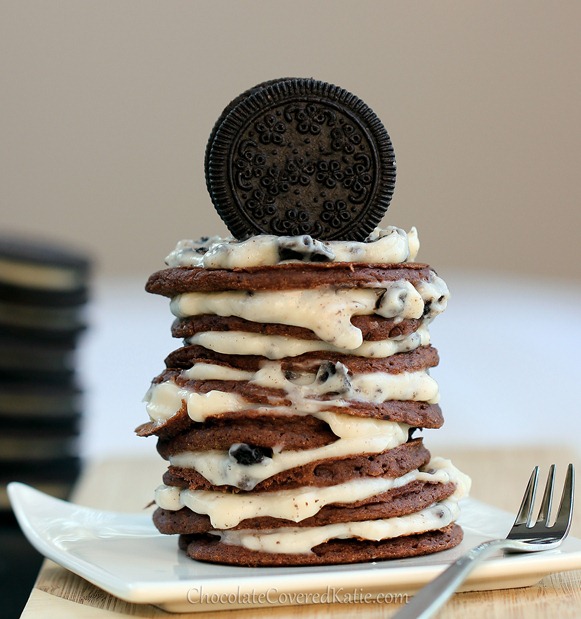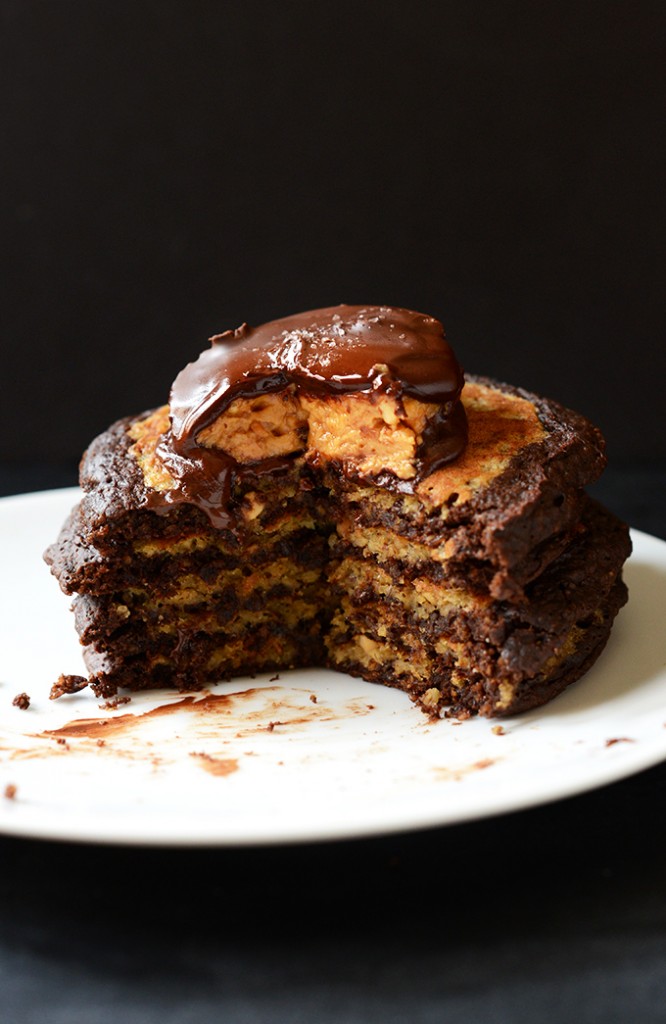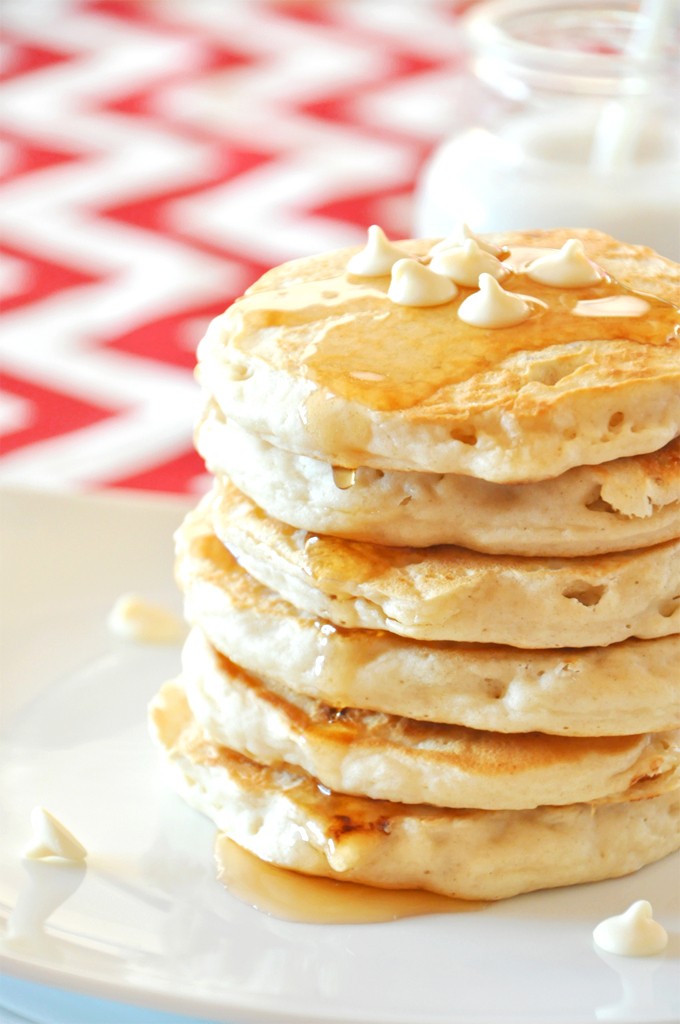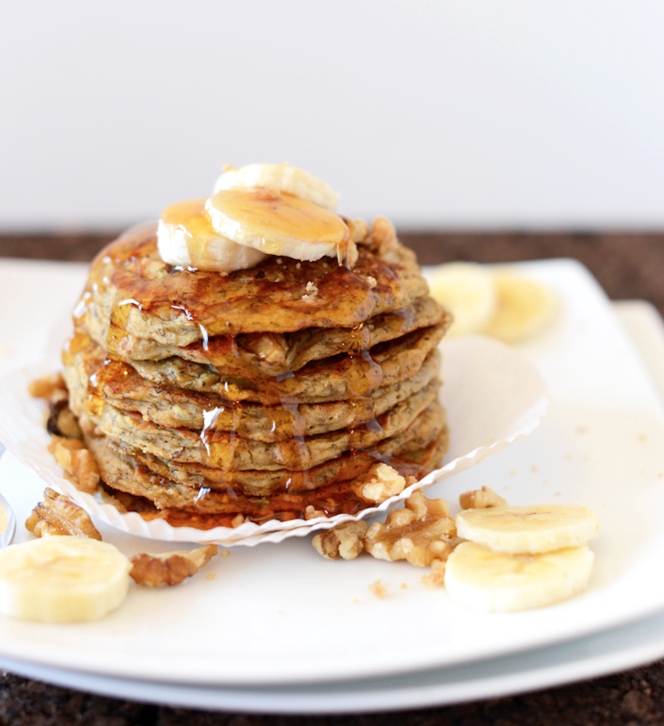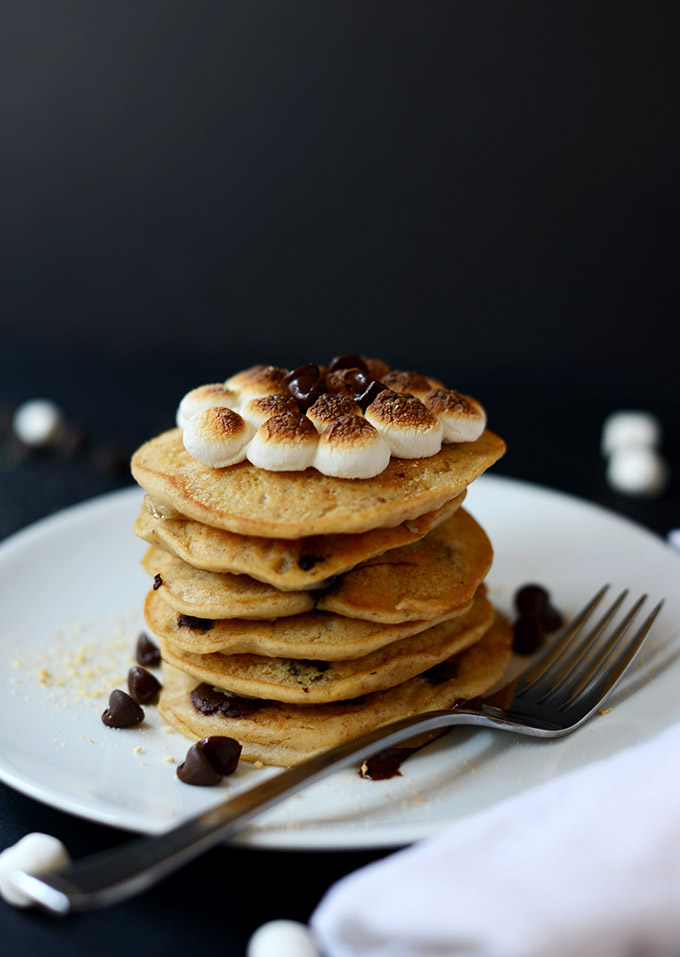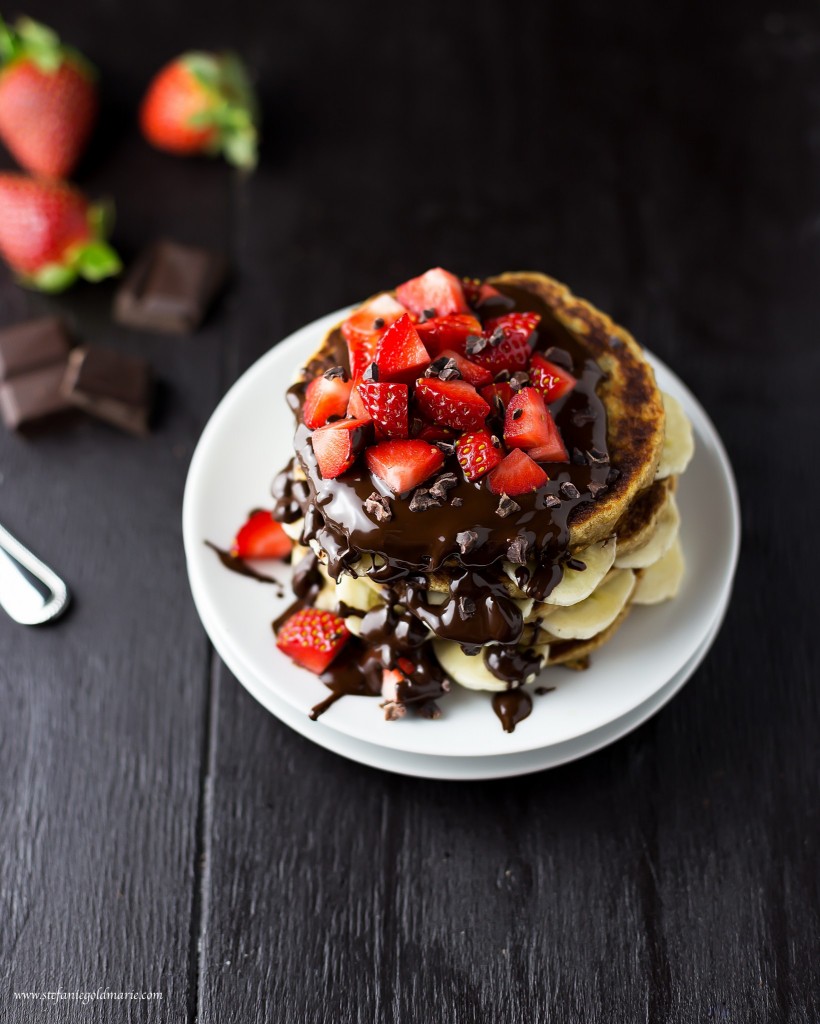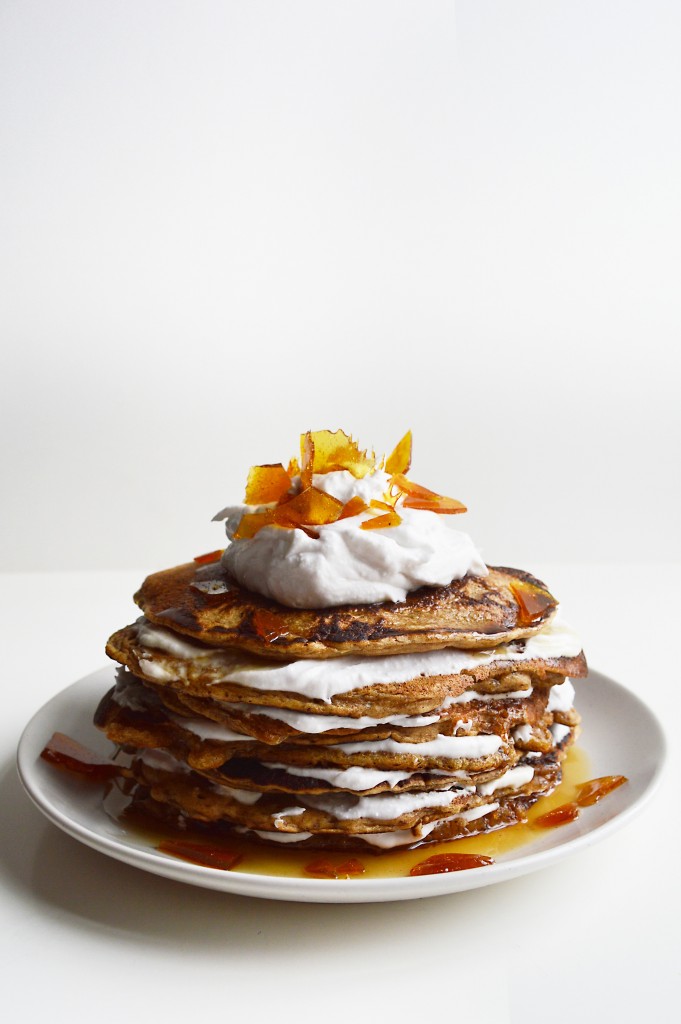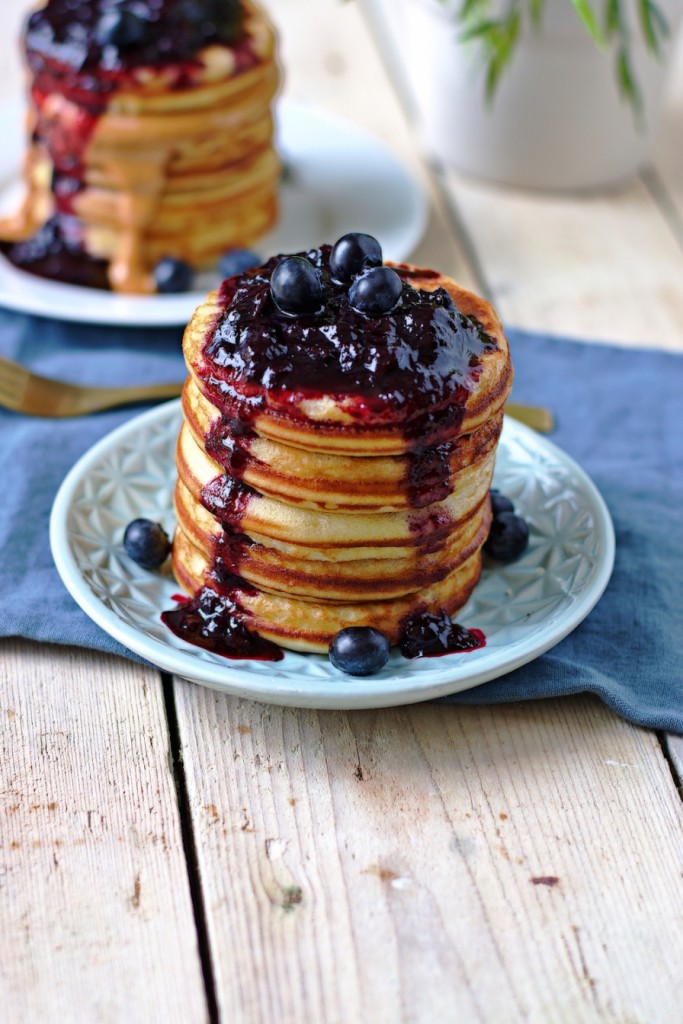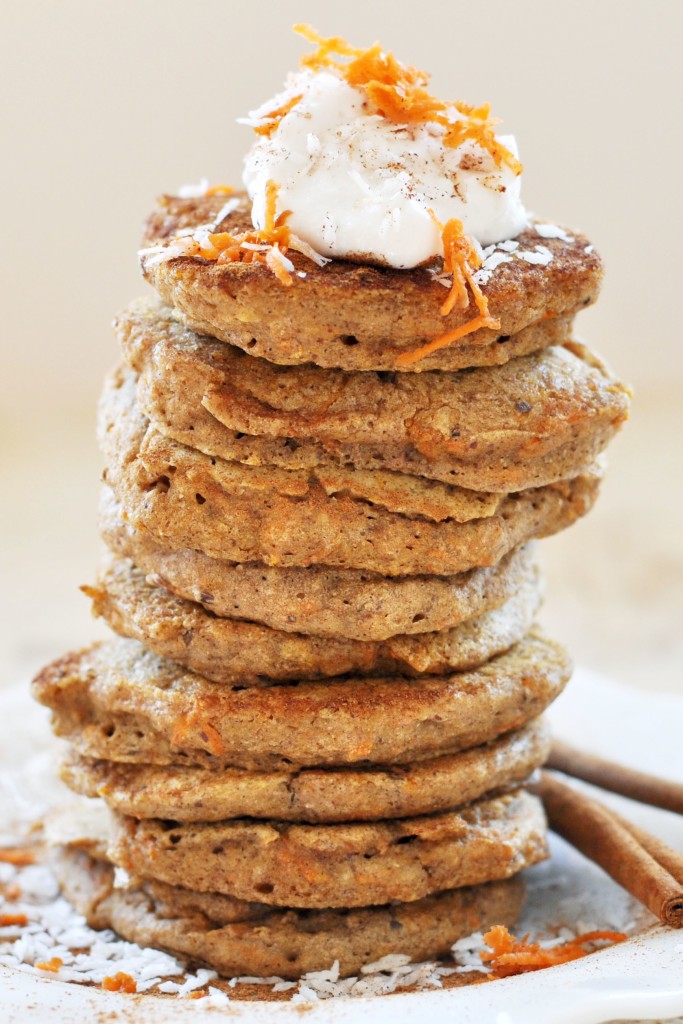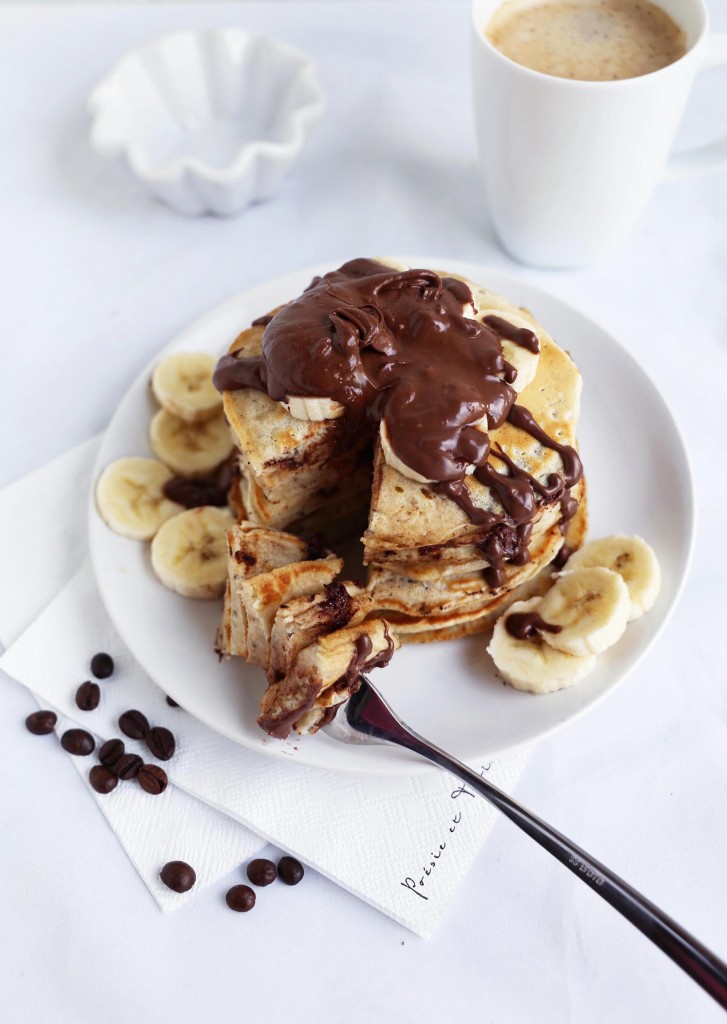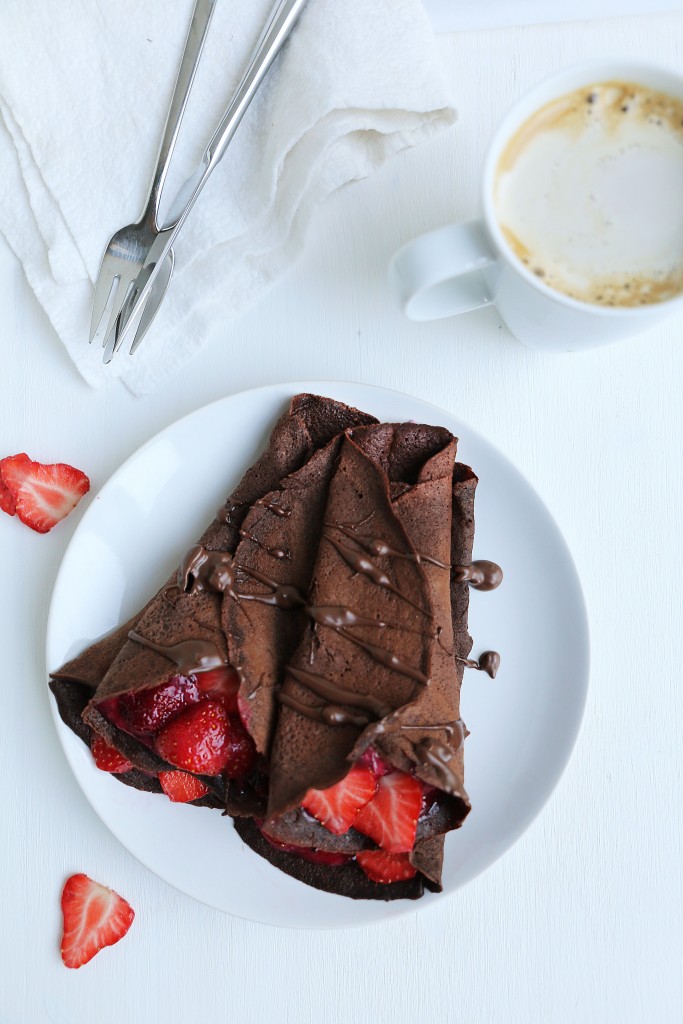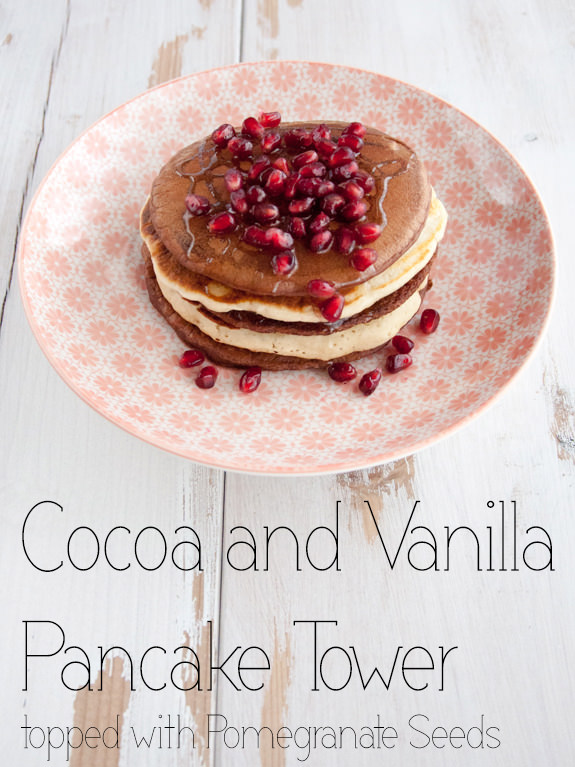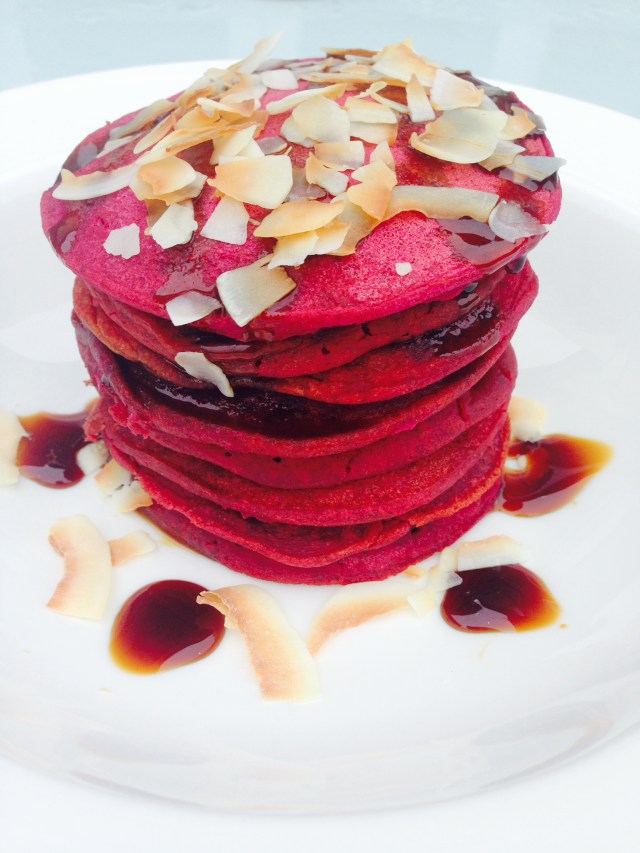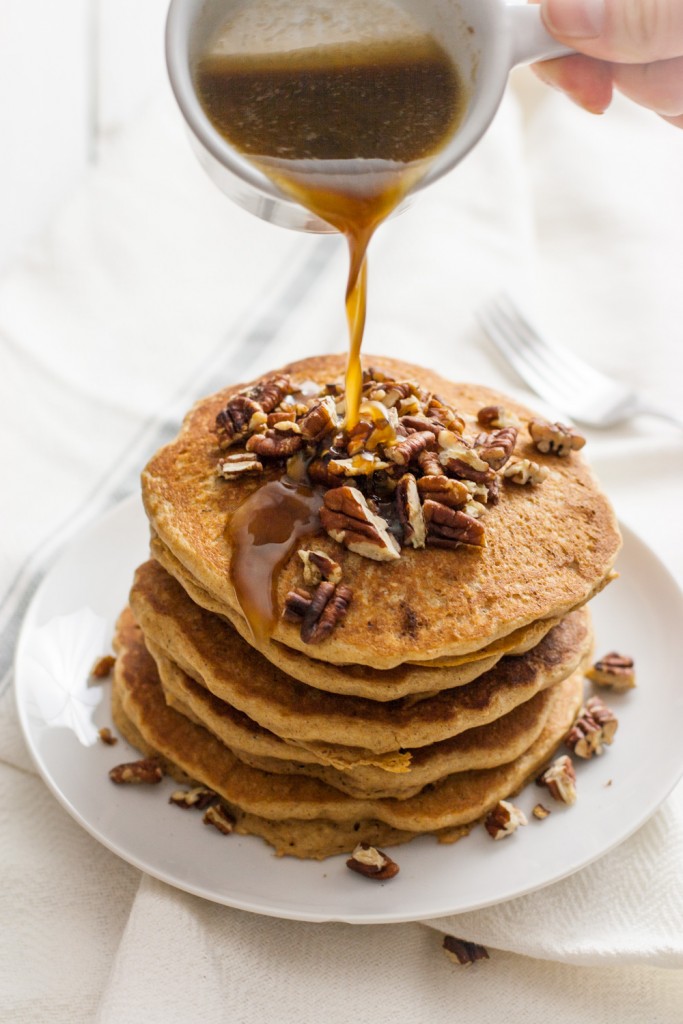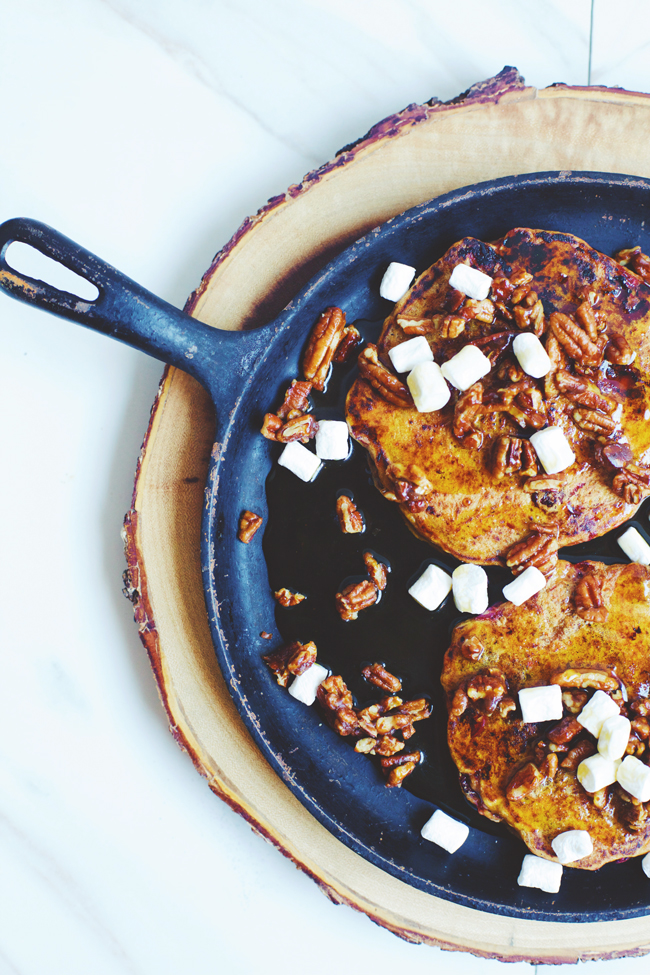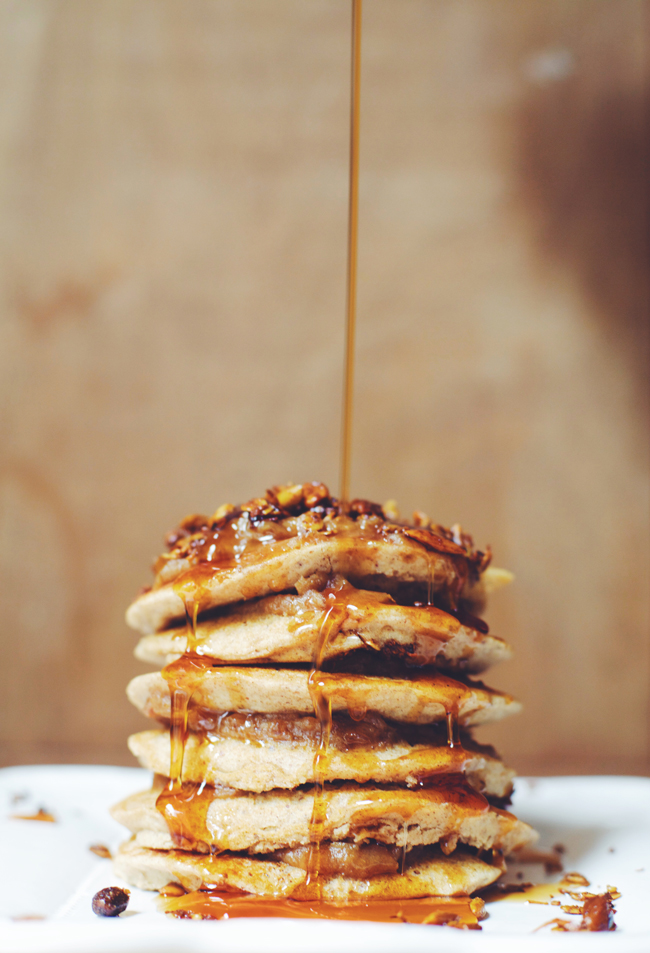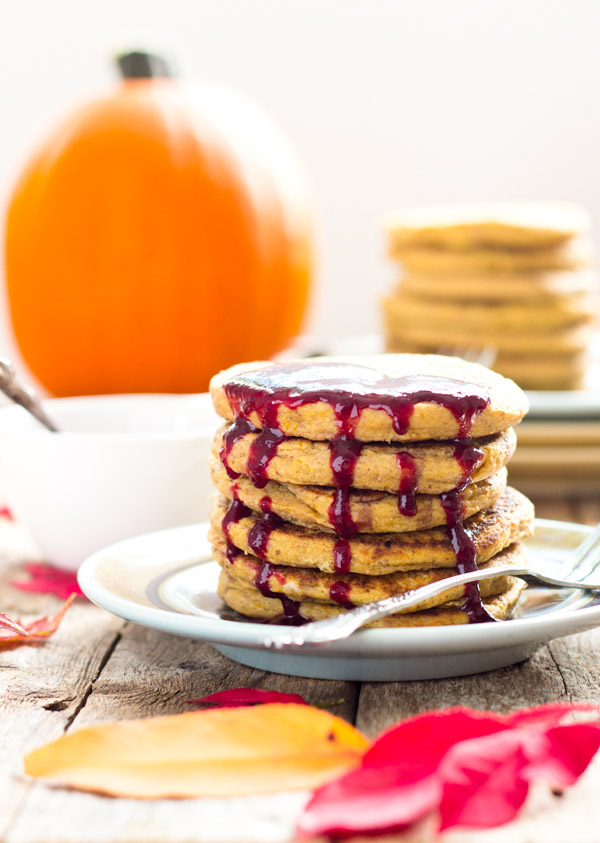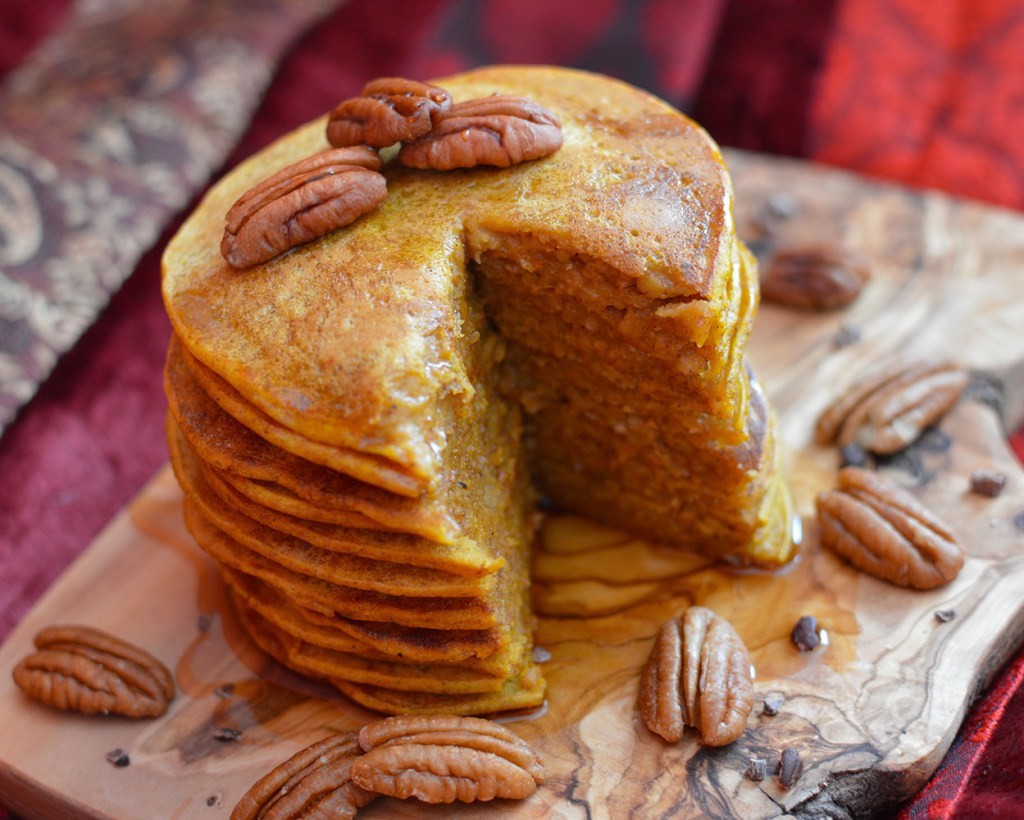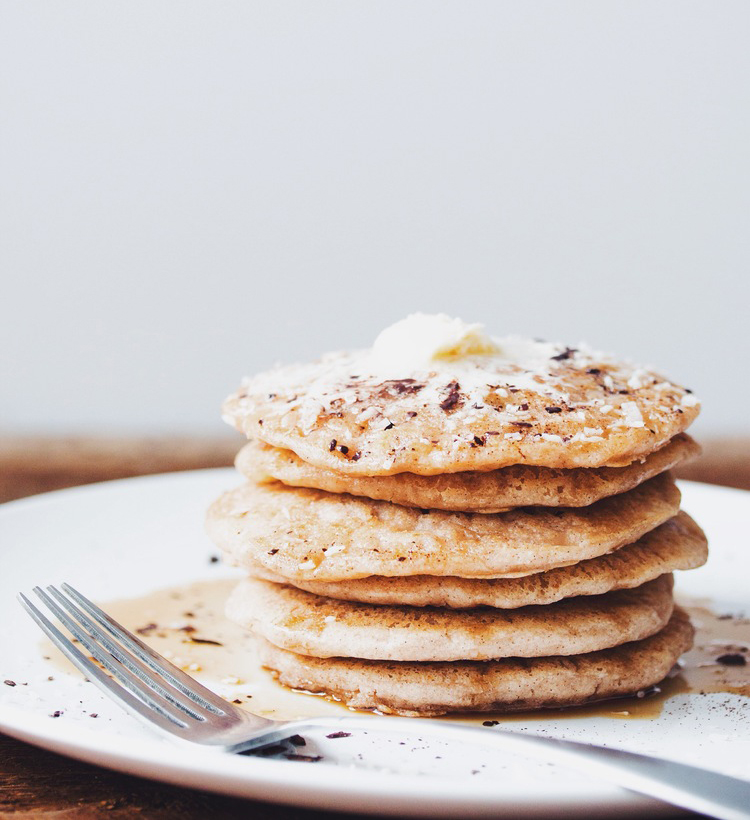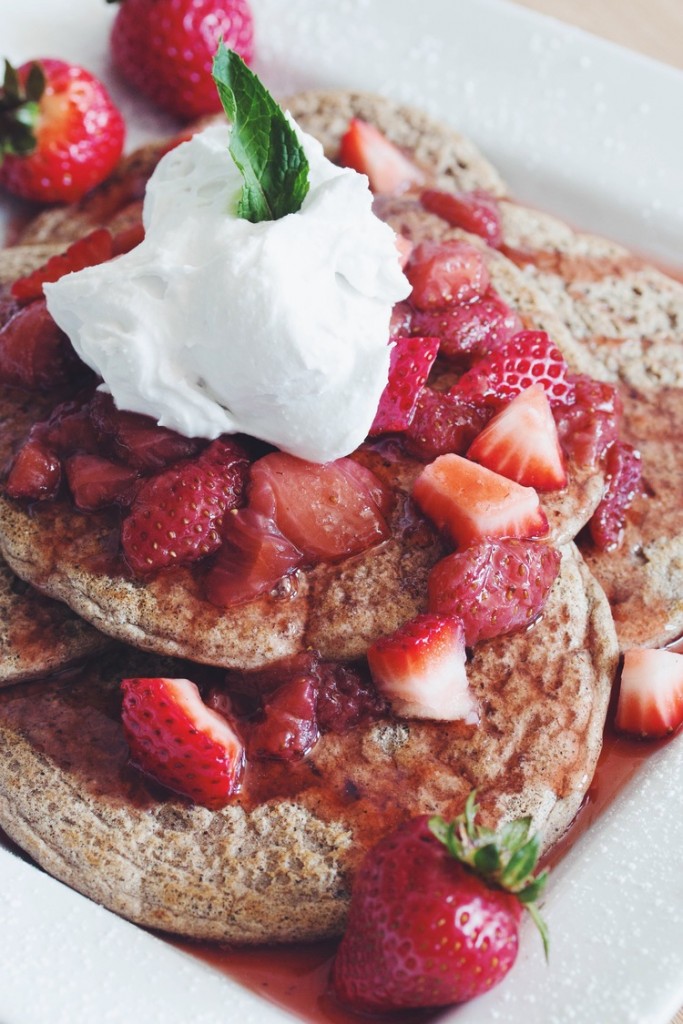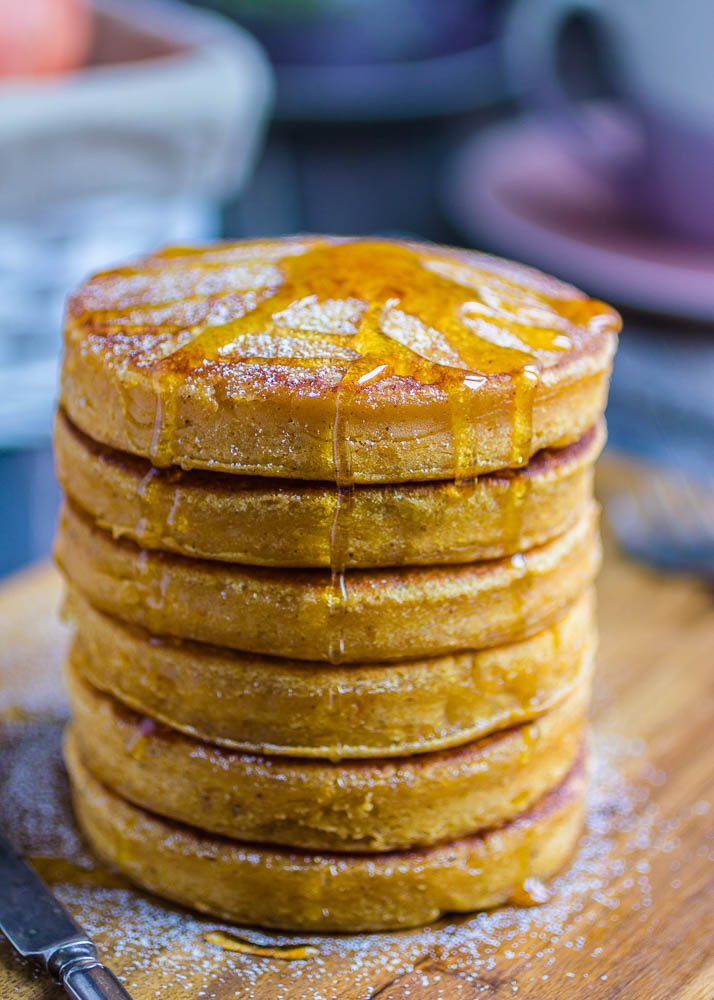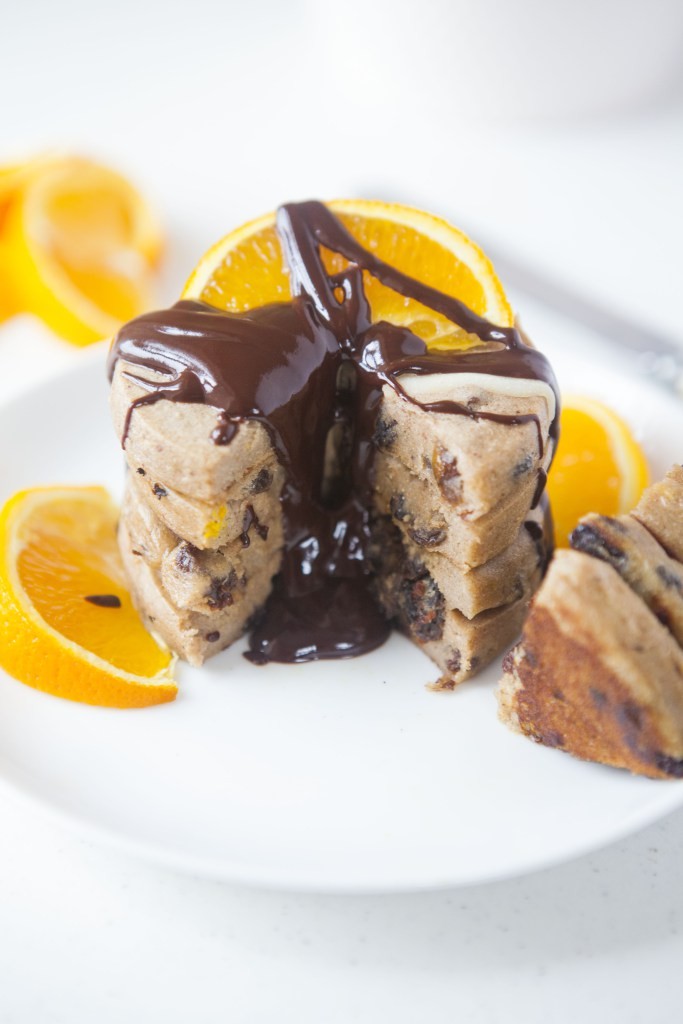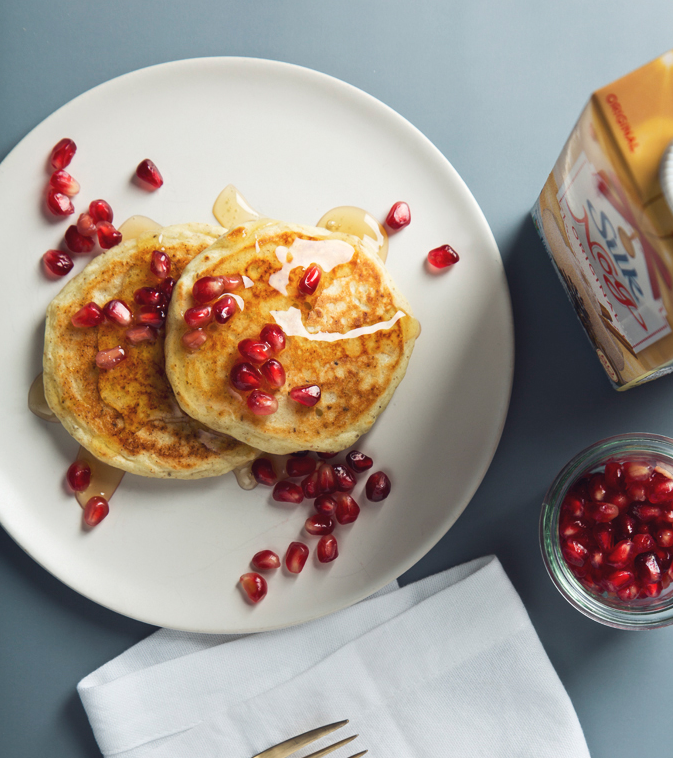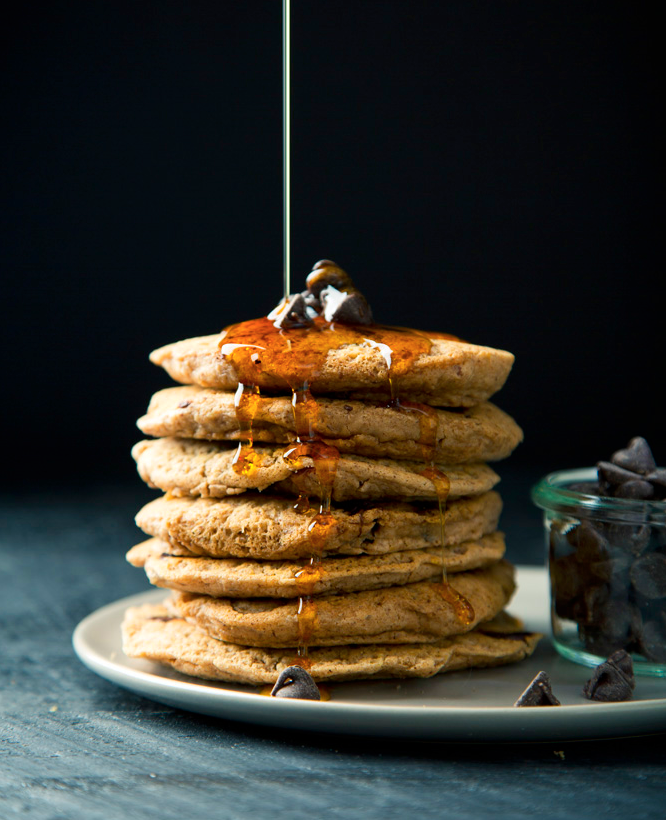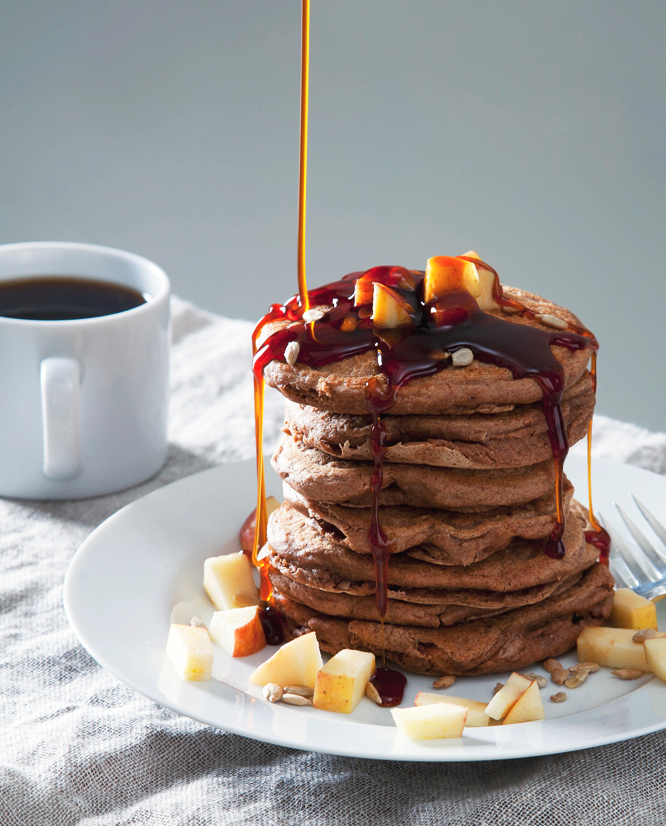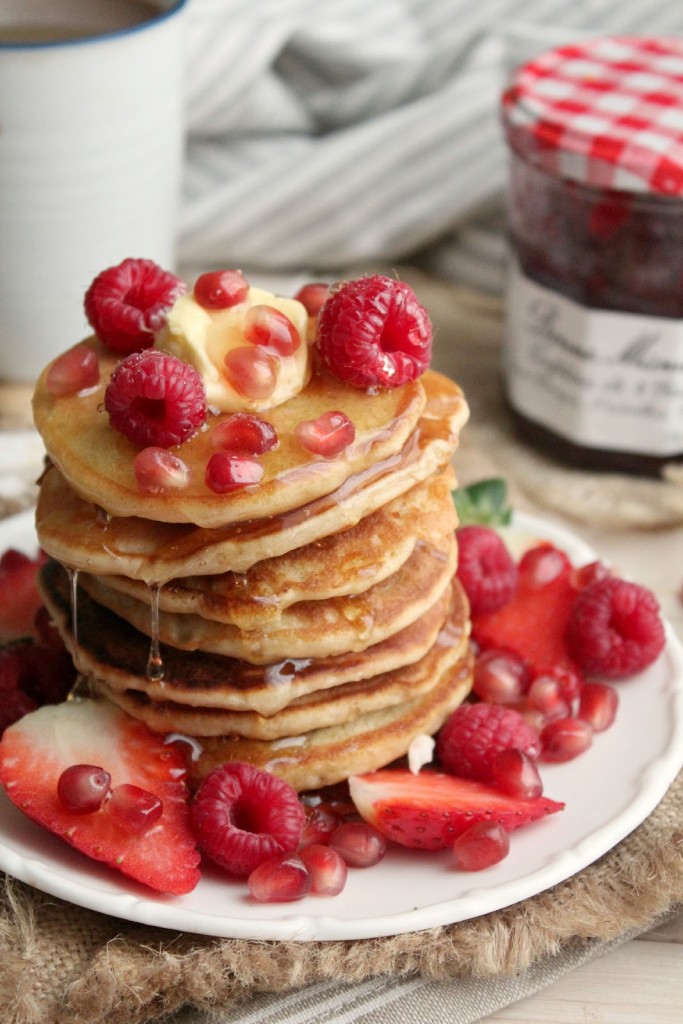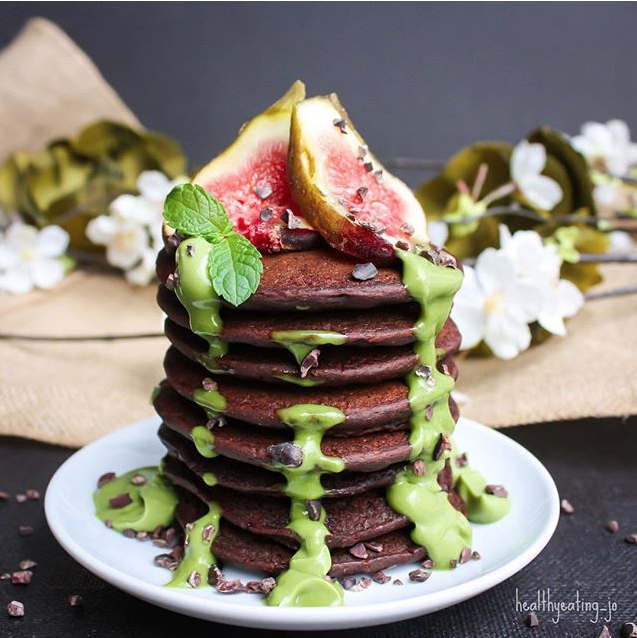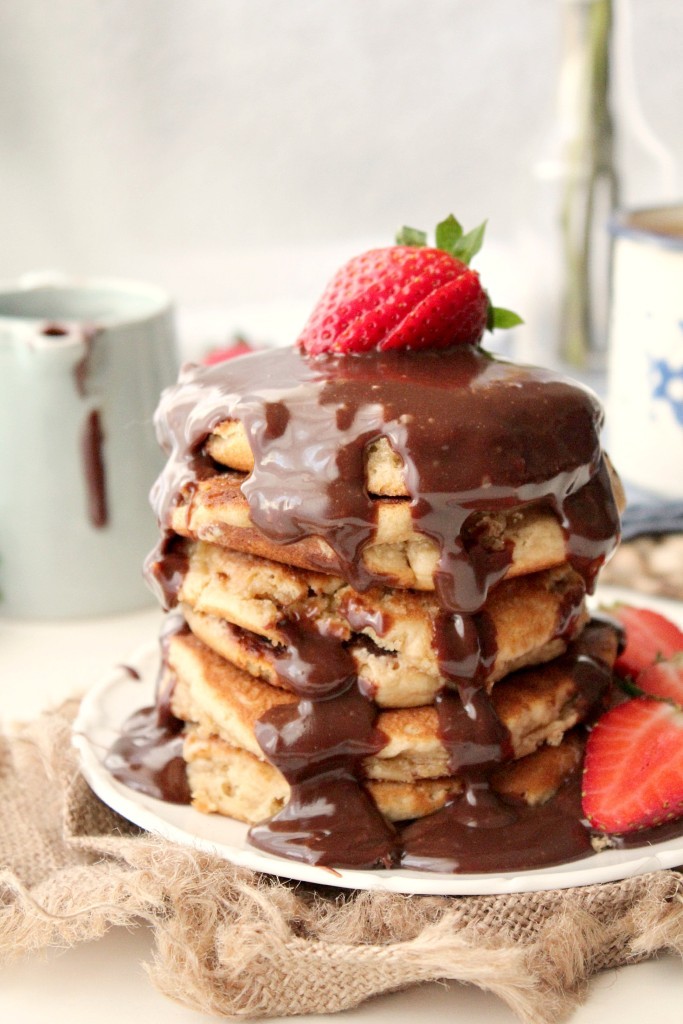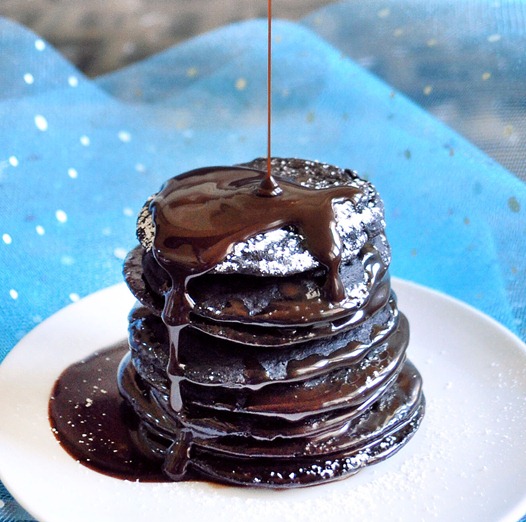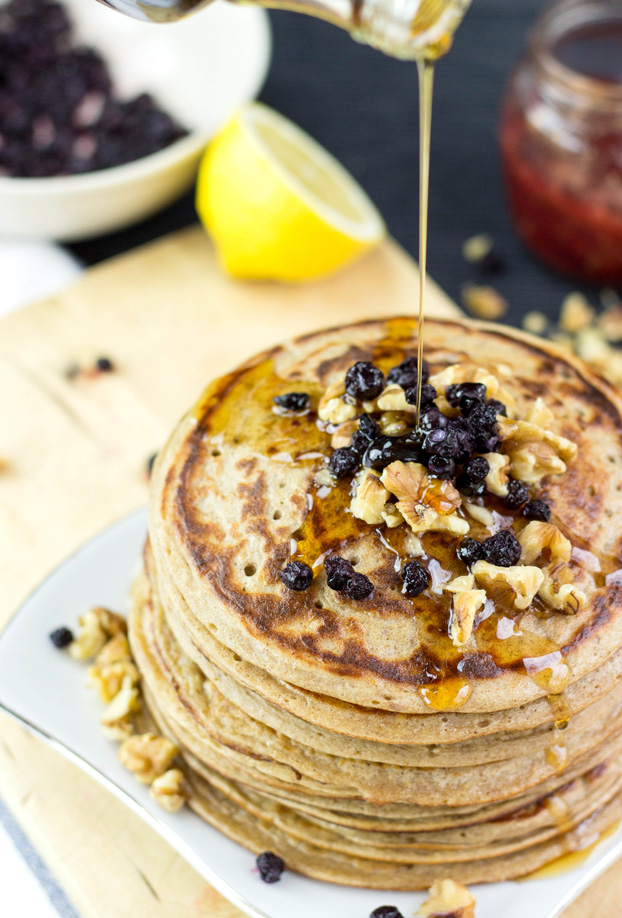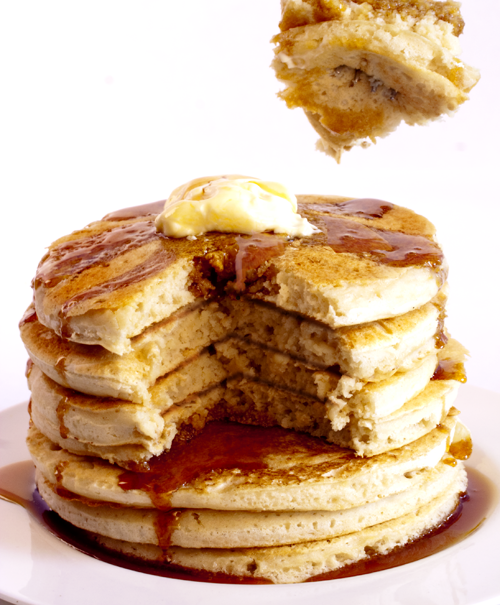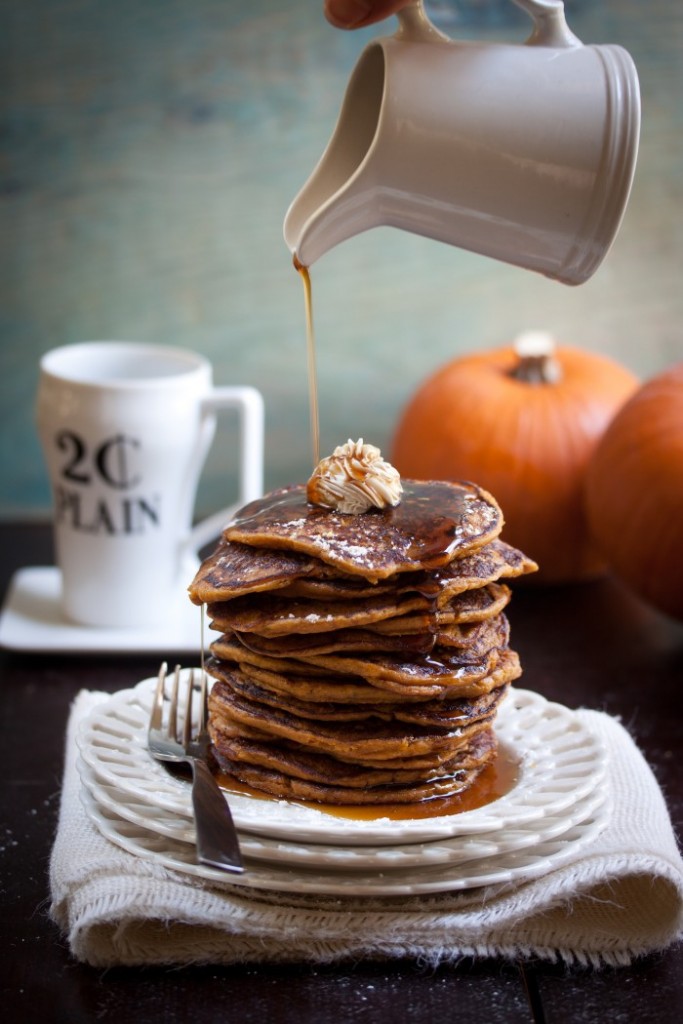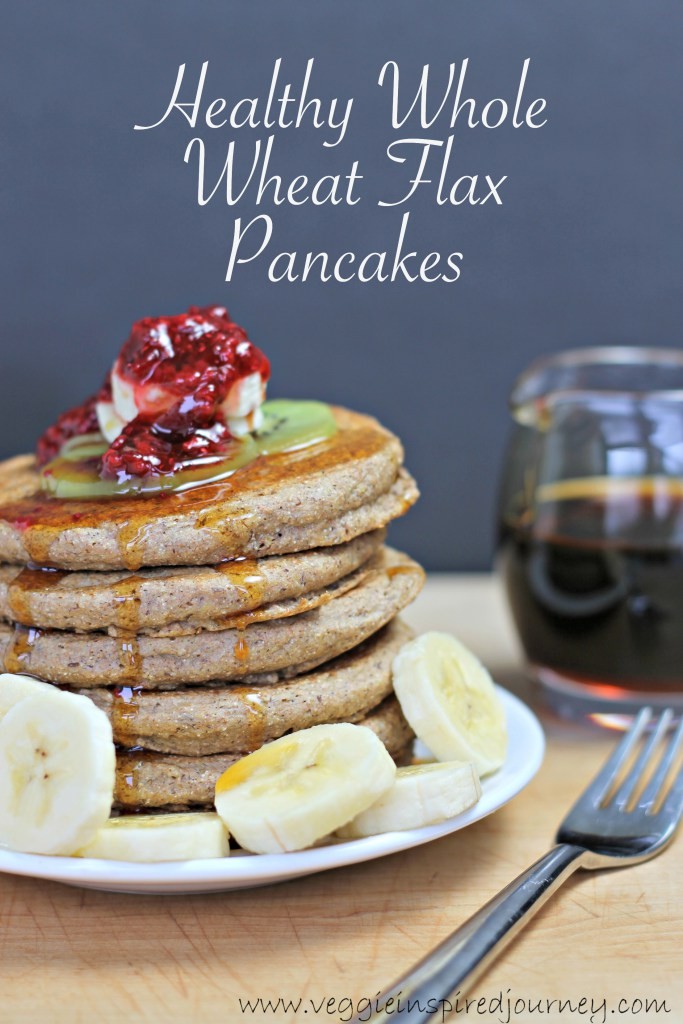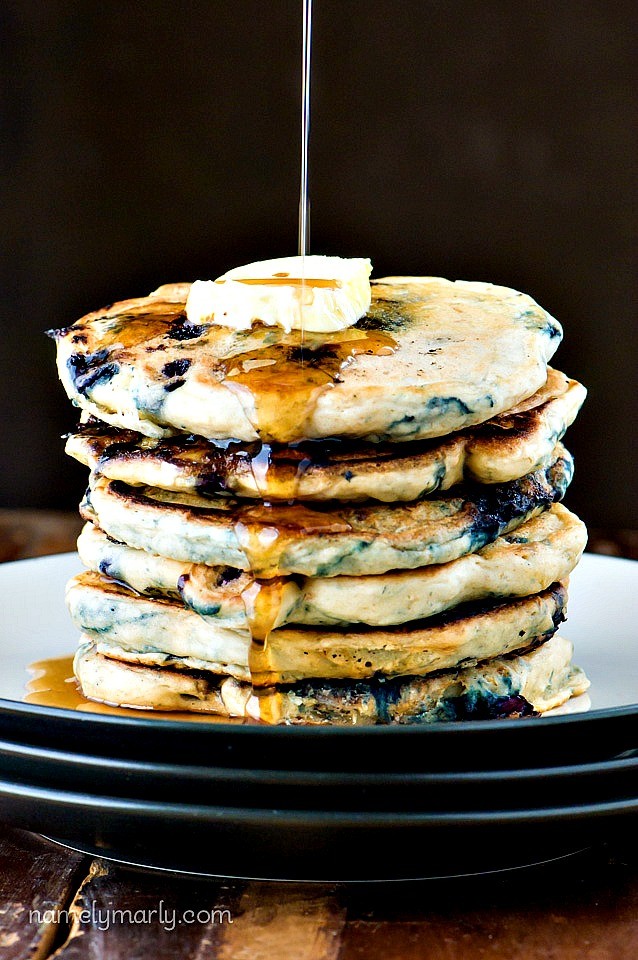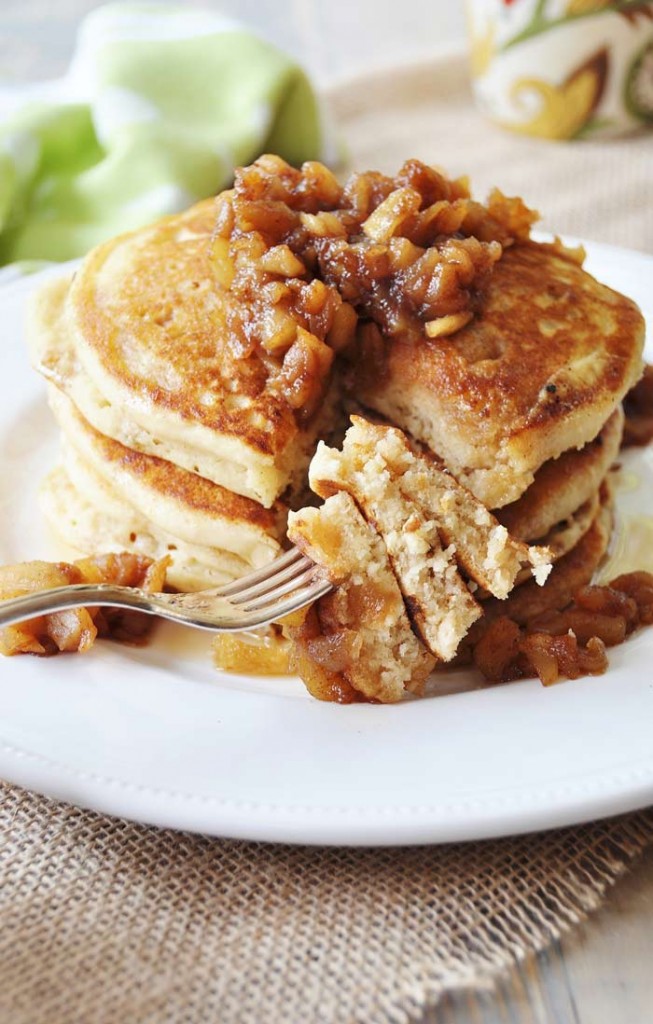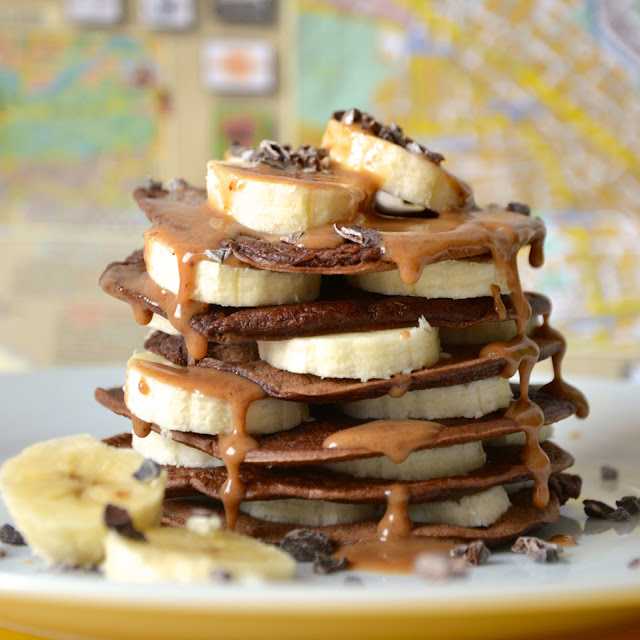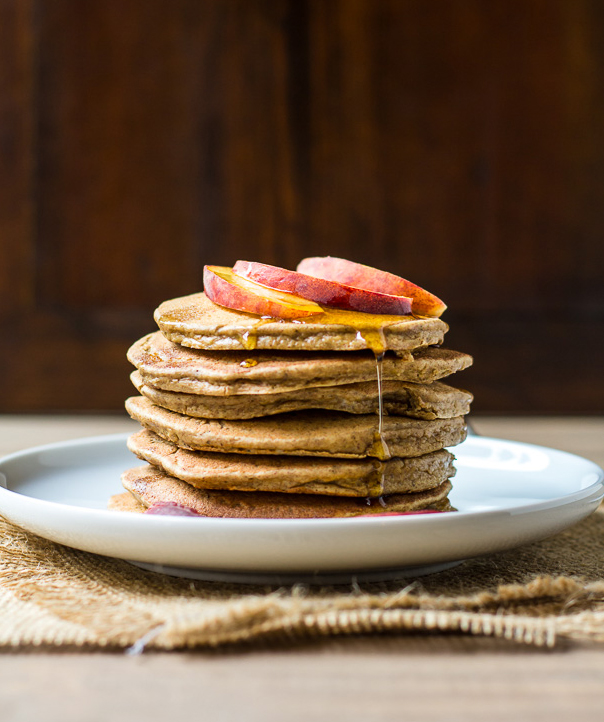 51. Raisin Pancakes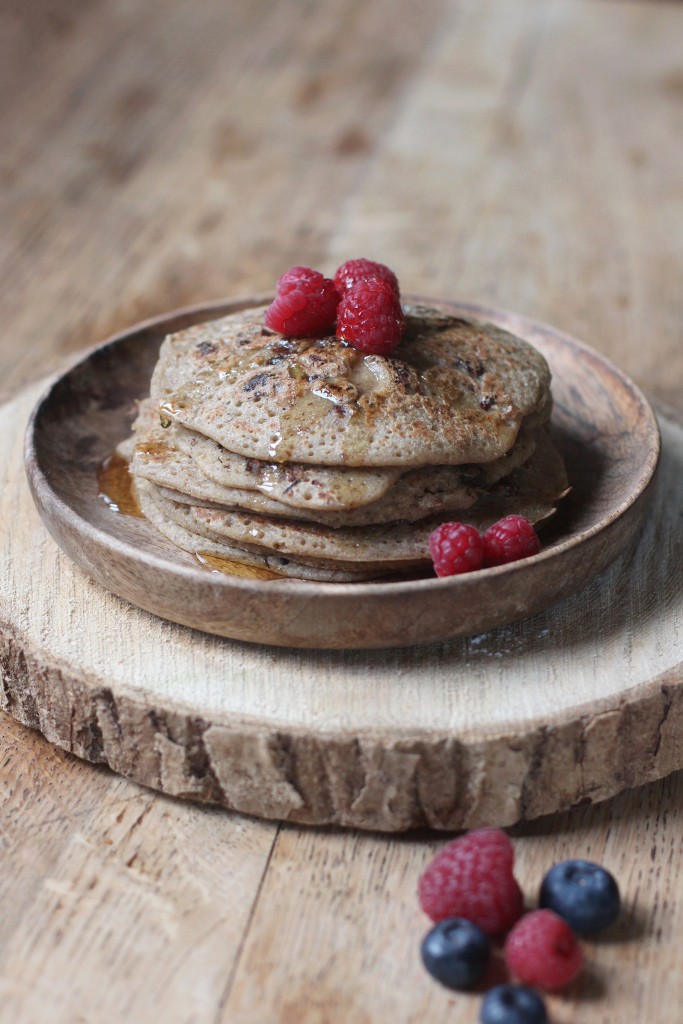 Sign up here for more delicious vegan recipes, news and ideas sent straight to your inbox!
Tags:
Dairy-Free Breakfast
,
Pancakes
,
Vegan
,
Vegan Breakfast
,
Vegan Diet
,
Vegan Recipes