Ask the experts… Does gluten provide any nutrients I should seek elsewhere?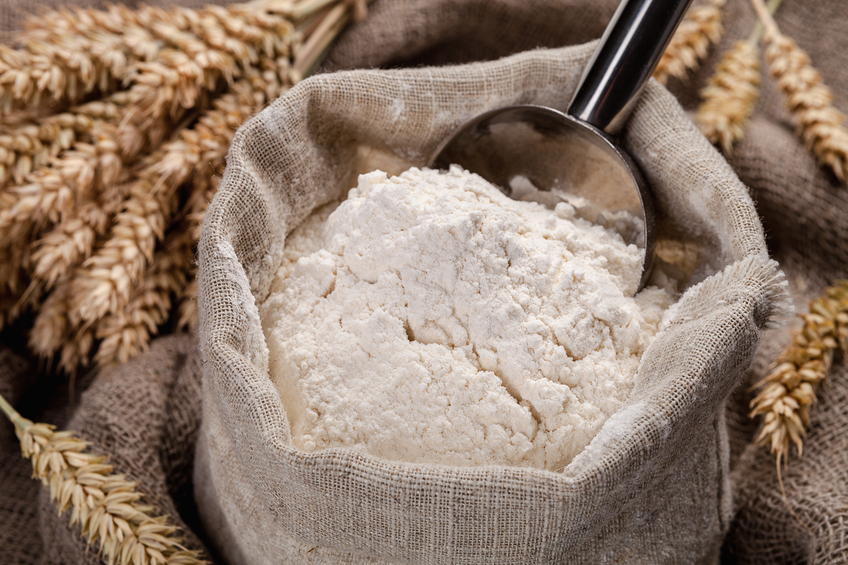 Q Does gluten provide any nutrients I should seek elsewhere?
Eliminating gluten from your diet puts you at risk of having fewer vitamins, minerals and fibre in your diet, including vitamin B and iron.
To combat this, it's important to get a wide variety of foods such as beans (natural, not baked beans), green leafy vegetables (like broccoli and spinach), red meat, fish and dried fruit.
Fewer carbohydrate choices mean it's easy to become reliant on white rice and potatoes. To ensure you get variety, try opting for brown rice, lentils, sweet potatoes and gluten-free oats.
It's also important to consider the reason you need to go gluten-free. If you're coeliac, you're more at risk of developing osteoporosis so you'll need to up your calcium intake, which you can do by increasing dairy products in your diet or opting for foods like sesame seeds and tuna.
I'd recommend visiting a registered dietician first. They'll give you a diet sheet suited to your lifestyle and also help you feel less daunted by the new lifestyle change.
Good luck!
About our expert: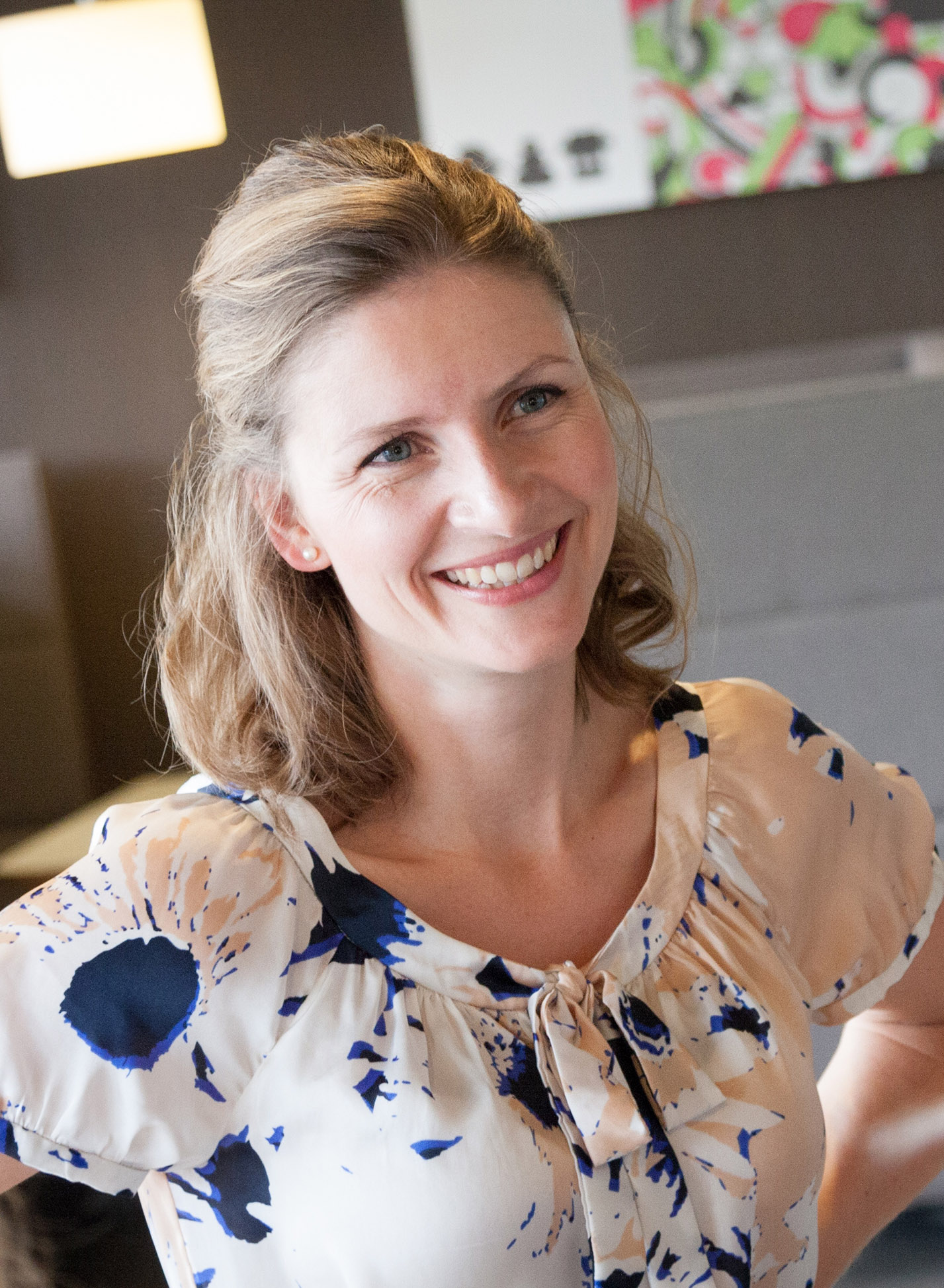 Ali Walsh was diagnosed with coeliac disease nearly 20 years ago, at a time when free-from food was scarce. She started her own cake business because there was a lack of fresh gluten-free cake on offer. Ali feels if you can't eat a particular food, you shouldn't feel deprived, and has created recipes so delectable that even people without dietary requirements clamour for her bakes. A regular on BBC radio, Ali often advises on managing diets. www.thebristolbakehouse.com. 
Do you need help with your free-from cooking, or do you have a nutritional query? Email your question to nick.gregory@anthem-publishing.com
Tags:
Ali Walsh
,
Ask the Experts
,
Gut Health