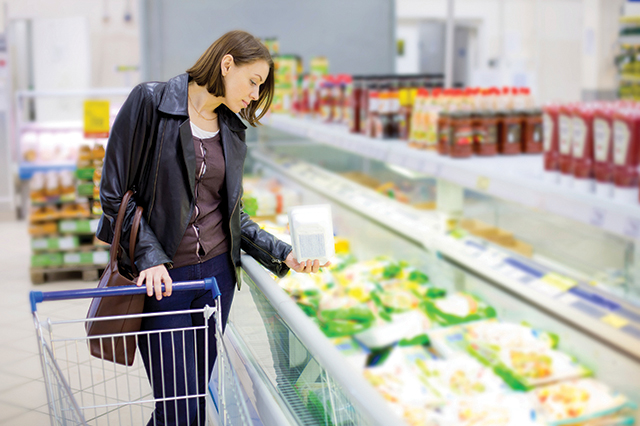 Q Is going gluten-free (like for like replacements) healthier?
Many people who do not suffer from coeliac disease find that a lot of their health complaints or conditions dramatically improve when they adopt a gluten-free diet. Approximately 13 per cent of British adults claim to experience symptoms when they eat gluten-containing foods, according to one recent study. Digestive issues, skin, mood, arthritis and stomach pains can improve.
However, a lot of the like-for-like products, which are readily available at supermarkets, such as bread and cake, are not healthy products. They are usually much higher in sugar than the products they're replacing, and can be full of all sorts of additives. Most whole ingredients, pulses, vegetables, seeds, herbs and spices, as well as meat, fish and eggs, oils, are naturally gluten-free. These are nourishing, and should be utilised.
It's also possible to eat pre-prepared gluten-free food, as long as the ingredients are made from recognisable foods, and are full of 'real' ingredients, with no added sugar, and other additives.
About our expert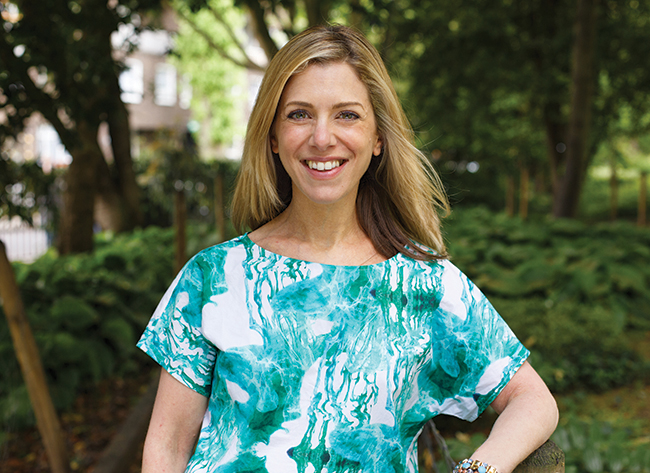 Gosh! Nutritionist Laura Southern is a leading London-based Nutritional Therapist. She gained her dipION in Nutritional Therapy after four years training at the renowned Institute for Optimum Nutrition. After nearly a decade working in television production Laura decided to embark on a career change, one that would combine her love of working with people, helping others and food. Laura chose nutritional therapy after seeing its exceptional results first hand. www.goshfreefrom.co.uk