Table talk… Rule of Crumb
Since appearing on Dragons' Den, co-founders of Rule of Crumb Colum McLornan and Claire Hunter have seen their gluten-free food range shoot into the limelight, so we caught up with Colum to find out more…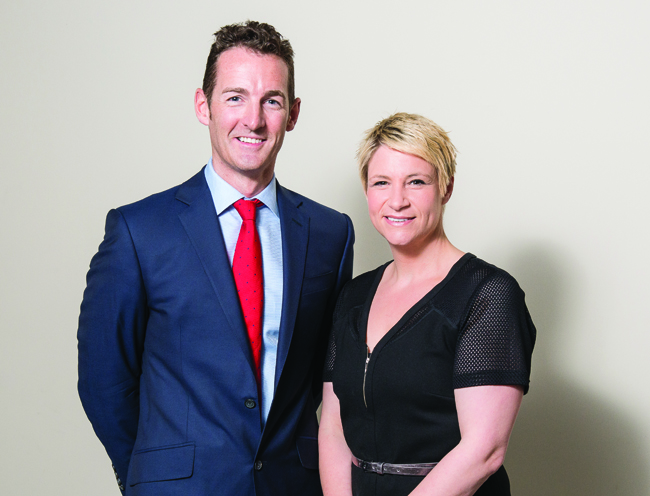 A gap in the market
My brother is coeliac, so I've always had an interest in the sector. Three years ago we bought a hotel in Northern Ireland (Marine Hotel, Ballycastle), and when trying to buy gluten-free food for the hotel we saw there was very little choice apart from breads and cakes. We wanted to provide a range of gluten-free foods for all meals. As we couldn't find good supplies of many items, we decided to start the business ourselves. We worked with the local food section of the University (CAFRE College) and developed the recipes and ideas.
How to avoid cross-contamination
My best advice for avoiding cross-contamination in your own kitchen is to prepare each item one by one and clean down your work area after you finish one item before starting to cook another. Ensure your ingredients for both gluten and gluten-free items are well labelled too.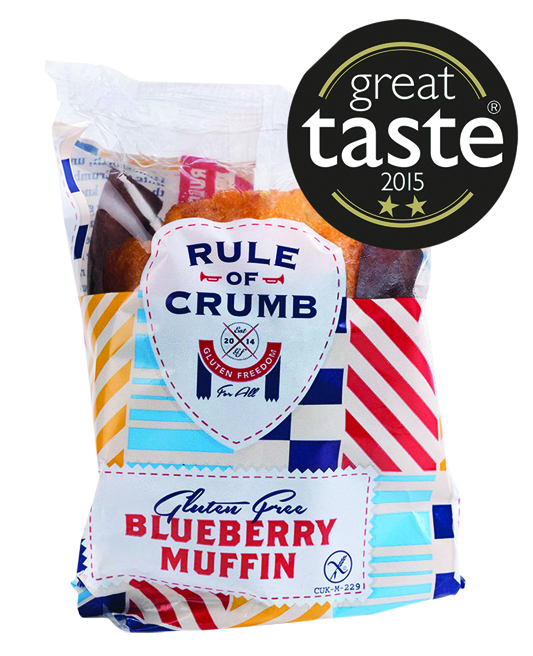 Appreciating quality
My Degree is in Hospitality and Tourism and one module was food production, so I had experience in learning food production at university. For Rule of Crumb we used the University to help us look at the best practices for modern food manufacturing processes. I worked as a chef for a few summers during University so I can appreciate good quality gluten-free foods.
Testing reactions
We have a research and development department which looks at growing trends and also the needs of the consumer. We can then look and see if we can develop a product to meet the needs of a coeliac. Social media is a great way to see what people want and what they expect from a new product. Once we have a new ready for tasting, we let taste panels try the varieties, until we get one which is the best possible.
Going into the Dragons' Den
Going on Dragons' Den was on my bucket list of things to do in life! It was a challenge, taking me out of my comfort zone and also a great chance to get investment and also PR coverage for Rule of Crumb. It was nerve-racking but fun. The feedback generally was very good and well wishes on social media were great. Even though Nick didn't like our bread roll on the show, it went on to win a Great Taste Award… Perhaps Nick wasn't best placed to sample the roll.
To find out more about Rule of Crumb and to see their range of products, visit www.ruleofcrumb.com
Tags:
Gluten-Free Diet
,
Interviews