Foods You Can founder Bunmi Scott reveals her Free-From Story…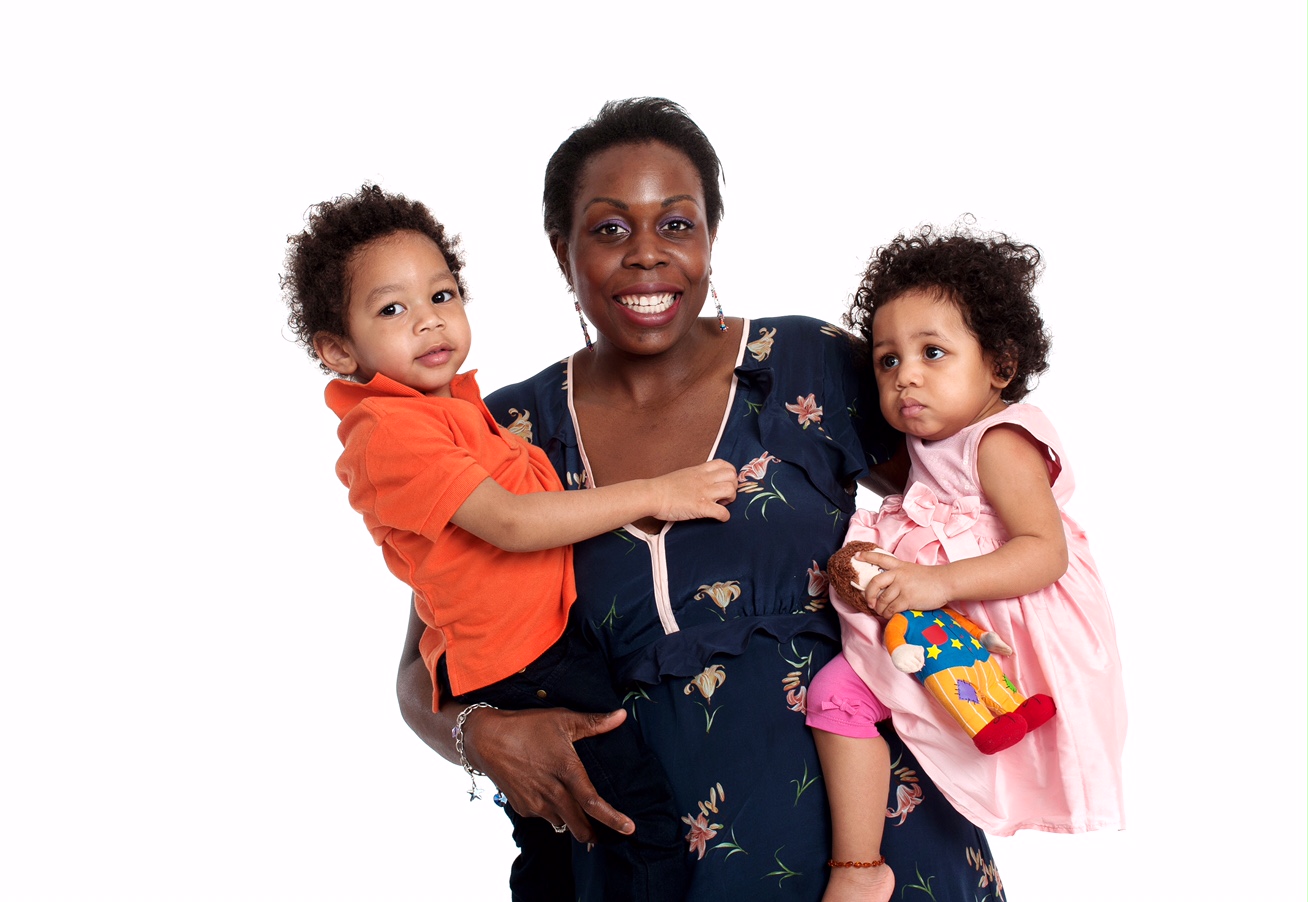 Exercise the answer?
In the autumn of 2004, I became very unwell and was admitted into hospital.I was 24 at the time and hadn't ever really been ill before. Having finished university a year or so before, I returned to my home town and decided I want to a) lose weight, b) get really fit. I found an exercise programme I loved and got going by working out six days a week and totally overhauling my diet. I now classed myself as fit and healthy as I concentrated on my goals and lost almost 4 stones in weight. With all this going on, falling ill certainly wasn't on my list of priorities.
Worsening symptons
By the end of 2004, I was in and out of hospital as doctors spent time trying to work out what was making me so unwell. After a month-long hospital stay I began to gain back my appetite and craved the foods I'd normally eat. As I hadn't had a treat for a long time, my friends took me out to an Italian restaurant; I proceeded to order my usual treat favourite, a simple thin crust pepperoni pizza. This meal was my first insight into my issues with food. I was unable to tolerate the meal and this was a huge shock to me. I carried on eating as normal knowing things weren't quite right but unsure as to why this was. I visited my GP on a number of occasions and unfortunately he wasn't able to explain or establish what was wrong. Months passed and I continued to get weaker and weaker and more ill. Five months after my first stay in hospital, I was admitted again. However this time it was something more severe. I'd lost my eyesight.
This period was the longest four months of my life. Luckily I regained my sight but my journey didn't end there. Next came the inability to walk for a period of time and then walking again, losing all feeling in my body (numbness), to point whereby you could pour boiling water on me and I wouldn't feel it, losing my hair, speech problems, suffering from neuropathic pains, more food intolerance and in fact a total of over 20 different episodes with the illness travelling and affecting almost every part of my body. All this happened from the age of 24 a huge shock for someone who was extremely fit and healthy, attending the gym daily and looking after my body inside and out.
Diagnosis
Although brilliant and saving my life, doctors found it hard to pin point or work out why my body malfunctioned, so to speak. I was given countless medications including steroids (which led to weight gain of over 10 stones, which I've now nearly lost.) and a form of chemotherapy treatment normally given to people with Leukaemia. With this treatment, I was told that having children might be a problem. Thankfully I've overcome that and have truly been blessed with two beautiful children. In 2010 I was finally diagnosed with a rare-autoimmune called Neuromyelitis Optica.
I don't regret a single thing that has happened to me and instead see all this as the blessing that has brought me to where I am today. I was also diagnosed in 2006 with NCGS (non coeliac gluten sensitivity) and a range of other food intolerance including wheat, soya, dairy and sugar. With this diagnosis from a food point of view, curiosity hit me hard and I decided do a course in Naturopathic Nutrition and specialise in food intolerance. I wanted to understand what my body was going through and why.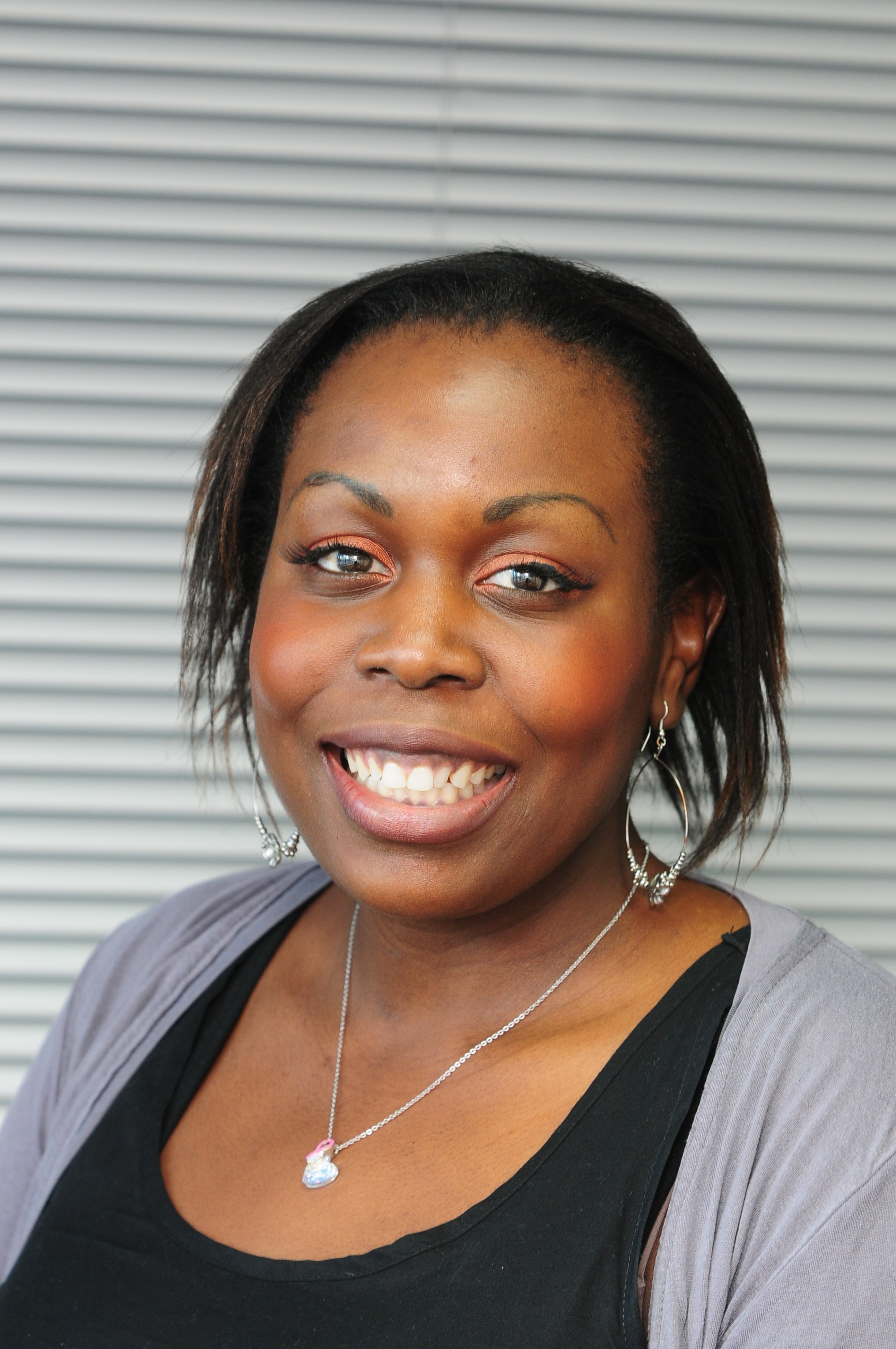 From adversity to success
The issues I had with food meant that I had to change my eating habits permanently. My restricted diet meant that my weekly food shop was no longer about grabbing any item that took my fancy. Instead it became a time-consuming, tedious chore, with hours spent scrutinising the ingredient listings of foods. Fortunately 'specialist' foods were becoming more and more widely available, both in supermarkets and health food shops. However ranges in stores were restricted meaning that I had to shop around in order to accumulate my weekly shop.
I started to do more and more research and met countless people facing the same frustrations as I was. Finally in 2009 www.foodsyoucan.com was born. The idea behind the site was to provide people like myself with a one-stop website for information on free-from food. The website offers all types of information including over 20,000 free-from foods you can eat, where they can be bought on and offline. You can search for specific products by location and preferred shop. Get offers and deals on a huge number of brands and retailers. Search for places to eat, holidays and days out by your food preference, recipes, up to date industry and much more. We also provide a free mobile app allowing people to get information on the go.
Find Foods You Can at
• Facebook – facebook.com/foodsyoucan
• Twitter – @foodsyoucan
• Instagram – @foodsyoucan