My free-from life… Caroline Oldham
Founder of app Biteappy, Caroline Oldham, faces her challenges head on and makes the world a better place…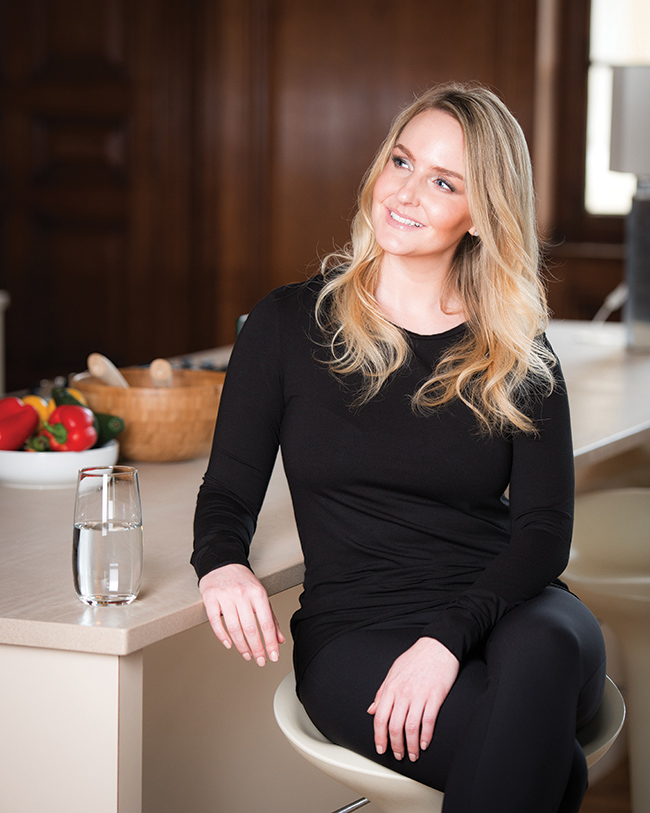 My free-from journey started when I was in my late teens. I have always been a very active person and I love working out at the gym. However, I was referred to a specialist in Leeds as I was suffering hugely from bloating, vomiting, severe tiredness and hives. I had previously been told I had IBS, but I had a feeling this was different.
As soon as the specialist saw my skin condition he had me tested for coeliac disease and other food allergies. I was diagnosed as coeliac and lactose intolerant and my life changed. It was not just mine, however, as my family and friends had to adapt too. I am lucky that I've been brought up through generations of home-cooked food. Everything my mum makes is from scratch and so she adapted dishes for me – it was just the hidden ingredients we weren't aware of when I was first diagnosed. At the time, no supermarkets had a free-from range, let alone labelled items with allergens in bold, so it made me think about food a lot more, what I was eating, what was in my food and how to be more creative.
Shortly after diagnosis I moved to Dubai for 5 years. The service industry is mainly run by Indians and Filipinos and there were often huge language barriers. I can't even tell you how many times I had to send food back and how many times I didn't eat as I felt so worried about what I was eating. The positive was that I really felt that everywhere I went I began to teach people around me – what I could and couldn't eat, that just removing a piece of bread from my meal wasn't acceptable, educating on ingredients – and it started to make me feel proud that people were learning, which would hopefully help others in the future.
I moved back to the UK in 2015 to live with my boyfriend, who I met in Dubai, and we started our life together in Brighton. My boyfriend, like many others at the time, didn't understand what coeliac disease was and has had to learn so much; he double checks things are safe for me every time I order and he is now so knowledgeable on food content. Like me, he has become a serial label checker!
My passion for cooking really set in. I became excited about making new things, experimenting and showing family and friends that cooking gluten and lactose-free could taste just as good, and in my opinion better. I developed my own recipes as well as adapting old family recipes.
I have always been very quiet about my coeliac and lactose intolerance, but I now enjoy sharing my story and speaking at conferences. In the free-from and allergy world I have learnt that sharing is caring, and more importantly sharing helps others.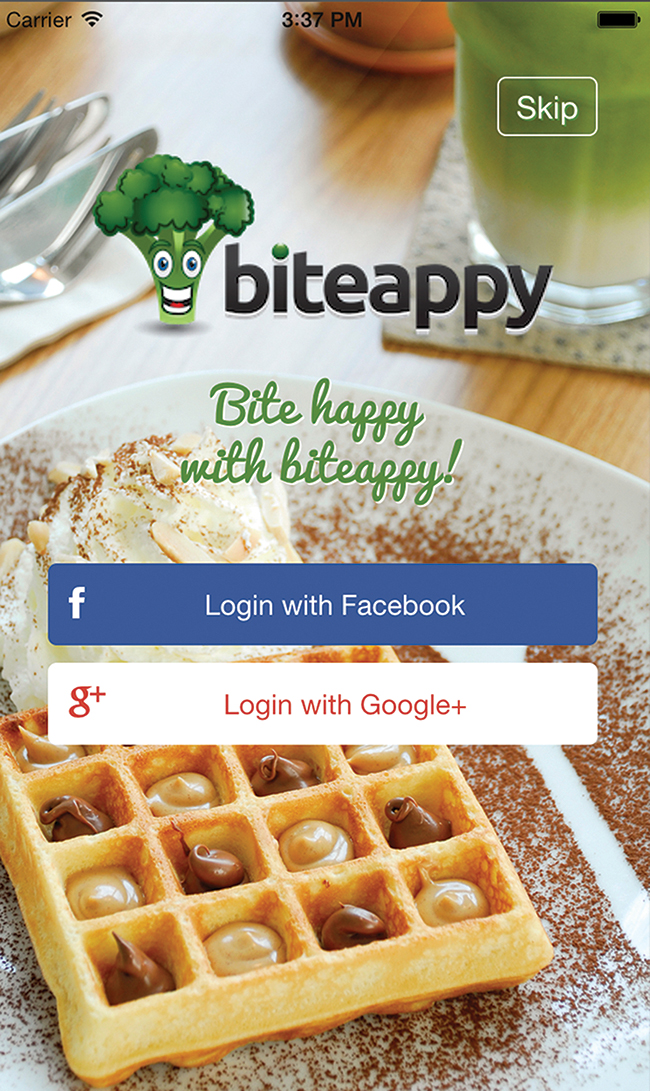 On a trip to Amsterdam in 2014 with my boyfriend, we really struggled, although now I know there are plenty of places with gluten/lactose-free options. But I couldn't find anywhere on a Google search and got very upset – I just wanted to feel like I could go out and eat a proper meal. This really made me think. How great would it be to have an app that would help you find places to eat, not only in the UK, but abroad. There are some great gluten-free restaurant search apps out there, but what happens if you have lactose intolerance, what happens if you were a gluten-free vegetarian… this really got me thinking and is how Biteappy turned from a dream into a reality.
I always wanted to help others who have been in situations like myself when it comes to eating out. I also wanted to share all my recipes with others, help people get back into the kitchen to cook homemade and healthy food, which is why I created my app, website and blog. The most rewarding thing about creating Biteappy is the amount of people who have told me that it has changed their lives, whether it be by helping them eat out again or getting back into the kitchen. I feel lucky to have been able to turn my own experience into a positive business that helps people all over the world, and I feel blessed for this opportunity and the support from my loving family, friends and boyfriend.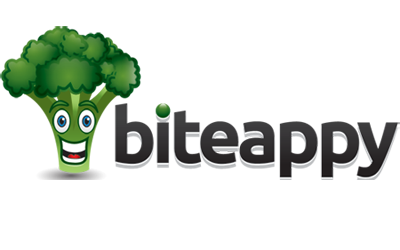 For more information, visit blog.biteappy.com
Tags:
Your Stories