My free-from life… Lynne Pritchard
A reader reveals how her dietary needs fit into her physically demanding free-from life…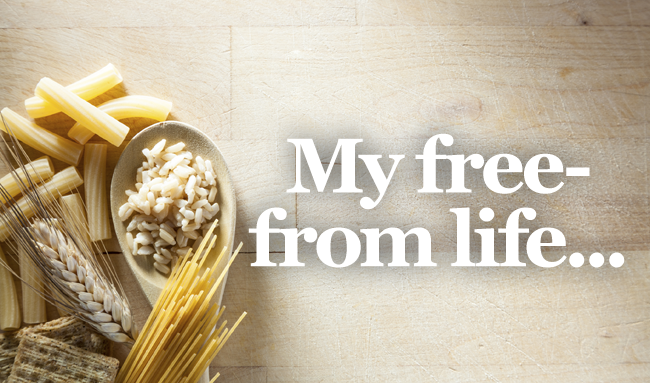 Although I have been dairy intolerant since I was a baby, my free-from journey really started when I was in my first year at dance college in 2009. I was so excited to be fulfilling my lifelong ambition but I felt constantly tired and bloated, with a stomach ache after eating certain foods. I thought at first it was down to the intensity of the course and the physical demands I was putting on my body, but the symptoms just got worse. I visited the GP and had blood tests for ailments such as anaemia, which is common in dancers and athletes, but they all came back negative.
It was only then that I turned to complementary therapies and got myself allergy tested. This identified the foods that were making me feel unwell – wheat, gluten, dairy, yeast, sugar and eggs. It also identified that I had a fungus infection in my gut known as Candida, which I would have to go on a very strict elimination diet to clear. Back in 2009, there was a lot less free-from food available. Even finding ingredients was a challenge – it was amazing how many things contained some trace of the foods I had to avoid.
However, I've never been one to be put off by a challenge, and I did lots of research on different flours that could be used, how to make cakes without eggs or dairy or sugar, and so on. Fortunately as a family we are all keen on preparing and cooking our meals from scratch, so every half-term I came home, my Mum and I spent days in the kitchen cooking and baking lots of meals, snacks and treats to store in the freezer/fridge back at college – we even had to buy an additional small chest freezer to fit everything in!
It was incredible how quickly I felt less tired and bloated and more able to cope just by changing my diet. Within 12 months the Candida had disappeared and I was back on track with my dance training. I can remember that my Nana always used to say 'You are what you eat', and that is so true.
So that I didn't feel I was missing out on my old favourites and my meals didn't look different from what other people were eating,  I became adept at adapting recipes to suit my dietary needs, although sometimes I was successful only after a few attempts! The more confident I got, the more inventive I became. It was by no means easy to maintain my eating plan, and there were many times when I felt it was all too much.
I was often so exhausted by the time I got home, I don't think I would have survived if not for my mum's 'meals on wheels'. But I persevered and it did get easier. In 2011, I graduated with a Diploma in Dance and Musical Theatre and became a qualified dance teacher. I was thrilled when I was offered a contract as a dancer on board a cruise ship, but being a dancer is like being any kind of athlete: if you don't eat what your body needs then you cannot perform so well. It was my dream job, but I was apprehensive about how I would cope. I needn't have been!
Even eating out was a pleasure. I was amazed at how restaurants that I went to even had menus for special dietary needs. It wasn't just a case of 'having the burger without the bun', it was a full menu with multiple choices – it was incredible! I found the most amazing place in Fort Lauderdale called Green Bar Kitchen – it was all totally vegan, gluten-, dairy and egg-free… it was a paradise!
I looked forward to every Sunday when we docked to go and eat there. Even on board ship I was not made to feel 'different' – it was just accepted as normal and there were always choices available. Perhaps the most exciting part of the journey has been discovering amazing alternatives and finding where to buy them, then getting creative in the kitchen. It is truly remarkable how many different foods there are available that I would never have come across if I had not had these intolerance's.
I am so glad I turned to food to heal my body as it has completely transformed my life. Creating free-from friendly recipes has now become my second passion and I love passing on my knowledge of how to start out on this amazing journey and enjoy it.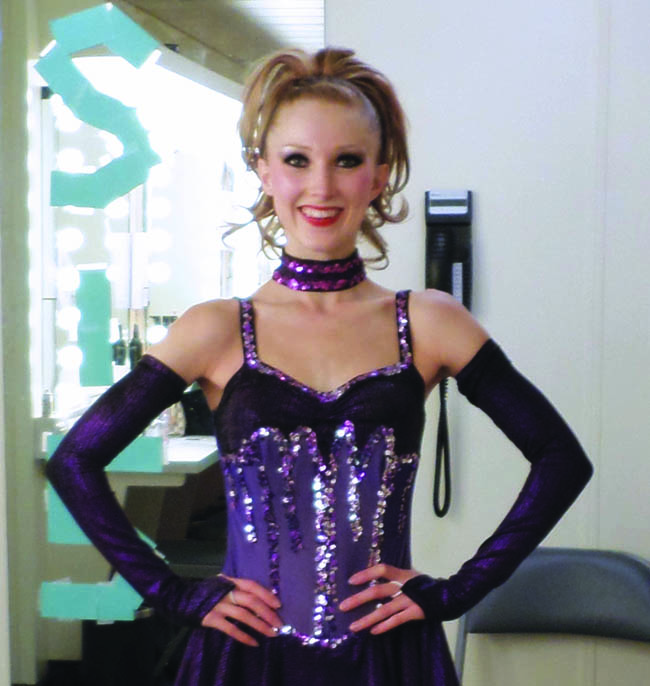 By Lynne Pritchard
Want to share your story? Get in touch by emailing nick.gregory@anthem-publishing.com
Tags:
Gluten-Free Diet