Ali Walsh – The Bristol Bakehouse
Founder of The Bristol Bakehouse, Ali Walsh reveals how it all began…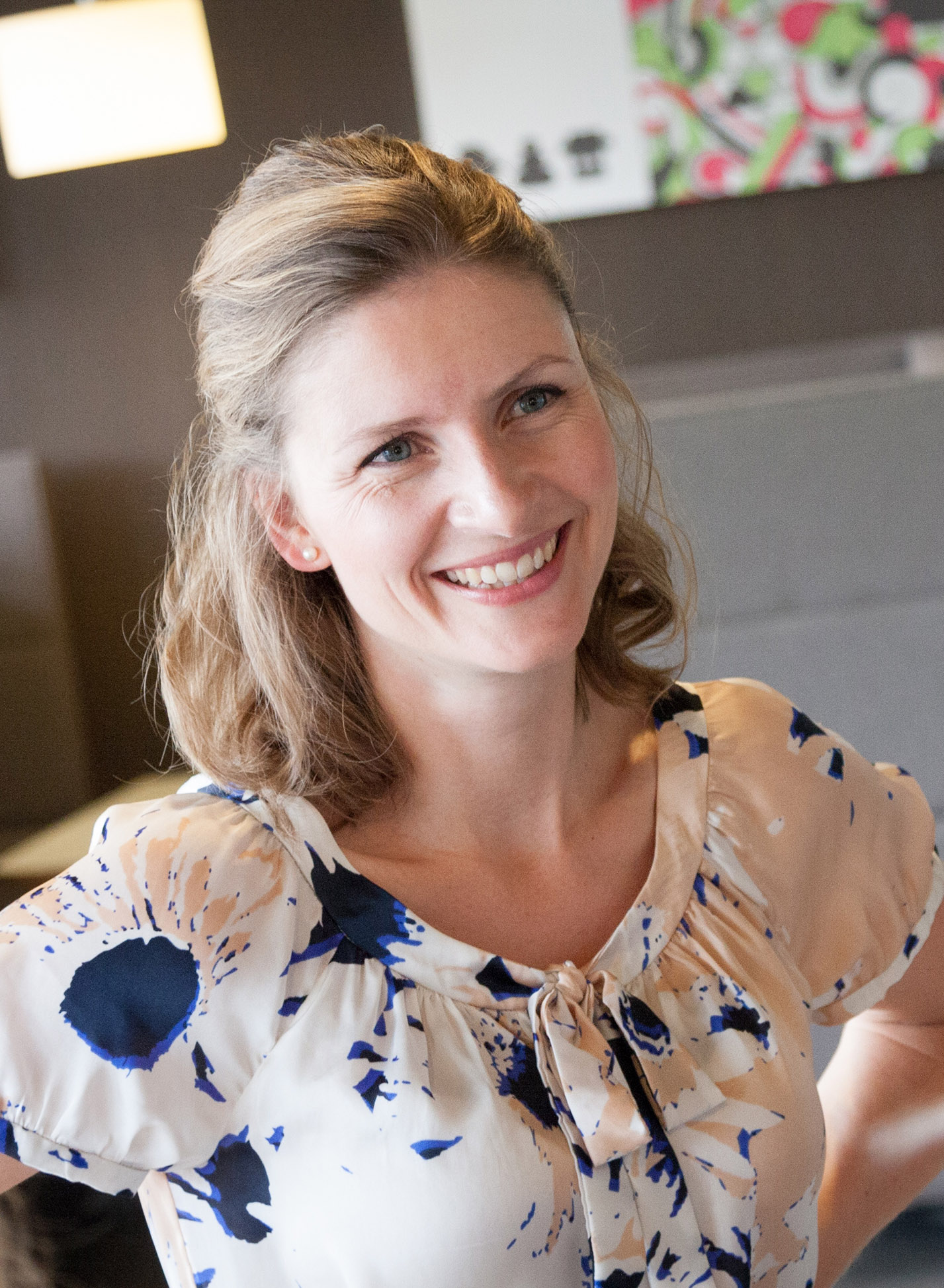 My free-from life… Ali Walsh
I've always made cakes. When I was eight years old I made a heart-shaped cake and iced it in the tin, ready for Mothering Sunday. Sadly, I didn't know about cake testing and the inside was raw. But you live and learn (to eat the outside of a cake!)
When I got older, I'd make really weird cakes, like armchairs and cat food tins. Mercifully, they didn't actually contain inedibles (like sofa stuffing) and they got fantastic reactions from their recipients. When I did a snakes & ladders board for my grandfather's 90th, someone suggested I start my own business. Of course, I just thought they were being nice, and I was far too young to know anything about doing business, so I brushed the idea aside.
Two years later, coeliac disease struck. To begin with, it was infrequent, but after a while the pain got worse and worse. I was always bloated and looked like I was five months pregnant – baggy clothes and hot water bottles were my best friends. I would have done anything to be healthy. I kept being given different diagnoses and would religiously follow new instructions to the letter. One of the first ideas was that it was a stomach ulcer so I cut out fat. No change. Then it was endometriosis. Then IBS.
It was the 1990s which meant there wasn't the option of trawling the internet for help. Instead, I was completely reliant on doctors, and for a long time it seemed like they couldn't be of benefit, and I was constantly in pain. All in all, it took three years, multiple trips to casualty and a needless hospital operation under general anaesthetic before a doctor finally diagnosed me (aka the start of something wonderful… my life back!).
"I was bloated and looked like I was five months pregnant. Baggy clothes and hot water bottles were my best friends…"
It wasn't long before I was back to my old self. Except that my old self no longer existed. New self had a diet to deal with, and new self kept finding obstacles, like 'what to eat at lunch'. New self ended up doing a lot of research, since no-one else seemed to know much (or if they did, they weren't letting on).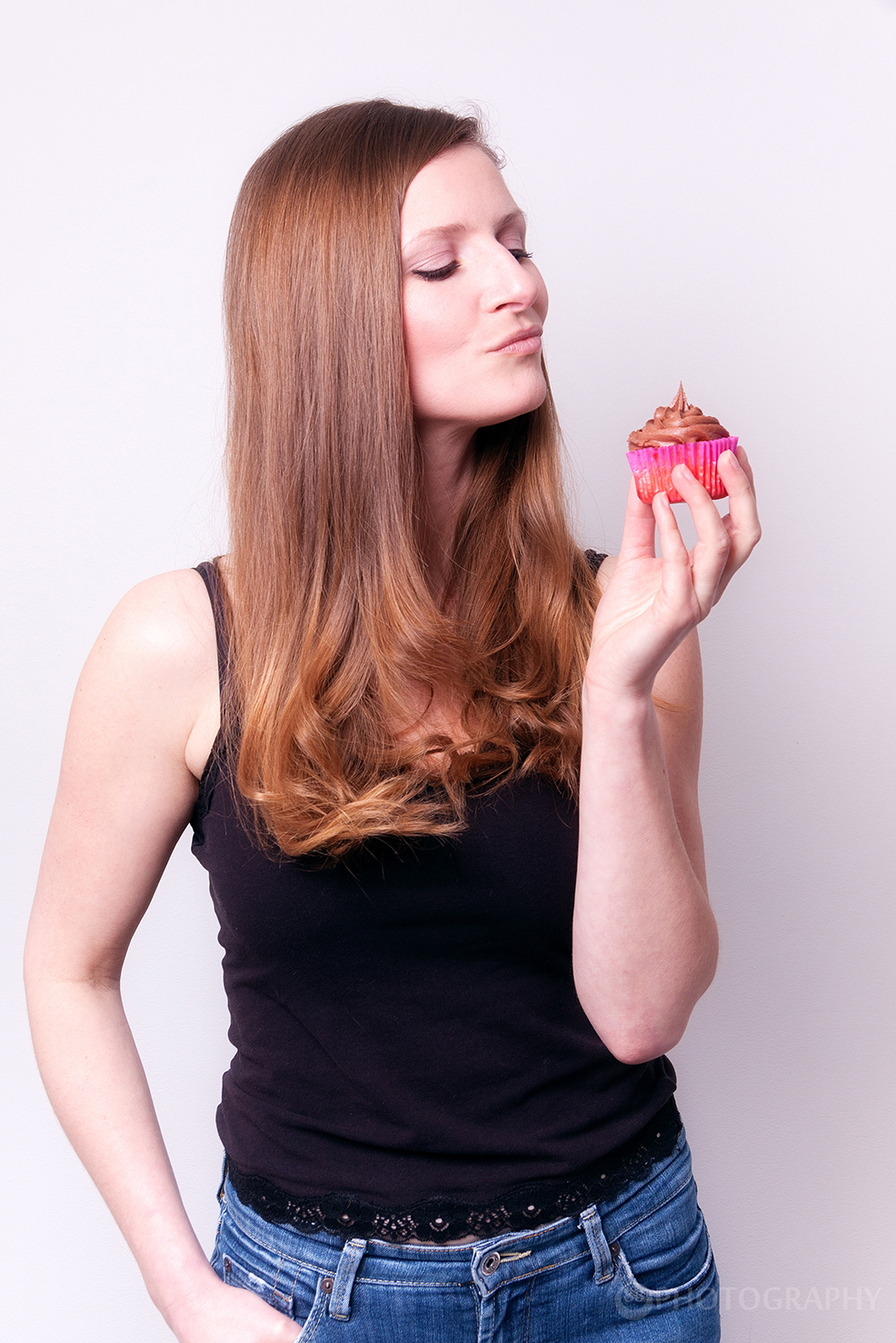 But it wasn't all tough. Before I knew it, I'd lost weight. Me! The one who was always on failed diets. And I was a size 10. The joy! Of course, once you've paraded your new figure around town once or twice, the sensible thing is to get back to cake, and boy, did I get back to cake. No, I didn't become a tubster! I just learned how to make a decent cake again, and it took years.
In my defence, the gluten-free flours back then were awful. One brand was actually grey. It was no wonder cakes tasted, well, rubbish. And then demand for gluten-free grew and the flours got better and before I knew it, I was making my first wedding cake. Did anyone notice it was gluten-free? I don't think so. Someone mentioned to me it was 'rather boozy', which was a slight understatement as I'd been feeding it week after week with an entire bottle of brandy.
It still took another 18 months for me to start the business, though. The Bristol Bakehouse was born because there wasn't enough fresh delicious gluten-free cake around, and I knew I was the right person to rectify that. And when I started doing gluten-free, I realised there were lots of other free-from aspects to explore, too, and it wasn't long before I'd perfected gluten-, wheat-, dairy- and egg-free cakes. That's right: free-from pretty much everything, and all made in a gluten-free environment. Not only that, but the cakes are modern and some involve the most exquisite sugarcraft. There are days when I spend four hours making a peony. Sometimes people drive hundreds of miles to get a wedding cake. I mean, where else can you get a gluten-free, vegan, four-tiered cake which looks and tastes amazing?
We're finalists in the Best Food & Drink Business Awards this year and I'm thrilled. My goal for The Bristol Bakehouse is to franchise it out so there are Bristol Bakehouses all over the UK. It'll mean wherever you live you'll be able to get a delicious fresh cake locally and know it's safe for you to eat. So watch this space – amazing free-from cakes from The Bristol Bakehouse could be coming to a town near you!
Need cake? Visit www.thebristolbakehouse.com
View more of our previous Your Story articles here.
Tags:
Ali Walsh