January 2020 issue of Gluten-Free Heaven is out now!
The January 2020 issue of Gluten-Free Heaven is out now!
Welcome to the New Year issue of Gluten-Free Heaven, packed as ever with 101 delicious, seasonal gluten-free recipes. We understand you may have over-indulged over the past few weeks (who hasn't!), and so this issue we are bringing you the best of lighter and healthier meals to kick-off 2020.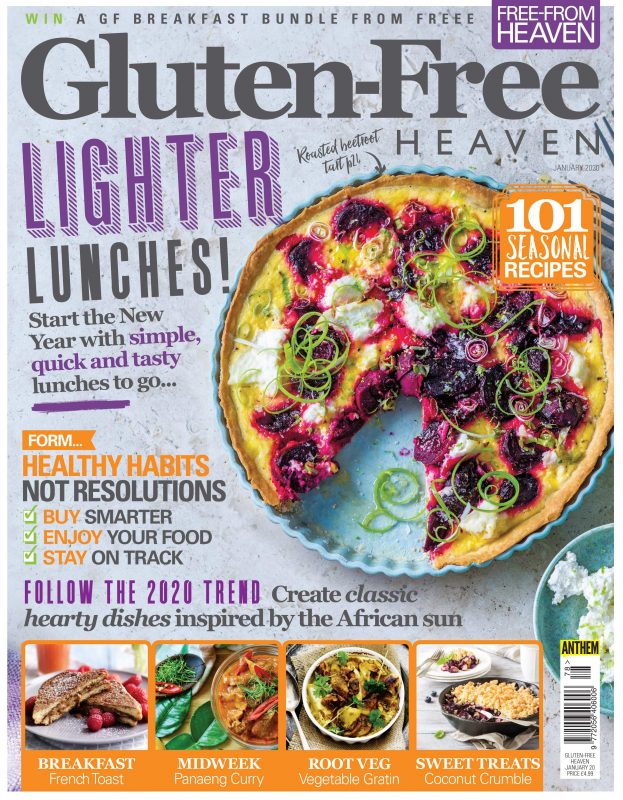 Many of us choose to make New Year resolutions at the end of December, which, although honourable, are often unattainable. So, this issue, we are going to look at how to start good habits rather than resolutions, making it easier and less regimented – a happier you!
We also look to see whether we are getting enough fibre in our diet and, if not, how we can. We go deep under the sun with a host of simple and hearty African recipes – a trend to look out for in 2020, while we also have a lovely section championing root vegetables.
We wish you all a happy New Year, good health and look forward to the gluten-free scene getting better and better!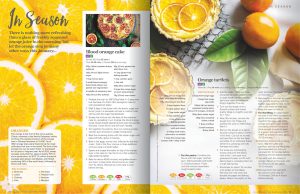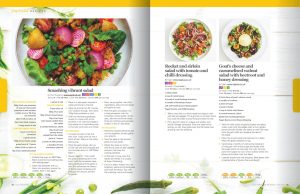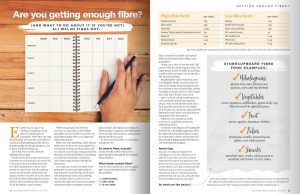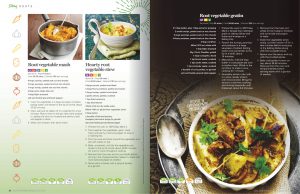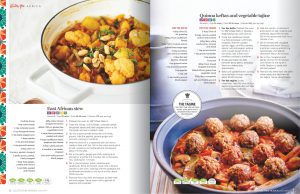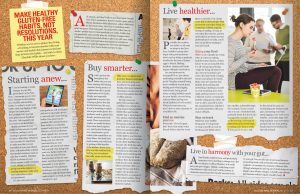 Get your copy of the new issue of Gluten-Free Heaven magazine
Order online
Order your copy directly from us today for just £5.99 (inc. P&P) HERE.
Download the digital edition
Get the digital edition from Pocketmags. Or find the new issue in the Gluten-Free Heaven app.
Not downloaded the free Gluten-Free Heaven app yet? Find out more about the app here.
Find us in stores
Or you can pick up your copy in Asda, Morrisons, Sainsbury's, Tesco, Co-op, Waitrose, M&S, WHSmith and Easons. Use our handy Store Locator to find your nearest Gluten-Free Heaven stockist.
Tags:
Magazine