Mr Lee's Pure Foods, the globally acclaimed, award-winning brand of 'no nasties' gourmet instant noodles, have further improved their authentic and tasty recipes!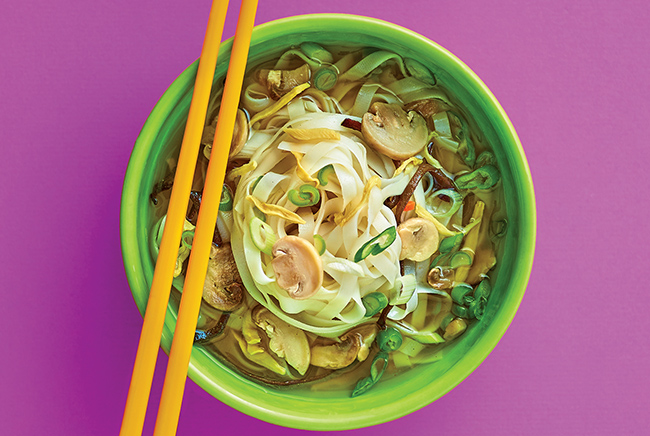 By further balancing their seasoning levels, introducing generous, game-changing chunks of 100 per cent chicken breast into two of their flavours alongside their market-leading amounts of freeze-dried veggies and proteins, Mr Lee's continues to be one of the most premium, tasty & guilt-free global noodle brands.
A selection of vegan flavours is also available with their imminent launch in selected Holland and Barrett stores this July!
The brand also took a stand on sustainability by introducing a widely recyclable cup range.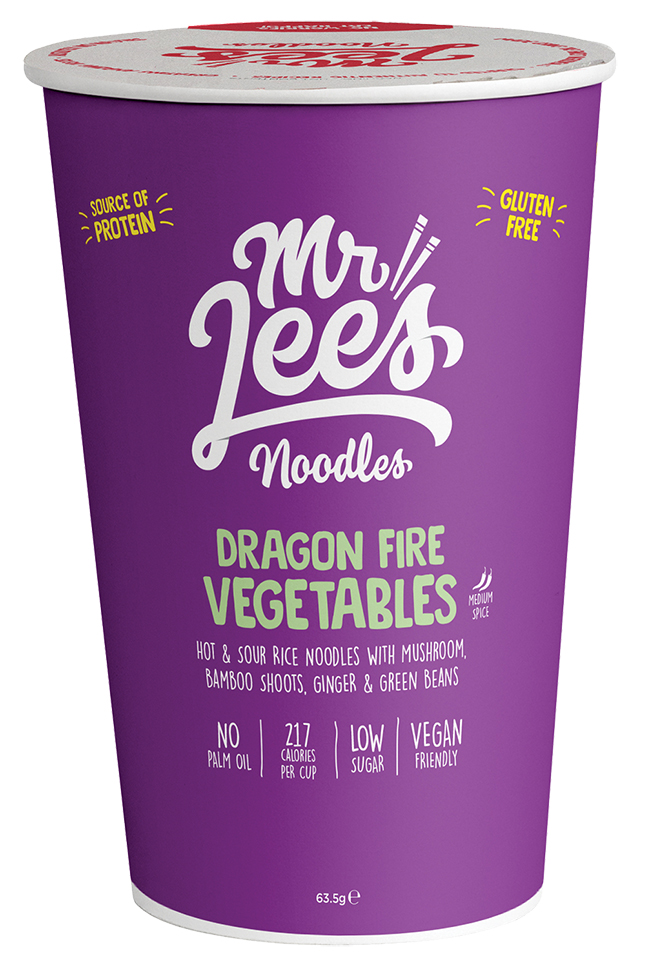 All 6 flavours are available from Ocado, Amazon and www.mrleesnoodles.com and the vegan range from Holland and Barrett. RRP £2.50. 
Use exclusive code LAUNCHGFH20 when you order on www.mrleesnoodles.com to get 20% off (by 31st August). No worries, eat happy!