A five star luxury hotel in London now offers a vegan afternoon tea
A luxury London hotel is now offering vegan afternoon tea with all the traditional trimmings, including scones, sandwiches and a huge selection of cakes.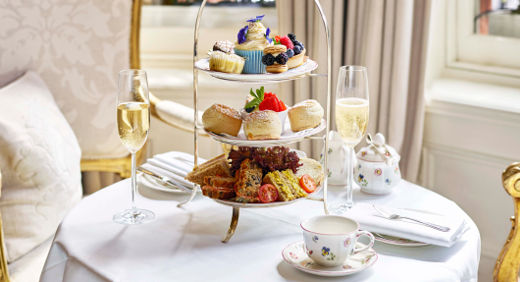 The Egerton House Hotel, in Knightsbridge, has just launched a vegan menu including scones, freshly cut sandwiches and a selection of sweet treats.
The new vegan menu is available all of the time, which means you don't have to go to through the hassle of requesting "special food" over the phone. Simply book your table in advance to avoid disappointment, and then turn up and enjoy!
What's on the menu?
The new menu features a choice of fine leaf teas, plus homemade vegan cakes including an iced chocolate brownie, vanilla and coconut sponge, lemon drizzle cake, a fruit and custard tartlet and a vanilla cupcake.
The menu's freshly cut sandwiches feature vegan fillings such as grilled vegetables, guacamole and rocket, chickpea-coronation, cucumber and margarine and tomato and olive tapenade on sun-dried tomato bread.
And of course, afternoon tea wouldn't be complete without freshly home-baked scones. Both plain and fruit vegan scones are available and served with a selection of preserves.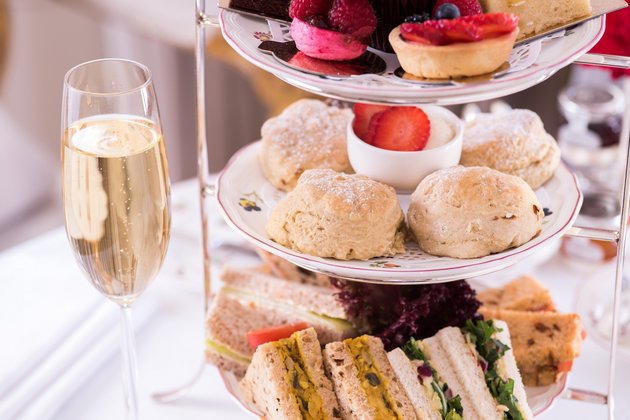 What does it cost?
The spread will set you back £40 per person.
Where can I find it? 
The Egerton House Hotel is located at 17-19 Egerton Terrace, London, SW3 2BX.
Do they offer a gluten-free afternoon tea?
Source: Huffington Post.
Tags:
News