Aldi release new gluten-free goodies!
Ahead of Coeliac Awareness Week, UK supermarket Aldi are adding a series of new gluten-free products to their range, including cookies, pastas and snack bars.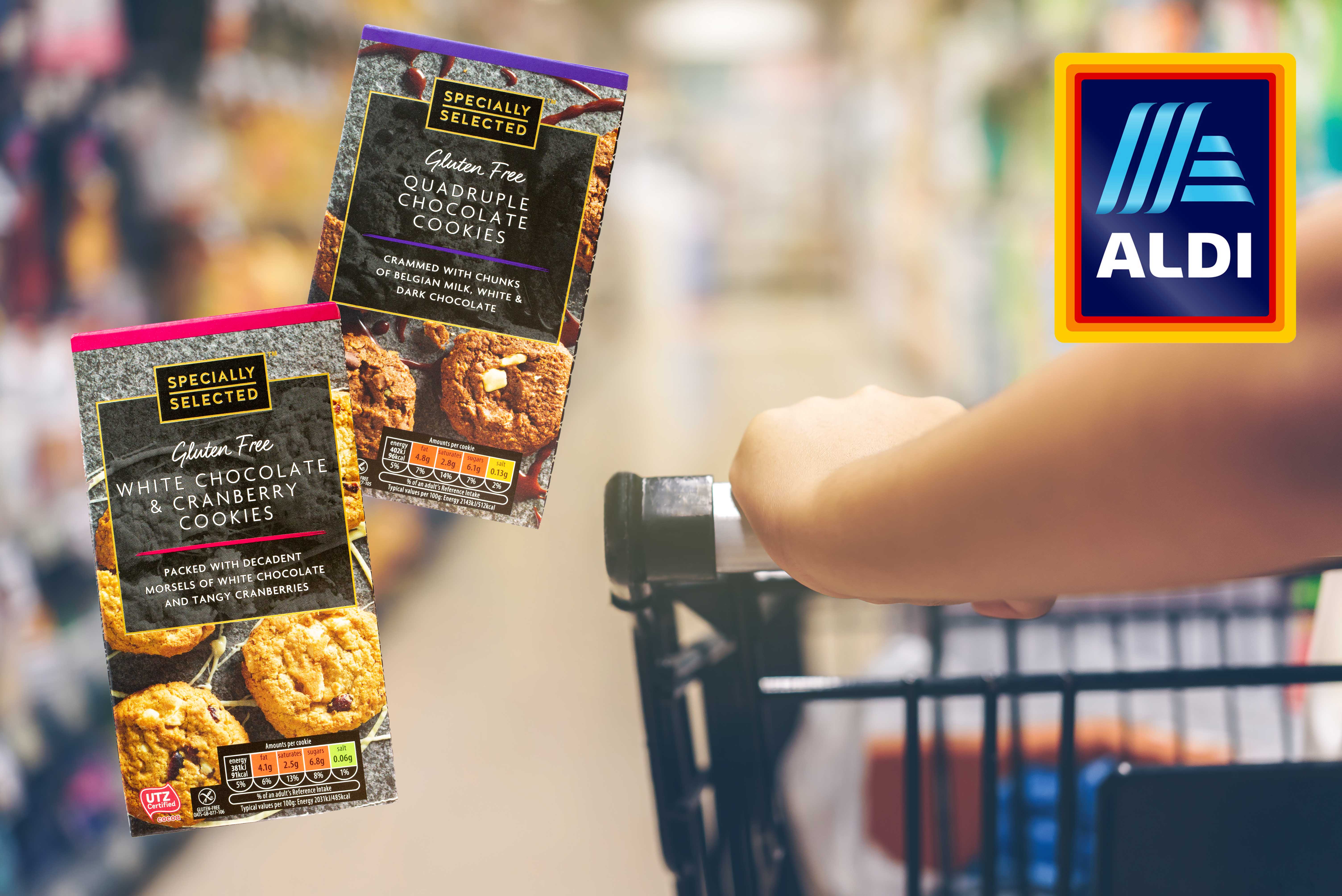 UK supermarket Aldi is already a frontrunner when it comes to providing gluten-free alternatives, with over 300 different products currently on offer, but in anticipation of Coeliac Awareness Week they've announced that more free-from foods will be hitting the shelves!
Among the new releases we'll see award-winning gluten-free cookies, tasty new pastas and easy snack bars for on-the-go eating.
From Sunday 12 May you can expect to find the Old El Paso Gluten Free Fajita Kit in Smoky BBQ for just £2.99, making life easier if you need to rustle up a quick GF meal for the family.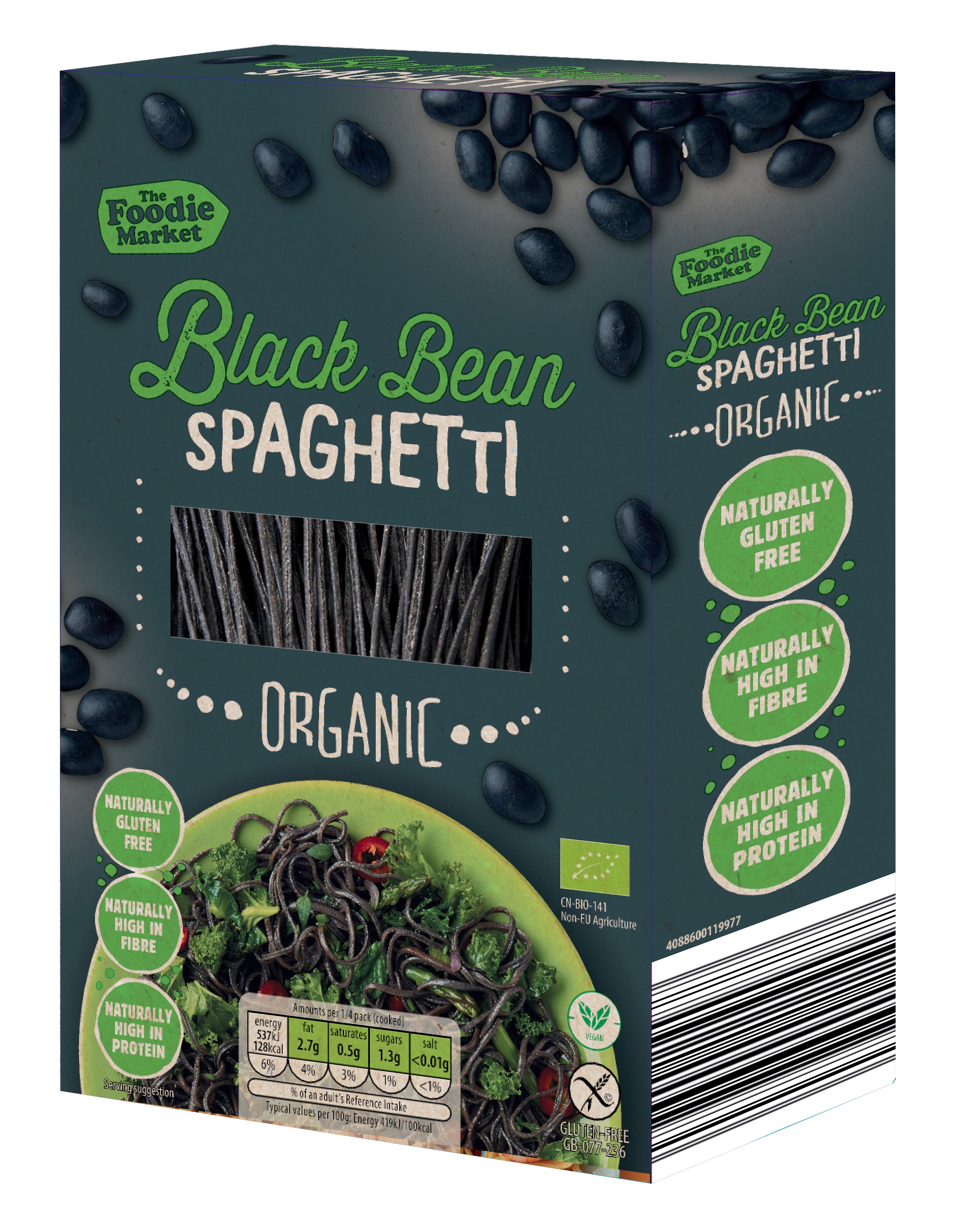 A whole host of new free-from pastas will be popping up in Aldi stores, too. Say goodbye to flavourless pasta with their brand new Organic Bean options: Soy Bean Spaghetti, Black Bean Spaghetti and Edamame & Mung Bean Fettuccine, at £1.99 for 200g each. For an even easier cooking experience, pair with their delicious Cucina Free-From Pesto, available in both Red Tomato and Green Pesto flavours (£1.25 a pot).
On-the-go snackers are also being catered for, with Aldi's brand new Vegetable Pop Outs (a mixed vegetable crisp for 99p a packet) and their Free From Quinoa Bars (choose from Cashew & Hemp, Goji & Cranberry, Cacao & Cashew, Pumpkin Seeds or Coconut & Hemp, £1.69 each).
Perhaps most excitingly, Aldi's Specially Selected Gluten Free Cookies, available in both White Chocolate & Cranberry and Quadruple Chocolate flavours, will be coming to an Aldi near you for £1.39. Their Specially Selected Gluten Free Nut Bars sounds like they'll definitely be worth a try, too, available in Chocolate Nuts & Peanut Butter, Chocolate Nuts & Sea Salt or Cranberry & Almond flavours, for £1.89 each.
Visit your local Aldi from 12 May to see their full range of gluten-free products while stocks last.
To receive carefully-selected seasonal gluten-free recipes and news every month to your door subscribe to Gluten-Free Heaven today!
Tags:
Biscuits
,
Gluten-Free
,
News
,
Supermarkets