Andrew James releases huge new range of sweet and savoury gluten-free food mixes
Kitchen and homeware retailer Andrew James has entered the gluten-free food market with their new line of sweet and savoury baking mixes.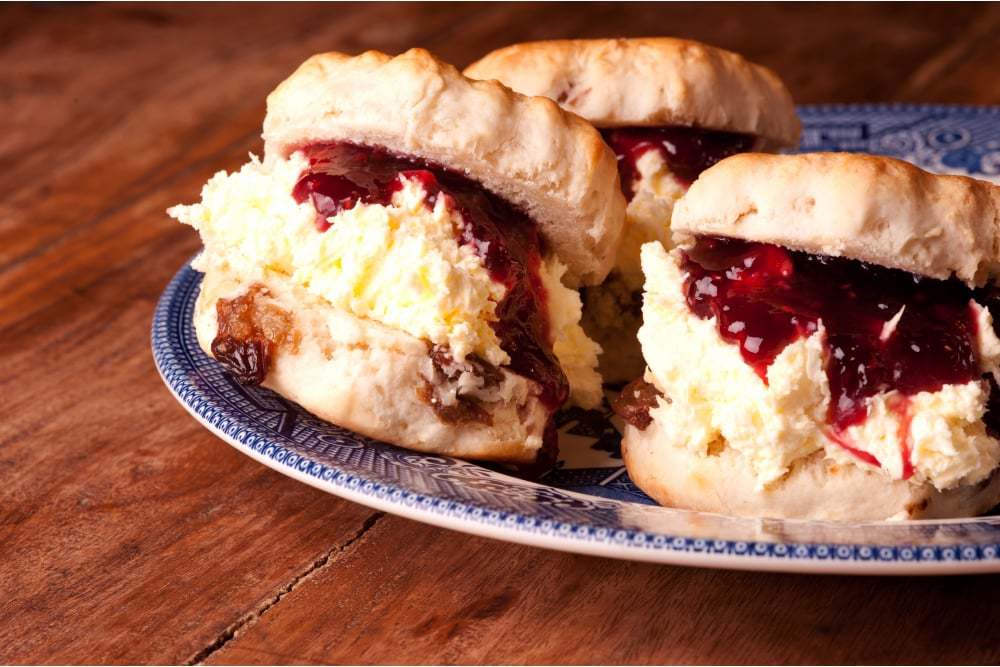 By using rice flour, and potato starch, Andrew James has created a huge new range of gluten-free food mixes that are 100% gluten free, and safe for gluten intolerant, or sensitive people to consume.
Each mix is made entirely with Gluten Free ingredients and comes with a detailed recipe on the back so customers should have no problem cooking up a tasty treat!
Andrew James wants to make life as easy as possible for anyone who wants to go gluten free, by putting the whole mix in one convenient pack – thereby not requiring you to purchase any gluten-free flour.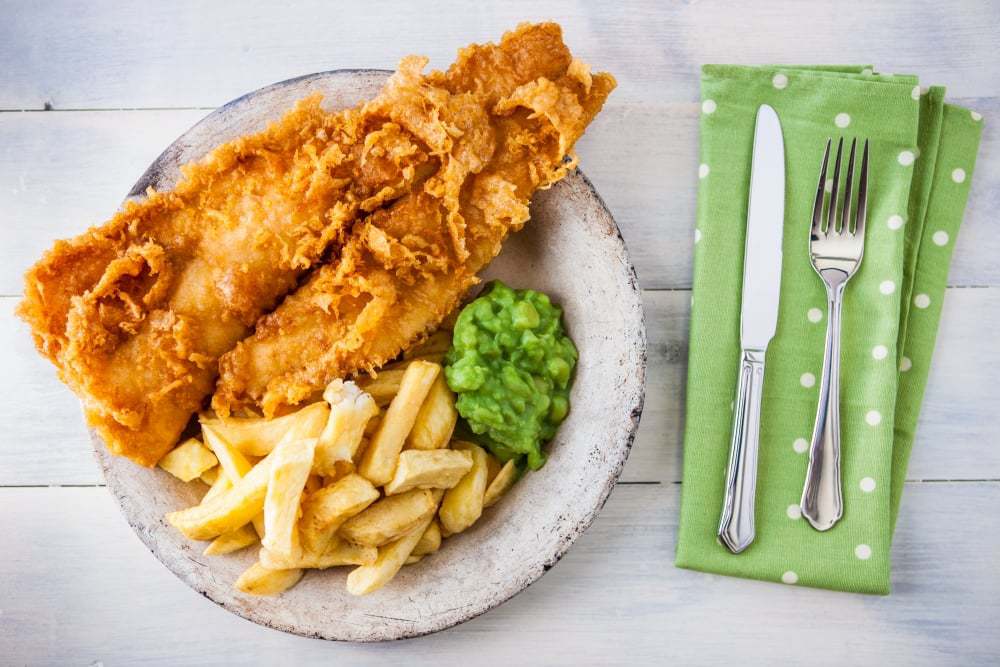 Gluten-free mixes
The sweet selection includes:
Brownies
Victoria Sponge
Scones
Muffins
Cookies
While the savoury options are:
Curry Sauce
Fish Batter
Gravy
White Bread Mix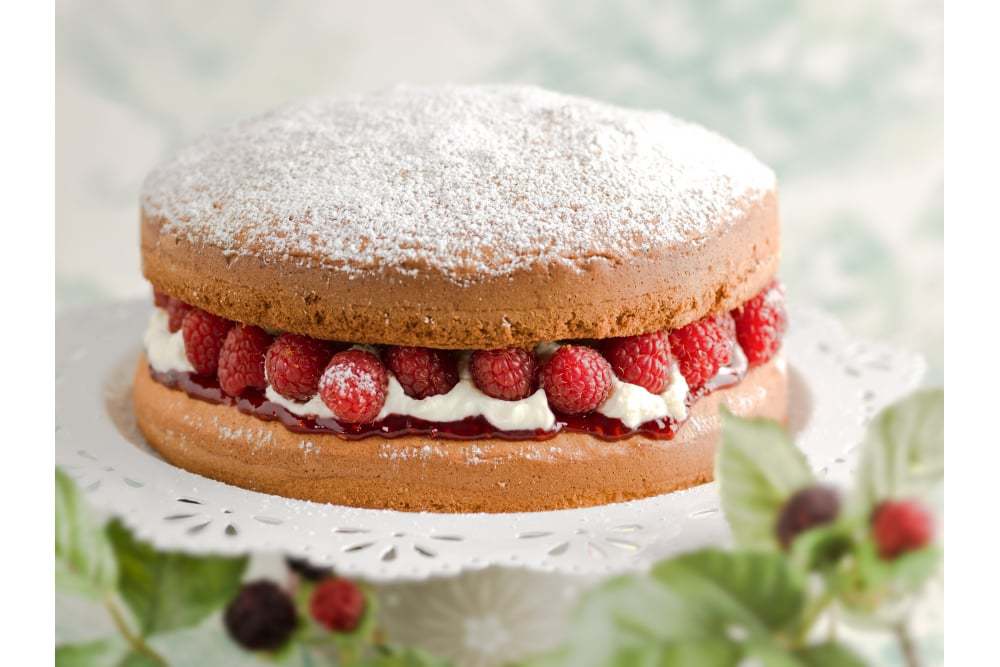 Starting from £2.99 the food mixes are available at a reasonable price, with the option available to mix and match, and buy 5 for £20. Within each mix, you should be able to feed your friends and family sufficiently, with the bread mix making two loaves, the cookies offering 15 per pack and 12 within the muffin mix!
For more information, please visit:
 https://www.andrewjamesworldwide.com/kitchen-c1/baking-food-mixes-c165
Tags:
News
,
Products