Arla Expands it's Lactofree Range
Arla Foods has expanded it's free-from Lactofree range with the launch of their first lactose free natural yoghurt…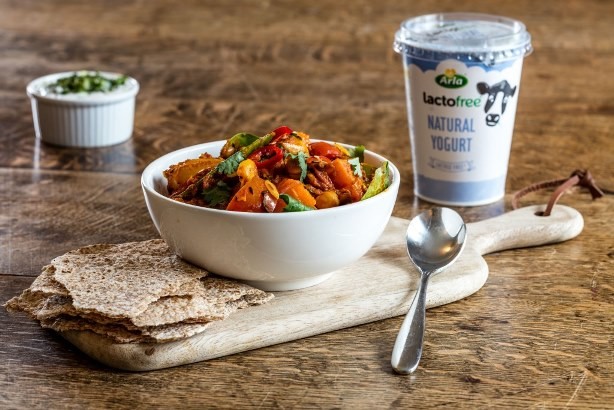 The launch comes in response to growing demand for natural yoghurts, as consumers are moving away from sugar-laden desserts towards healthier alternatives such as Greek yoghurt served with fruit. There is also an estimated 15% of the UK population currently suffering from lactose intolerance
The Arla Lactofree range includes skimmed, semi-skimmed and whole ESL and UHT milk, mild and mature cheddar, soft white cheese, fruit yoghurts, UHT milk portion packs, cream and spreadable.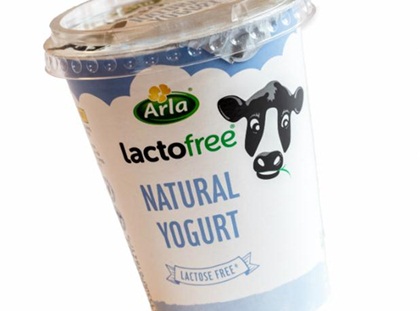 "Our ambition is to ensure that wherever there is a dairy option, there is a Lactofree alternative; so this launch is another step towards fulfilling our goal," said Lactofree brand manager Frida Kejellberg. "We have seen a huge demand for a Lactofree natural yoghurt from our consumers".
Targeting the 15% of the UK population who are thought to be lactose intolerant, Arla Lactofree Natural Yoghurt will be available in 400g pots and continues to be the only brand that offers the nutritional benefits of dairy, without lactose.
The product will be available in Asda stores from 27th June, and the Co-op from 6th July (RSP: £1.35/400g pots). For more information, please visit www.arlafoods.co.uk.
Tags:
Dairy-Free
,
Dairy-Free Diet
,
News