ASDA launch new Disney Kitchen free-from food range for kids
As demand for free from options continues to grow, ASDA and Disney Kitchen's 'better for you' range offers nutritionally balanced options for children with dietary requirements.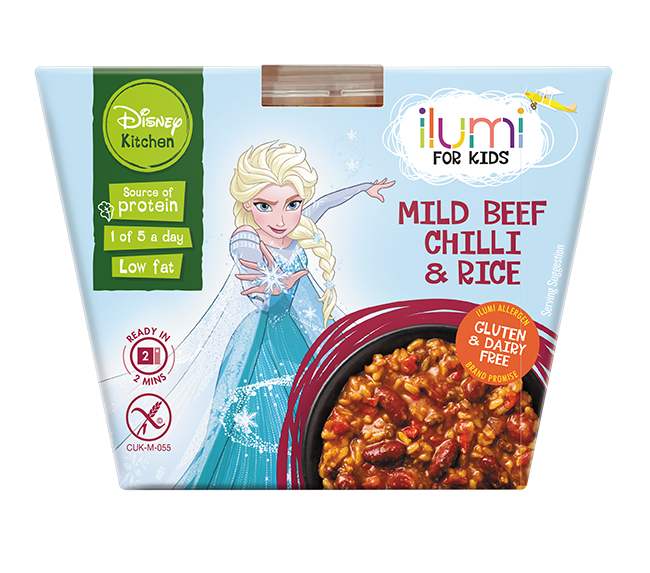 The new Disney Kitchen label will appear on Disney's branded products that meet their European nutritional guidelines. Their 'better for you' meals are free from dairy, gluten and/or meat in a bid to make catering for a child's dietary needs fun and fuss-free.
The products, which feature beloved Disney characters on the packaging, promote fruit, vegetables and wholegrain and set limits on sugar, salt, fats and portion sizes. A banner containing nutritional information helps parents to make informed choices about what to buy for their children.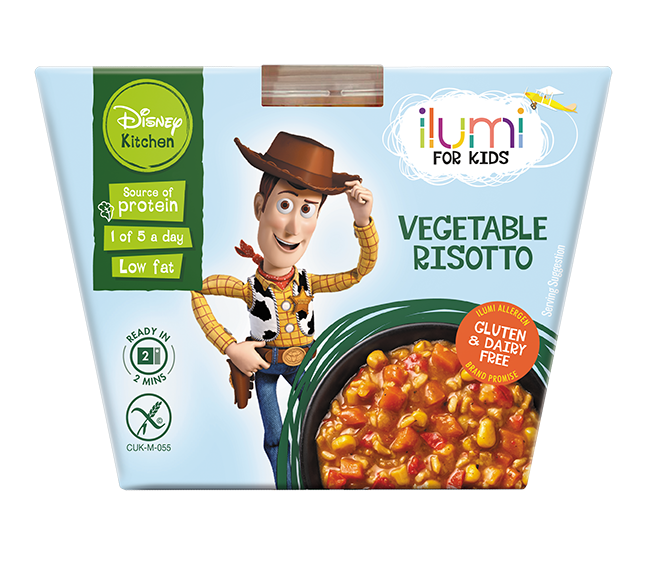 Some of the products in the new range are:
ilumi for kids Disney Kitchen Gluten & Dairy-Free Instant Porridge (£0.65) – A great quick fix for breakfasts, this porridge comes in Original and Apple flavours.
ilumi for kids Disney Kitchen Meal Pots (£1.50) – These quick meals are great for lunches or afternoon snacks. They are a source of protein, low in fat and one of your five-a-day. The options are Vegetable Risotto, Mini Beef Meatballs and Mild Beef Chilli & Rice.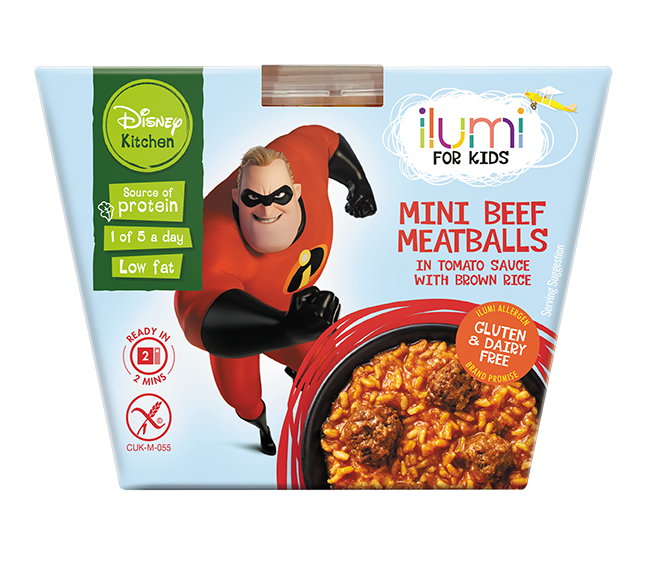 ASDA Lactose Free Yoghurts (£1.25) – Authentic Greek lactose-free yoghurts that are gluten free and suitable for vegetarians. They are a source of vitamin D, calcium and protein and are made with real strawberries and bananas.
Discover the Disney Kitchen range at ASDA www.groceries.asda.com/search/disney%20kitchen.
Tags:
Kids
,
News
,
Products