Asda recalls tiger sausage rolls as packaging does not list milk as an ingredient
Asda has recalled all tiger bread sausage rolls after the product was found to contain milk which is not listed as an ingredient on the exterior packaging.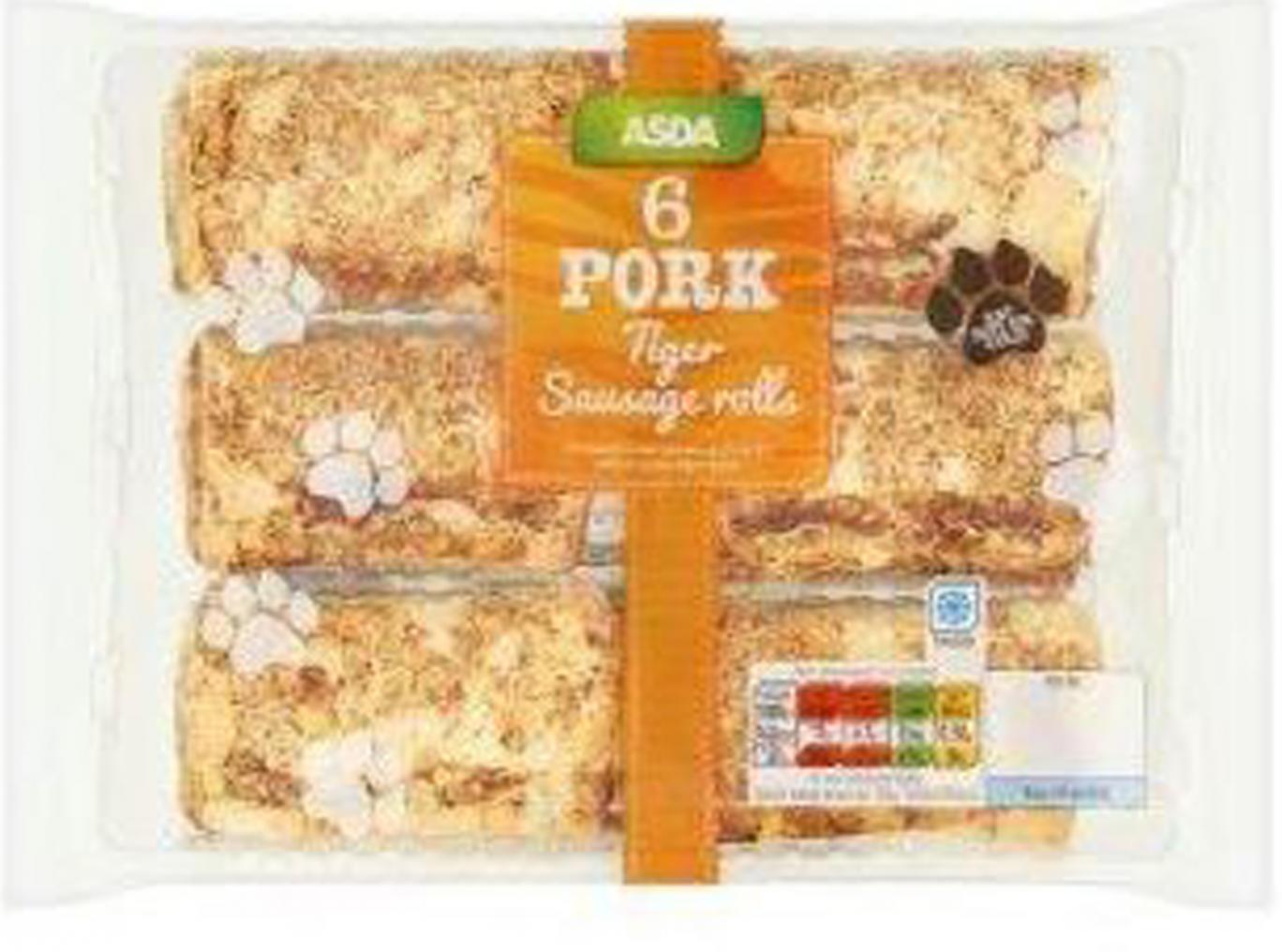 The supermarket announced on its website the six pack posed an allergy risk for those with a lactose intolerance. People are only required to bring the products back to a store to receive a full refund and a receipt is not required.
Asda said: "If you have purchased Asda 6pk Sausage Rolls please bring it back to your nearest store where you will be given a full refund. You do not need your receipt. We are very sorry for any inconvenience caused."
The Food Standards Agenct (FSA) said Asda had notified all relevant allergy support organisations.
Source: The Independant. 
Tags:
News