Baileys Launches Dairy-Free Almond Milk Liqueur
Baileys, the makers of the most popular cream-based liqueurs, have announced that they have added a dairy-free, almond milk based liqueur to their product range.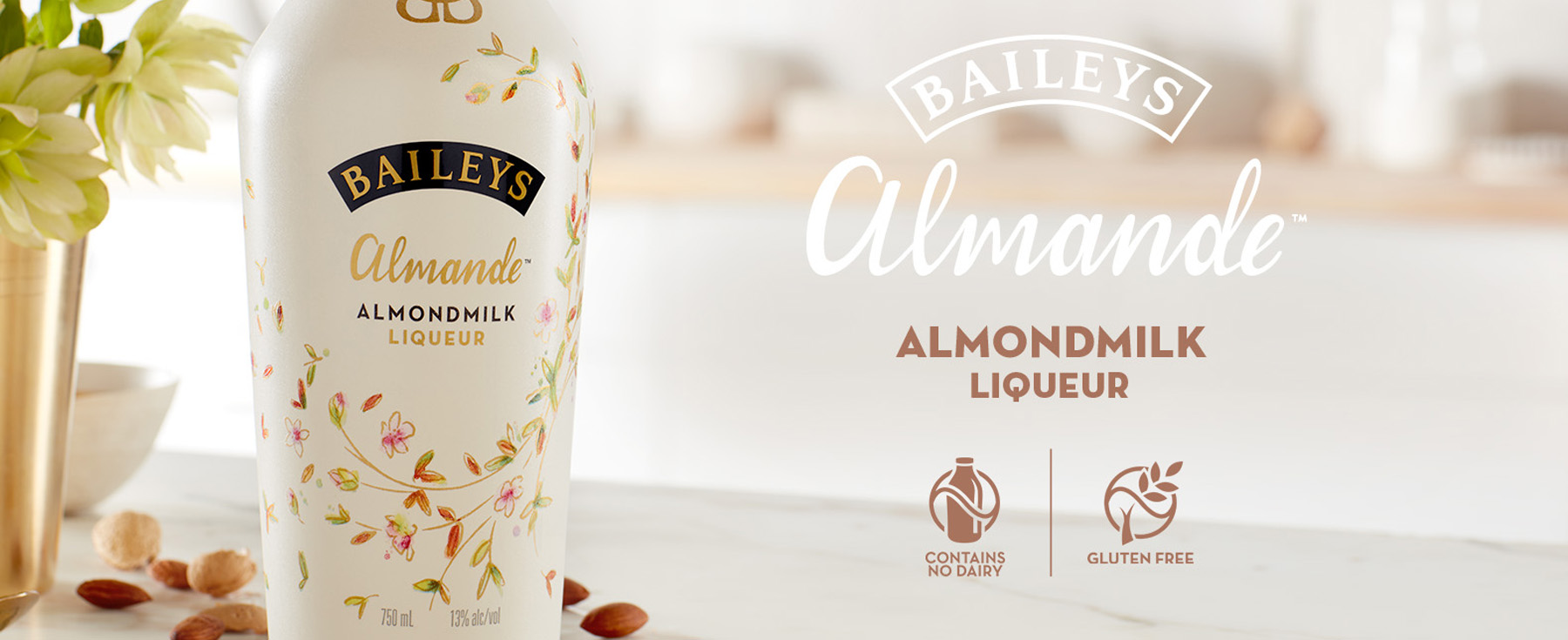 The new drink, which is named "Almande,"  is made from sweet almond oil, almond essence , cane sugar, purified water, and vanilla. 
Baileys bills the new product as a light tasting spirit, and recommends serving it over crushed ice, mixing it with coconut water, or blending it into a frozen frappe (recipes below). And not only is the new offering dairy-free, it's also gluten-free too, meaning this liqueur can be enjoyed by a wide range of consumers who have previously avoided the drink due to ethical reasons, as well as food intolerance's. 
Baileys are already well-known for their very non-vegan Irish whiskey and cream-based liqueurs, and the release of this product is another in the long list of companies taking note of vegan customers, which comes a week after The Vegan Society released figures showing that veganism is the fastest growing diet in the UK, having increased by 350% over the last 10 years.  While Baileys has not yet issued an official statement explaining why it decided to create a dairy-free version of its classic liqueur, a company rep told My Vegan Journal it was due to the shift toward plant-based foods and part of an effort to "get with the times."
There is no official word yet on whether the drink will be suitable for vegans, as well as those who follow a gluten-free diet, but we hope to bring you more news soon. Unfortunately the drink is only available in the US currently, but we'll keep you updated as to when it will arrive on our shores!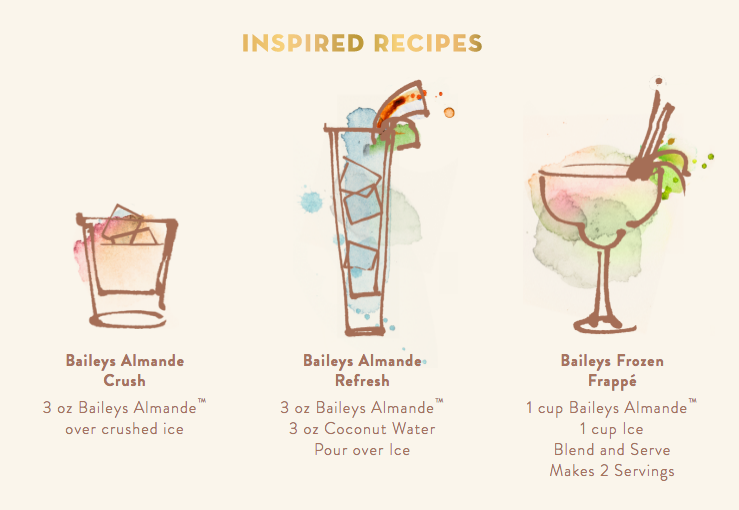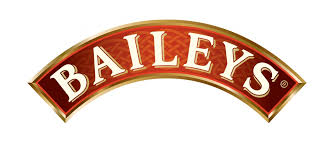 For more information, please visit www.baileys.com.
Tags:
Dairy-Free
,
Dairy-Free Diet
,
News
,
Vegan
,
Vegan Diet