BBC Good Food Study Suggests Food Label Confusion and 'Allergy in the UK'
The study suggests 4 in 10 would eat seafood or poultry past their use-by date, 17% consider themselves to have an allergy or intolerance and 58% fail to regularly read food labels.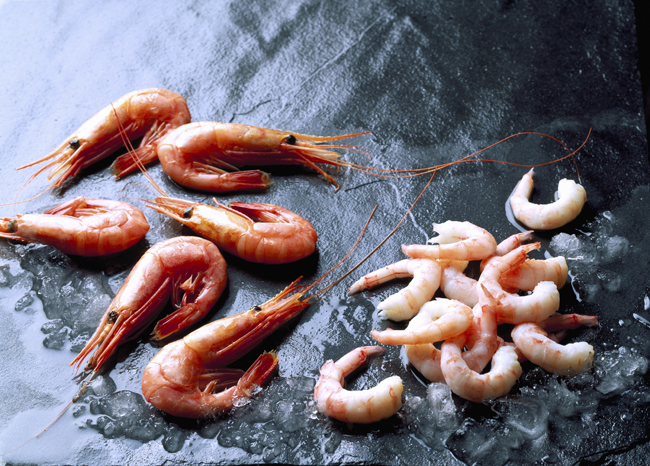 A BBC Good Food study suggests that 42% of the population would eat poultry and 39% fish/seafood past its use-by date. The survey of 5,000 people on behalf of BBC Good Food indicated a large amount of confusion when it comes to food labels, with potentially only 26% of people reading the label most of the time and 30% confused by nutritional labelling on food, whilst 1 in 10 may never look at the label.
Additionally, as much as 17% of the UK could consider themselves to have an allergy or intolerance, with only half having been clinically diagnosed. The results suggest a North/South divide when it comes to allergies, with 20% of Southerners claiming an allergy versus just 14% of Northerners.
Other results suggested by the study include:
Over half (54%) rely on short cuts to make cooking easier. This is higher among those who see barriers to healthy eating in time (66%) and cost (60%).
The nation's favourite food shortcut is using prepared fresh veg (22%). This is followed by pre-grated cheese (20%), prepared fresh fruit (17%) and then bottled lemon juice (14%). This is followed by cake/ pancake mix (10%) and pre-prepared mash potato (10%).
6% are currently following an elimination diet and 9% live with someone in the household who has been diagnosed with an allergy or intolerance.
17% consider themselves to have an allergy or intolerance but only 51% of those have been clinically diagnosed.
Nearly half of women (47%) have been on a weight-loss diet in the past, compared to 21% of men.
According to Roxanne Fisher, editor of bbcgoodfood.com: "There seems to be widespread confusion on food labelling, so much so that a large percentage of people are eating poultry past its use by date. Food allergies have had a lot of media attention in the past few years and it seems a lot of people are self-diagnosing themselves as having one. BBC Good Food is championing its most in-depth healthy eating plan ever, based on cutting back on processed and packaged foods and cooking from scratch. Helps beat any label confusion!"
BBC Good Food's new healthy diet plan is available online and in the January issue, on sale now. It is based on boosting immunity and losing weight, packed with healthy fats, lean protein and slow-release carbs.
Tags:
News