BBC report finds supermarket bakeries are 'unclear on allergies'
The BBC has discovered that three supermarket chains have given confusing or incorrect information to customers on potentially lethal food allergens in their bakeries.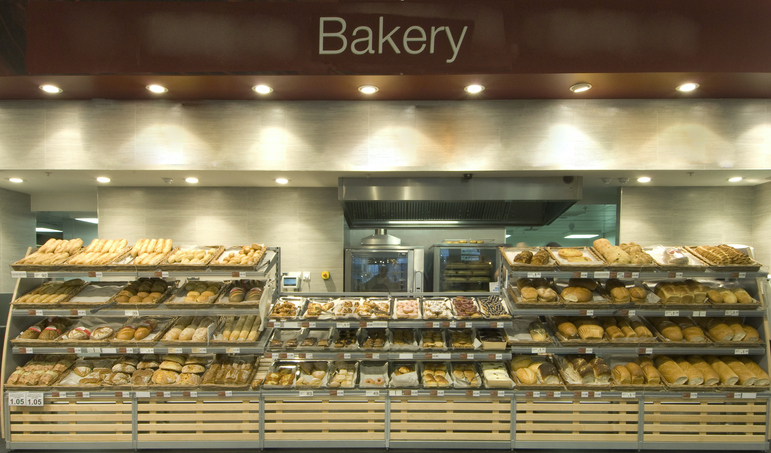 According to information discovered by Watchdog Live, branches of Asda, Sainsbury's and Tesco gave wrong or unclear details to Watchdog Live's undercover reporters enquiring about the suitably of products for customers with allergies.
Undercover reporters for the BBC's consumer programme visited 24 supermarket bakeries, five of which showed cause for concern.
In the UK, freshly handmade non pre-packaged food does not need to be individually labelled on packaging, but stores must ensure clear and accurate information is readily available to customers as according to EU law, consumers must be made aware when one or more of 14 particular allergens – including nuts, sesame, milk, eggs and wheat – is used as an ingredient in food products.
Asda
But the new programme found that this is not always the case as in one Asda bakery the reporters visited, staff said an item did not contain the allergen sesame, when it was in fact listed as an ingredient for the product on the store's website.
In other Asda stores, the programme found staff were able to give a general warning that products may contain nuts or seeds, without being able to identify specific allergens contained within the recipe.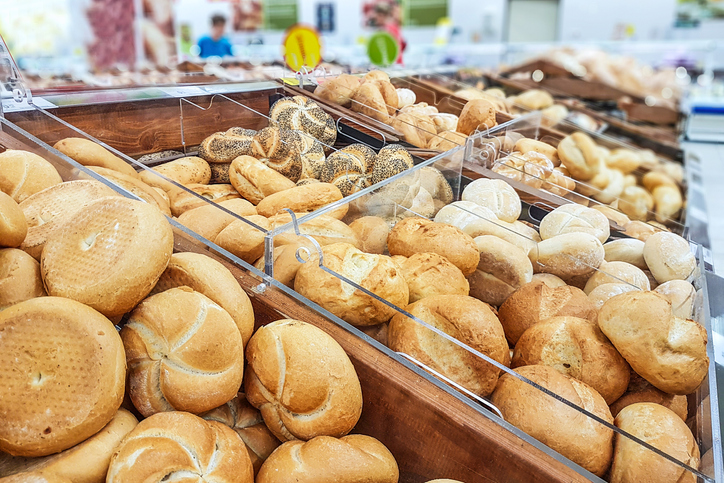 Asda said in all the instances flagged up by Watchdog Live, its staff "ultimately advised the customer not to buy the product".
But a spokesman added the supermarket was "also working to implement detailed allergen labels on our in-store bakery products".
Tesco
Reporters for the programme found Tesco did list allergens on most of its products, but not for unwrapped bread rolls, paninis and pastries in some stores.
At one branch, an undercover reporter posing as someone with a milk allergy found a senior member of staff who was unable to locate any ingredients information for an unpackaged panini that contained milk.
Tesco said it exceeded "the current legal requirements", but in light of the Watchdog investigation a spokesperson said the food retailer would be "reviewing how allergy information is displayed moving forward".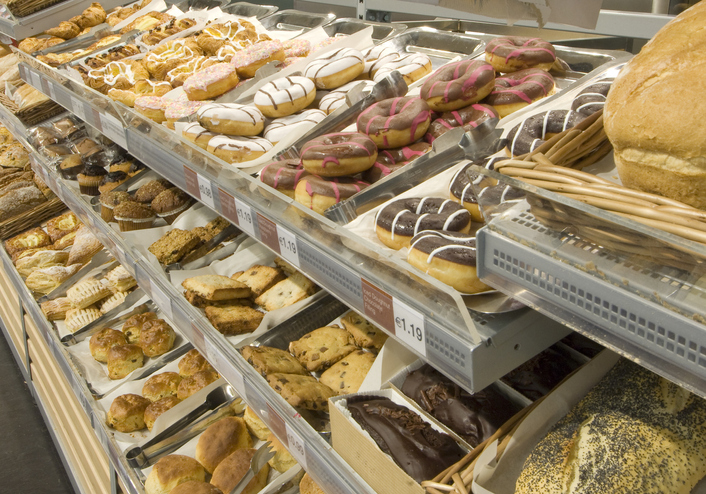 Sainsbury's
Sainsbury's did not list any of the 14 allergens on packaging or shelf labels in their in-store bakeries, but did tell customers to "ask a bakery colleague" about allergens.
A staff member at one branch told an undercover reporter a raisin whirl was free of nuts – but when the staff member found a product information guide it listed almonds as an ingredient.
Sainsbury's said it would update its labels "to include more specific allergen information".
It comes after a 15-year-old girl died after eating a baguette from Pret A Manger, which did not specify the presence of sesame in the sandwich. The retailers said they would review their labelling and staff training.
If you missed the Watchdog episode, catch up here on BBC iPlayer. 
Source: BBC 
Tags:
Allergies
,
News
,
Supermarkets