Bells of Lazonby adds new products to its gluten, wheat & dairy free 'We Love Cake' range
Gluten, wheat and dairy free bakery specialist, Bells of Lazonby has launched two new gluten-free products as part of its We Love Cake range: The Chocolate Muffins and Berry Muffins.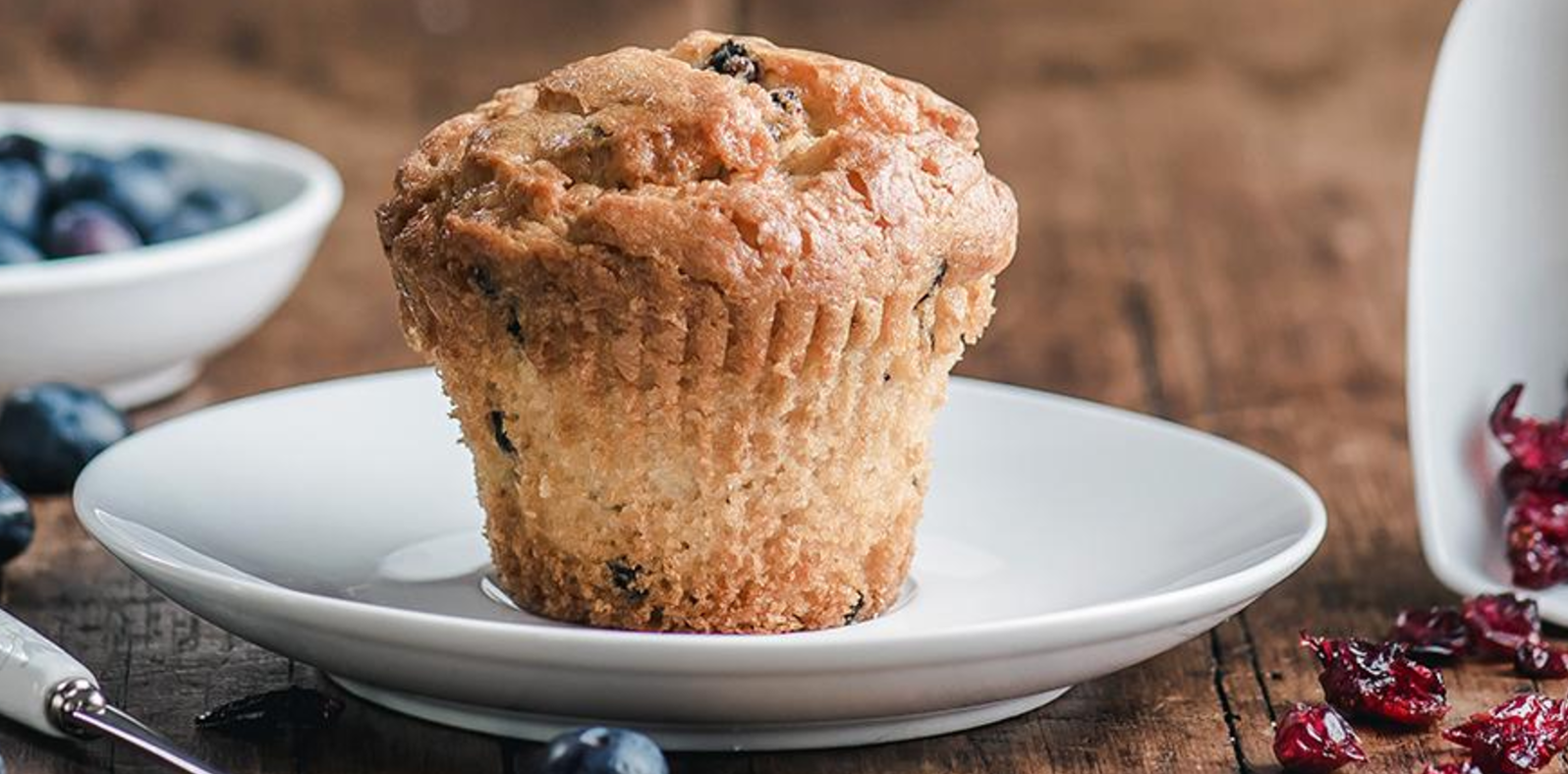 We Love Cake is the firm's dedicated gluten, wheat and dairy free brand. The food-service arm of the brand includes individually wrapped cake slices, tarts and newly added muffins – all of which are certified by Coeliac UK.
"We are delighted to accelerate our new product development programme with the launch of these two new muffins. The number of people actively seeking free-from products is at record levels, either as a dietary or lifestyle choice. Our expertise and experience is enabling us to develop great-tasting, pioneering products that are on-trend and ideal for eating out of the home." – Emily Sudell, Bells of Lazonby marketing executive.
The muffins are made in the UK's first dedicated gluten, wheat and dairy-free bakery based in Cumbria where Bells of Lazonby is celebrating its 70th anniversary in the baking business.
Both 105g products are individually wrapped for maximum freshness and product integrity. The muffins are supplied frozen in cases of 8, they have a 7 day shelf life after defrosting and are available to buy in foodservice outlets throughout the UK.
The product launches come as market research confirms that almost three-quarters of people would eat out every fortnight if gluten-free options were available1. One in five people now suffer from lactose intolerance2 and 72% of those say operators need to cater more for the problem3.
Emily added: "With sales of free-from products hitting record levels, foodservice outlets should ensure their menus reflect the demands of the consumer.
"The We Love Cake range is a simple way of incorporating gluten, wheat and dairy-free options which do not compromise on taste and quality, ensuring all customers will be satisfied – whether they have lifestyle or dietary requirements or just want a tasty treat.
"Caterers can also be assured our products are convenient, reduce waste and conform to food safety regulations.
"Bells of Lazonby has always been at the forefront of pioneering gluten, wheat and dairy-free bakery products and our new muffins are the proof of the pudding."
All of Bells of Lazonby's We Love Cake products are available from Bidvest and other frozen food wholesalers.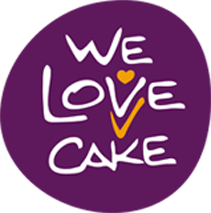 For more information visit www.we-love-cake.co.uk
Tags:
News
,
Products