Bristol's best gluten-free fish and chips shop
Fishers Restaurant in Clifton has been recognised for its gluten-free flexibility with a Gold award from the 2016 FreeFrom Eating Out Awards – and it's the only restaurant in the region to be shortlisted.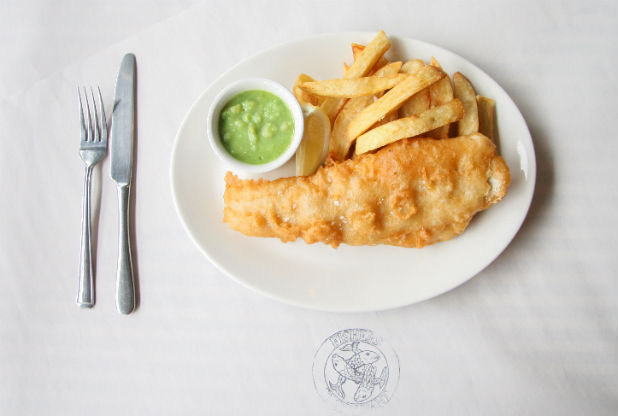 The annual awards have been running since 2014, and aim to celebrate the very best allergy-aware outlets – from fish and chip shops to five star restaurants.
Fishers, an independent restaurant which has been based in Clifton Village for over 15 years, was the only establishment in the Bristol and Bath area to be shortlisted for the awards, and won the top accolade alongside five other restaurants from across the UK.
Speaking of Fishers' win, the FFEA judges said: "All of the staff dealing with us were fully aware of our allergy requirements, what all their dishes contained and knew which of us needed which dishes. They were friendly and able to offer good advice on how dishes could be adapted to suit our needs.
"All of the GF/DF dishes were fantastic – calamari, swordfish with a haricot bean casserole, new potatoes and followed by banana fritters with lemon sorbet. We would happily eat here again and would be totally confident in taking friends with food allergies there too."
Fishers owner Alison Brown said she was delighted that the restaurant's commitment to gluten-free flexibility had been recognised.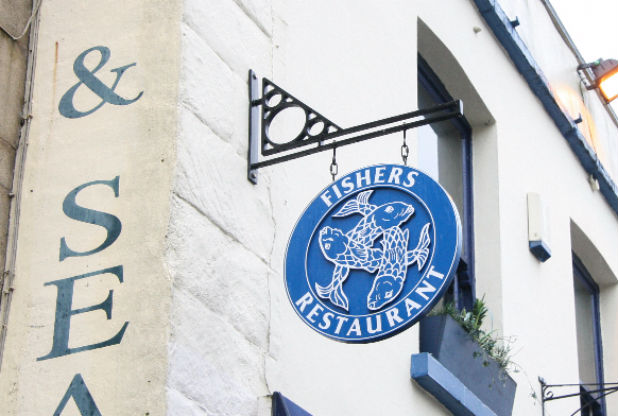 "At Fishers we completely understand how difficult it can be to eat out if you have specific dietary requirements. Many people feel embarrassed as if they're making a fuss or being picky – not the best environment for a relaxing meal.
"Our team is dedicated to ensuring that all of our guests have a fantastic experience, and everyone undertakes comprehensive allergen awareness training when they join us to ensure that they really know their stuff.
"For us it's a real joy when someone realises they can enjoy proper fish and chips for the first time in years, and in addition to regularly receiving great feedback from guests who have struggled to eat out in the past, winning this award is fantastic recognition for all of the team's efforts and is something we're really thrilled about."
In order to offer customers gluten-free flexibility at Fishers, the restaurant uses a completely separate fryer for gluten-free requests (even chips), gluten-free bread is provided by Batch 5 from the Bath Bakery and the menu can also be easily adapted to suit all requirements.
Source: The Bristol Post. Image credit: Fishers Restaurant. 
Comments
Tags:
Eating Out
,
Gluten-Free Diet
,
Gluten-Free Fish and Chips