Bus driver skips every stop to save life of boy who suffered severe nut allergy on board
A hero bus driver saved a young passenger's life by driving him straight home after he suffered a severe allergic reaction to nuts on board. 
James Rossi announced to other passengers on the 268 bus that he was not stopping as he took the 16-year-old from Hampstead to the front door of his home in Golders Green.
The boy had approached Mr Rossi for help after the bus, which was heading for Golders Green, was told to wait at a stop in Hampstead High Street for five minutes to regulate the service.
The boy said he desperately needed to get home to get his EpiPen adrenaline injector after falling ill, apparently after eating a cereal bar.
Mr Rossi, 37, said: "A young guy got on. His face was all puffed out. I didn't think anything of it — you are in London, and people are all different.
"My operator radioed me and said can you hold on. I put the loudspeaker on and said we are going to sit here for five minutes. About 30 seconds later he came up — he was bright red now and had water in his eyes— and said: 'I'm having an allergic reaction. I need to get my pen.'
"He said it was an allergic reaction to nuts. I didn't know if his life was at risk but I knew he needed his pen. I said to the passengers: 'I'm not picking anyone up, and I'm not stopping unless I have to. If anyone needs off, press the bell.'
"One person rang the bell and the rest of them stayed on the bus and stayed quiet. I got him back to Golders Green in five or six minutes, which is a lot quicker than I usually go.
"It was a medical emergency and common sense kicks in. As long as you are not putting anyone else in danger, the medical emergency takes priority."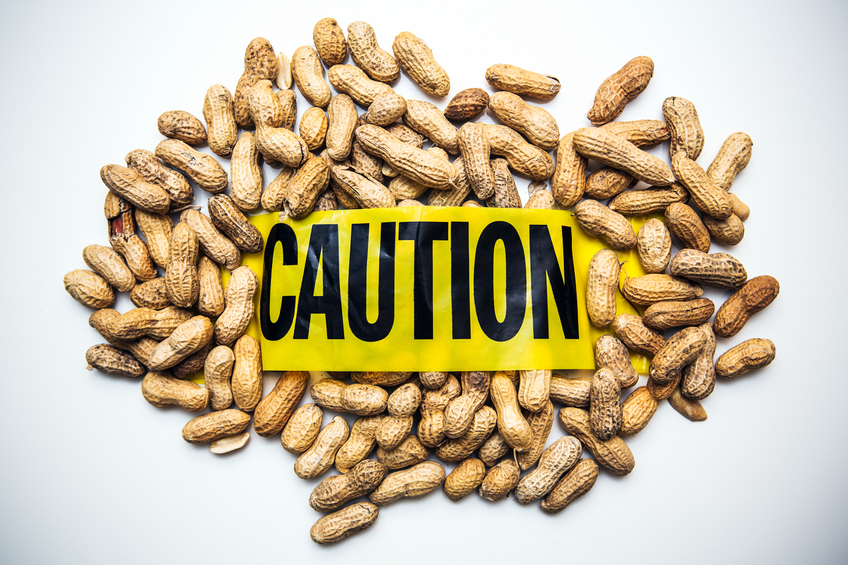 Mr Rossi, a father of two from Watford, who works for the bus firm Arriva, thought nothing of the incident last month until he was contacted by his manager and asked if he had helped a passenger suffering an allergic reaction.
The boy's mother, a consultant at the Royal Free Hospital in Hampstead, had got in touch to thank Mr Rossi for his help. "His mum said my actions saved his life," Mr Rossi, a bus driver for seven years, said.
Mike Weston, Transport for London's director of buses, said: "James's actions undoubtedly prevented the young man from becoming seriously ill and may even have saved his life. His quick thinking and decisive actions are in the finest traditions of the capital's bus drivers."
The boy is said to be embarrassed about the incident and has asked not to be named. He and his mother are due to visit Arriva's Watford garage to thank Mr Rossi in person.
It is not the first time Mr Rossi has intervened to help a member of the public. On a previous occasion, when a passenger became suicidal, he off-loaded other people from the bus and drove straight to the Royal Free.
He has also volunteered in Nepal to help communities devastated by an earthquake last year. "I'm just doing good deeds and as a good person you should always get involved when you can," he said.
This story first appeared on the Evening Standard.
Tags:
News