High-street French restaurant Café Rouge, which has over 78 French bistro restaurants across the UK, has added a mouth-watering selection of classic gluten-free French dishes to its seasonal menu.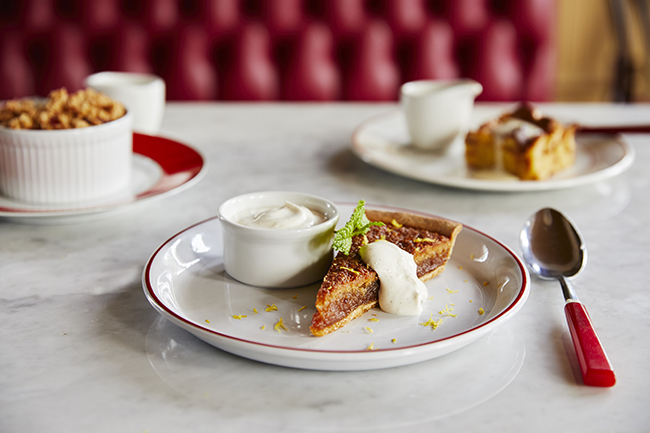 Café Rouge has come to the rescue of Brits suffering from post-holiday blues with a delicious new selection of gluten-free options which promise to keep the summer holiday spirit of lazy breakfasts, long lunches and lively or romantic dinners at a local bistro going well into the darker days of autumn, and winter.
Inspired by a mix of French classics and British favourites with a spot of je ne sais quoi, the new options, usually priced at £11.95 (excluding the discount), Café Rouge has added a number of tasty new gluten-free options to its seasonal menu, as well as vegan versions of favoured French dishes.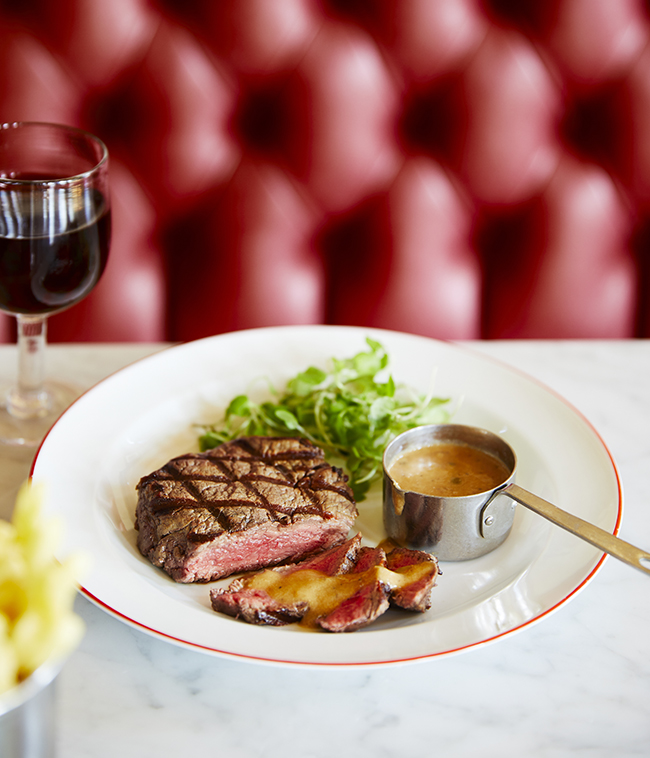 Gluten free guests can sample many of the café's starters, such as king prawns in garlic and chilli butter, served with a crispy GF baguette, a rustic French onion soup with sourdough croutons and Emmental cheese, potted smooth chicken liver pâté with a buttery top, shallot & raisin chutney and chargrilled sourdough bread.
For mains, the new gluten-free options include the Poulet Breton – roast chicken supreme with mushrooms, courgettes, leeks and herb & white wine sauce with herb mash, a half roast chicken marinated in garlic and herbs with thyme jus served with frites or house salad and fish stew with salmon, hake, mussels and king prawns, served with baguette croutons and saffron rouille.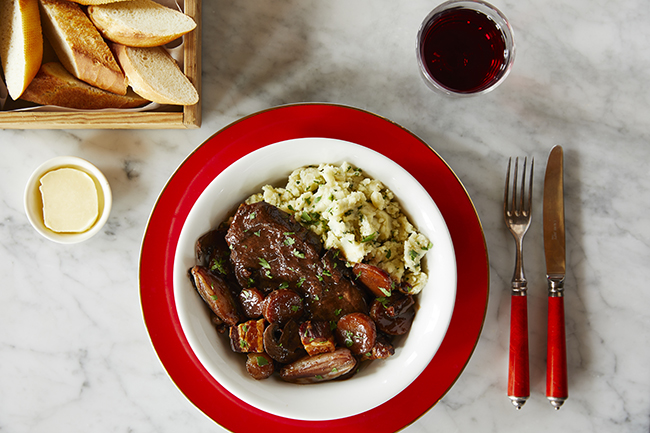 For pudding, forget the boring brownie options for those having to opt out of gluten – there's plenty of irresistible choices on offer! Tuck into Raspberry Parfait, with white chocolate sauce and salted caramel pistachios, Tarte Au Citron with crème fraiche, and Eton Mess with sorbet, crushed meringue and strawberry coulis.
Café Rouge is also offering up to 25% off food* its new à la carte menu (Sunday-Friday) until 23 September for those who download a voucher from its website at www.caferouge.com/offers.