CAMRA Beer Festival refuse to sell beers without full ingredients list
Britain's biggest beer festival organiser, CAMRA, is refusing to sell ales from breweries who are unable to provide a full ingredients list for their ales, as they want to list ingredients in a new move to help drinkers with food allergies or intolerances.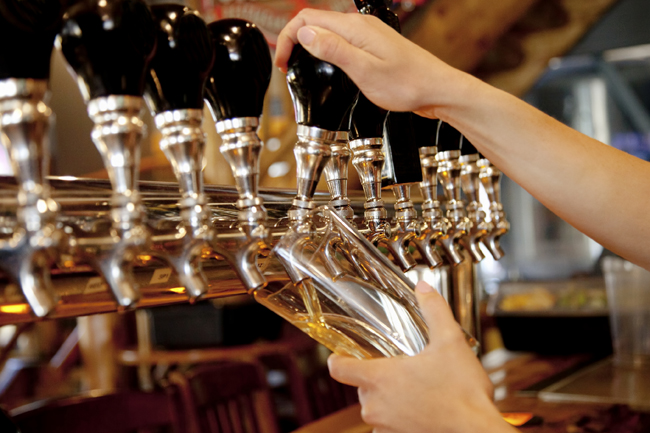 It's no secret that most beers contain gluten, which leaves over 600,000 Britons suffering from coeliac disease unable to enjoy this alcoholic beverage. In fact,  roughly 40 per cent of British ales contain wheat, which is a key ingredient in giving beer its characteristic head of foam. However, government estimates show that at least one in five Britons have some form of food allergy or intolerance, leaving many people unable to enjoy this drink.
Tags:
News