Celebrate Australia Day With These Healthy Tips!
Flaming mungrels, it's Australia Day! So here's 4 health trends from down under to celebrate… 
Acai Berry pot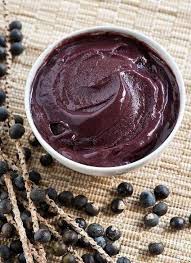 The Acai Berry is a fruitnative to central and South America available in the form of capsules, as a powder or a juice. The flavour of the Acai berry is often described as a cross between a blackberry or raspberry and chocolate – no wonder everyone in Australia boosts their breakfast muesli with this delicious superfood.
Shona Wilkinson, Head Nutritionist at www.nutricentre.com explains why we all should include it in our diet 'Acai is very nutrient dense. It's packed with vitamin A and E, for healthy skin and optimal eye function. It's also a great source of potassium, needed for normal muscle and nervous system function.  High amount of calcium helps to support our bones, muscles and teeth, it's also needed for cell division and neurotransmitter function. On top of that, Acai berries are packed full of antioxidants that play an important role in our bodies, by fighting free radicals that can speed up the aging process.'
Say 'Aloe' to perfect skin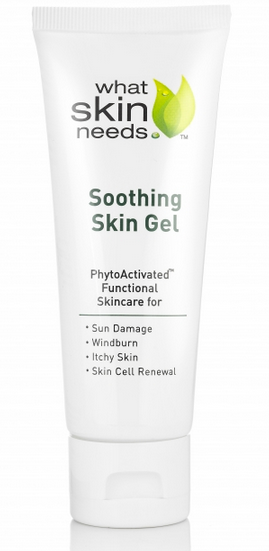 Australians spend most of their free time outside, surfing or swimming. However, the strong sun can leave their skin irritated. What do they swear by? Aloe Vera, which can help to speed up cell growth and repair damaged tissues. 'That's why it's an excellent after sun soother for irritated and burnt skin. Due to its high vitamin content (A, B1, B2, B6, B12), Aloe Vera can rejuvenate and reach deep into the skin helping to heal micro-wounds, including acne scars. Try Soothing Skin Gel by What Skin Needs (www.whatskinneeds.co.uk, £14.99). Its light texture soothes and moisturises skin without giving it a greasy feel, so it's  perfect used under make up.' Says Sonja Dymalovski, Skincare Expert at What Skin Needs.
Avocadomania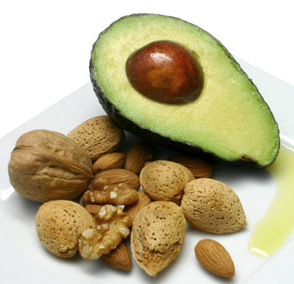 You won't find a cafe in Australia that doesn't serve smashed avo on toast. This 'natural butter', which has been the most instagrammed food in 2015, has been playing a huge role in last few years on British plates too. Have you jumped on the avo wagon in 2015? If not, here are the reasons why you should  'Avocados are a good source of B5, also known as pantothenic acid. B5 contributes to energy production and mental performance, and helps to reduce feelings of tiredness and fatigue. They also contain Vitamin E, which is very protective against the effect of free radicals.  This makes avocados a lovely food for skin health. Avocados are also a source of some important minerals such as potassium, which helps us maintain normal blood pressure as well as supporting our nervous system, and copper, which is also protective against oxidative stress, as well as supporting our energy production and immune system. They also have a beneficial monounsaturated fat known as oleic acid.  Replacing saturated fats in our diet with unsaturated fats such as Oleic acid helps us to maintain normal blood cholesterol levels.' explains Dr Marilyn Glenville, the UK's leading Nutritionist (www.marilynglenville.com) author of The Natural Health Bible for Women.
Shrimp on the barbie
Australians know their barbeque. And one of the main foods they throw on the barbeque are prawns. Usually marinated in sweet chilli sauce, prawns are not only delicious but also make a healthy dinner option. 'They are not only high in protein but also low in fat, which makes them a healthy lunch option that will keep you fuller for longer. They are also a great source of omega-3 fatty acids, essential for healthy heart and brain.' says Wilkinson.
Tags:
News