Celebrity-run restaurant chain goes gluten-free
A chain of restaurants are now making their entire menu available to be enjoyed by those on a gluten-free diet, as they didn't want people's dietary requirements to limit their options when dining out…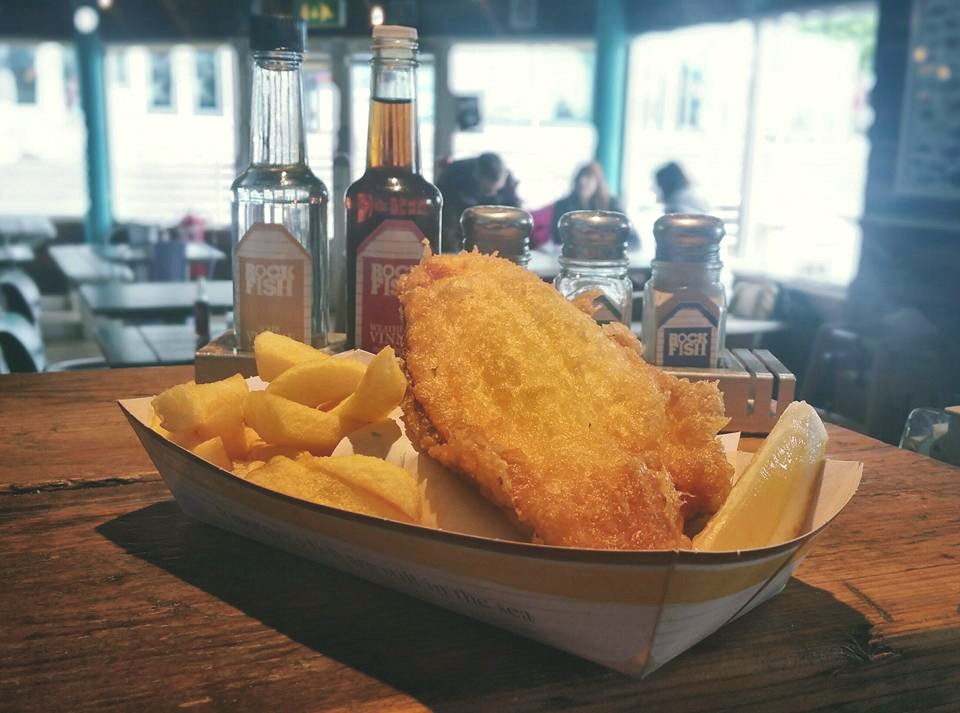 TV chef and seafood king Mitch Tonks, the owner of four Rockfish fish restaurants, which are spread across the county, has invested £100,000 into new technology to ensure his entire menu can be made gluten-free for coeliac's and those with gluten-intolerance. Awareness surrounding gluten-free diets has soared in recent years, and Tonks said: "It wasn't until we opened Rockfish that we realised the extent that people are unable, or chose not to, eat gluten.
"I don't think people's food choices should limit their options when dining out and as nearly every coeliac will tell you they love to eat fish and chips so we made a commitment to make our whole menu from starters to mains to desserts to beers available gluten free."
To ensure their food is safe for those with allergies, Rockfish have made big investments into their kitchens to ensure that the gluten-free area is separate and therefore safe from cross-contamination, with new isolated filtration systems and fryers to keep the food separate as part of the £100,000 investment. Their Dartmouth restaurant is the last to be upgraded, and whilst they are currently using gluten-free batter in the restaurant, their fried fish is not yet suitable for coeliacs in this particular branch – but it will be soon !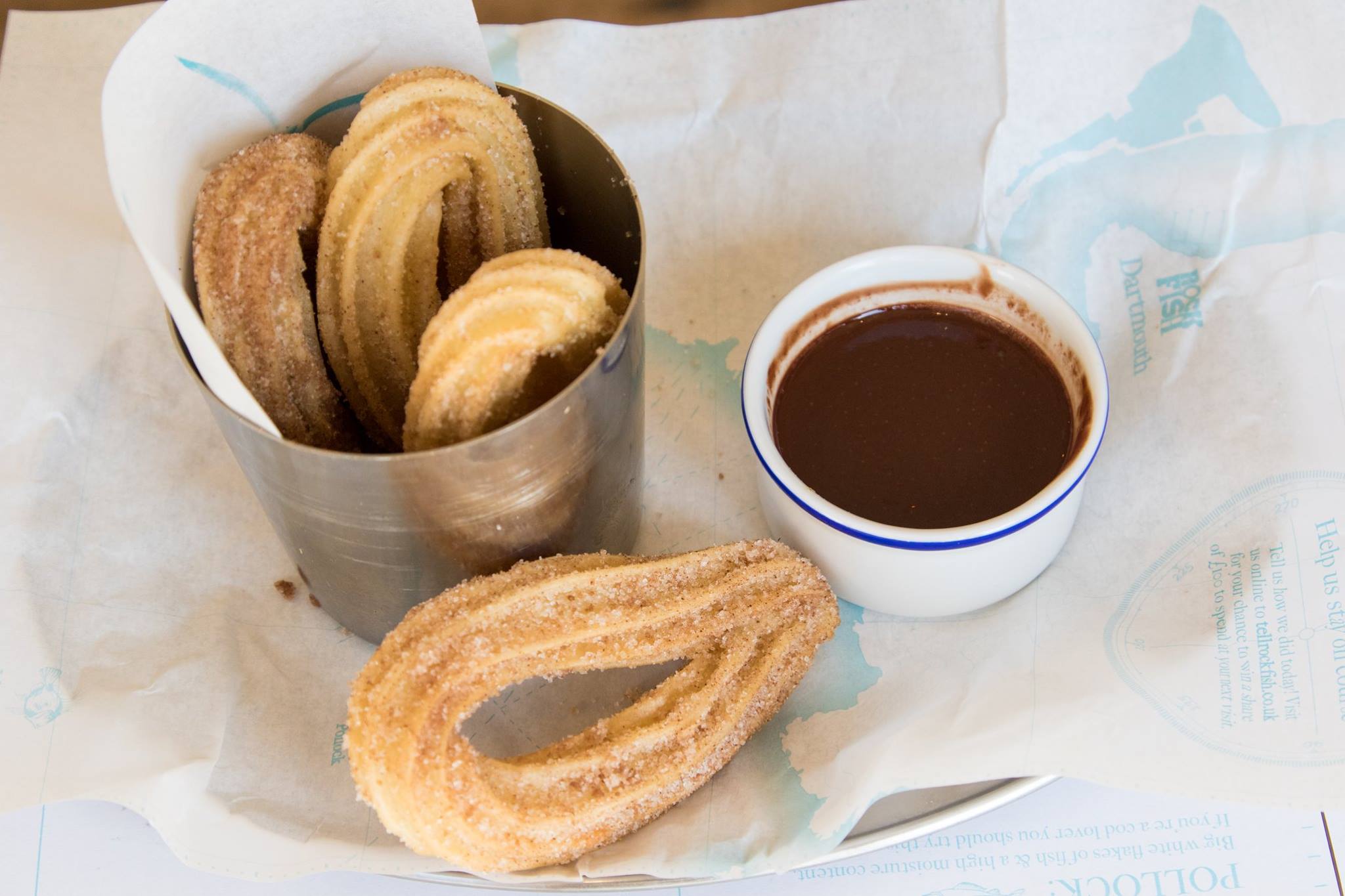 The new menu is available to view here. For more information, please visit www.therockfish.co.uk.
This story first appeared in the Plymouth Herald.
Tags:
Celebrities
,
Gluten-Free
,
News