Fancy becoming a fully-fledged hummusapien? Well now you can thanks to a new range of dessert hummus in Brownie Batter, Snickerdoodle, and Orange Ginger flavours from Delighted By. 
Dessert Hummus is the brainchild of fresh new business Delighted By, created by Ohio native Makenzie Marzluff. Marzluff first came up with the idea when looking for a healthy dessert to bring to a party. When friends raved about how much the spread reminded them of actual cookie dough, it became her go-to dish to bring to any party, and she eventually decided to follow her dream and quit her job to make dessert hummus full-time last year.
The new range of dessert hummus is made with chickpeas, tahini and salt, just like the traditional spread, but that's where the comparisons end. Coconut milk give the hummus a silky smooth, creamy texture, which is sweetened with organic Turbinado sugar, as well as other ingredients to give the dessert pots their delicious flavour, such as fresh orange zest, ground ginger, cocoa powder and vanilla extract.
On the menu is Brownie Batter (chickpeas, coconut milk, sesame tahini, coconut sugar, dark chocolate chips and vanilla), Snickerdoodle (the same but with cinnamon and sea salt in place of the chocolate chips), and Orange Ginger (flavoured with orange extract and ground ginger). There's also a classic Chocolate Chip variety to keep it simple.
The guys behind the pots recommend trying a chocolatey one on flatbread with bananas as a healthy Nutella alternative, or as a dip for fruits, or if you're feeling adventurous you could even spread it on top of sponge cake or cupcakes in place of sugary icing.
All of the products in the range are gluten, wheat, dairy, tree nut and egg-free. Delighted By's range is currently only available to purchase in 44 Wegman's stores, though the brand's website offers customers a list of places where you can request the dish to be carried near you.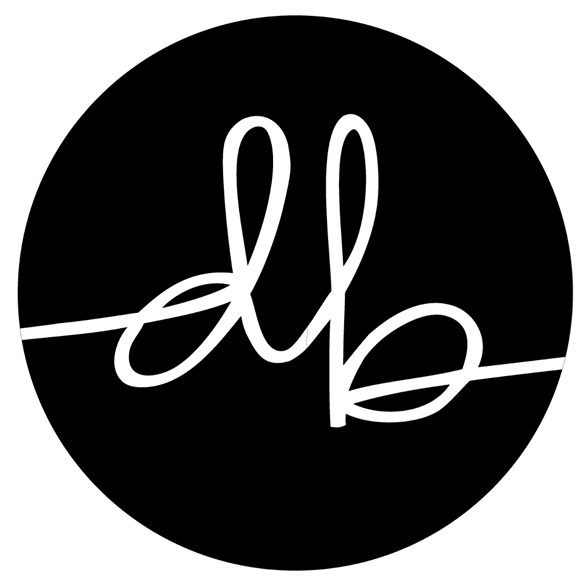 For more information please visit www.delightedbyhummus.com