It costs 'an extra £2,000 per year to be vegan or gluten-free', research suggests
New research has suggested that consumers who have specific dietary requirements or allergies typically spend £2,000 a year more on their shop than consumers that don't.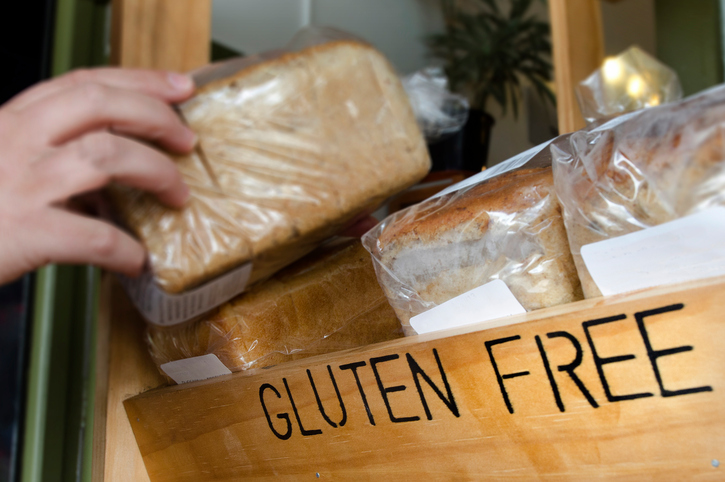 Vegan, vegetarian, gluten-free and halal diets can cost you, on average, an estimated £162 extra per month, according to a new study.
The research by VoucherCodesPro quizzed 2,197 Britons with dietary requirements and found that over a third of people felt that there were downsides to their dietary situation.
These included having to pay more than usual, having limited food and drink options, a lack of understanding among friends and family and having to take vitamin supplements to ensure they're getting all the necessary nutrients.
As part of the study, all respondents were asked to state roughly how much extra they felt they spent per month by purchasing diet-specific food and drink, instead of 'everyday' products off the shelf that do not cater to their diet.
The results showed that the average person with a specific dietary requirements a staggering additional £2000 per year on their food & drink than those that don't.
With consumer demand for gluten, dairy and MSG free products showing no sign of slowing down, supermarkets are tapping into this trend by ensuring that their shelves are well stocked with innovative food and drinks products to cater for shoppers on special diets.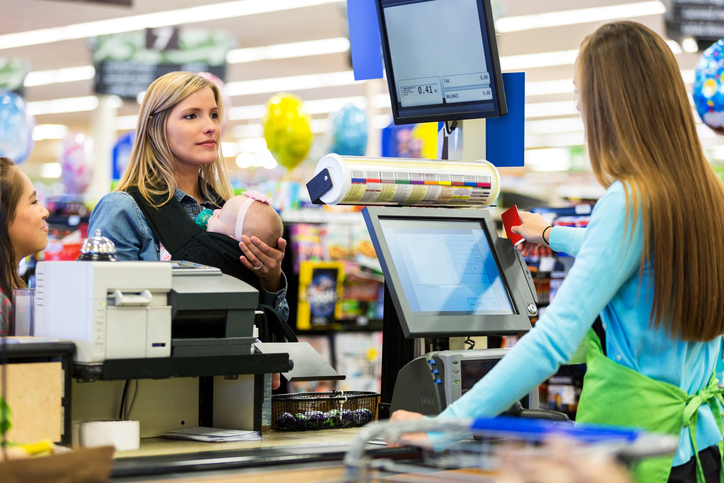 However, despite the increase in choice, a study conducted by University of Wollongong researchers in New South Wales recently found that people may pay up to 500 per cent more for some gluten-free items – including flour, muesli, wraps and bread.
When asked if they felt it was acceptable that they were charged more for their food and drink, an overwhelming 92 per cent of study respondents stated that 'no', they believe it is not fair.
The good news is for those despairing over the cost of their Christmas dinner bill, that as more and more of us take up selective diets, prices may drop as it becomes cheaper to bulk produce items.
Here's to a wallet-friendly 2017 for everyone.
Source: The Evening Standard.
Tags:
News