Côte Restaurants Announces Gluten-Free Accreditation
This month, Côte Restaurants became the first French restaurant group to earn accreditation by Coeliac UK for their gluten-free menu. With restaurants across the UK, Côte are proud to be bringing more choice to the 1% of the population who suffer from coeliac disease and the many other people following a gluten-free diet.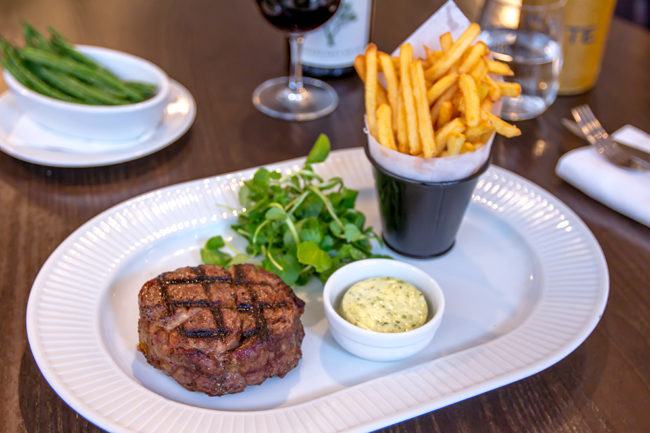 Côte Brasserie has always been an excellent choice for gluten-free dining, and their extensive gluten-free menu is very similar to the a la carte menu as so many dishes are naturally gluten-free. Small, but vital details have always been in place at all Côte's restaurants to prevent cross-contamination. Frites are cooked in a separate fryer to gluten containing foods, for example, which is something that can often be a worry for those affected by coeliac disease. There is also a gluten-free breakfast menu, which includes gluten-free toast and for the last few years, Côte have published gluten-free versions of their Christmas menus.
CEO Alex Scrimgeour has shaped Côte's reputation for bringing quality French classics to the British high street; a chef by trade, he joined Côte Restaurants as Food & Beverage Director in 2008. Gluten-free dining is a subject close to Alex's heart as his wife has coeliac disease. Not surprisingly, with his chef background, he understands how difficult it can be to safely dine out when you do suffer from coeliac disease and is extremely mindful of issues facing people with Coeliac disease, when eating in restaurants, such as cross contamination.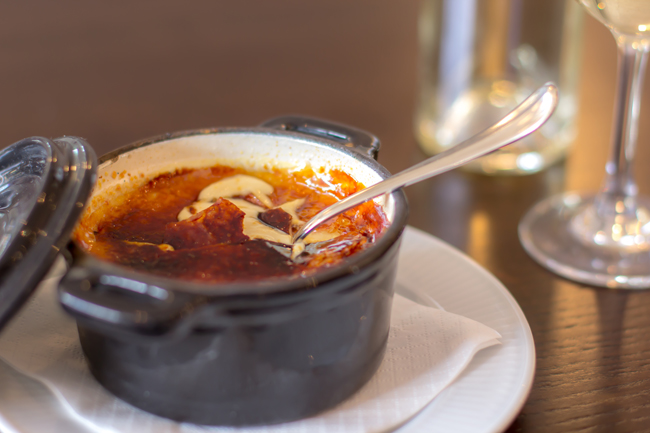 Alex says "We are delighted to have received this accreditation for our gluten-free menus. We realised that we were already doing so much to accommodate people following gluten-free diets but we wanted to ensure that coeliacs would really feel safe dining with us and that working towards the accreditation would be a great help."
Sarah Sleet, Chief Executive of Coeliac UK said "We know eating out safely is a top concern for people with coeliac disease, who must follow a strict gluten-free diet for life. We are working with the catering industry to help them deliver good quality menu choices for people with coeliac disease and we are delighted Côte is recognising the importance of catering for this market by gaining accreditation from Coeliac UK for their separate gluten-free menu."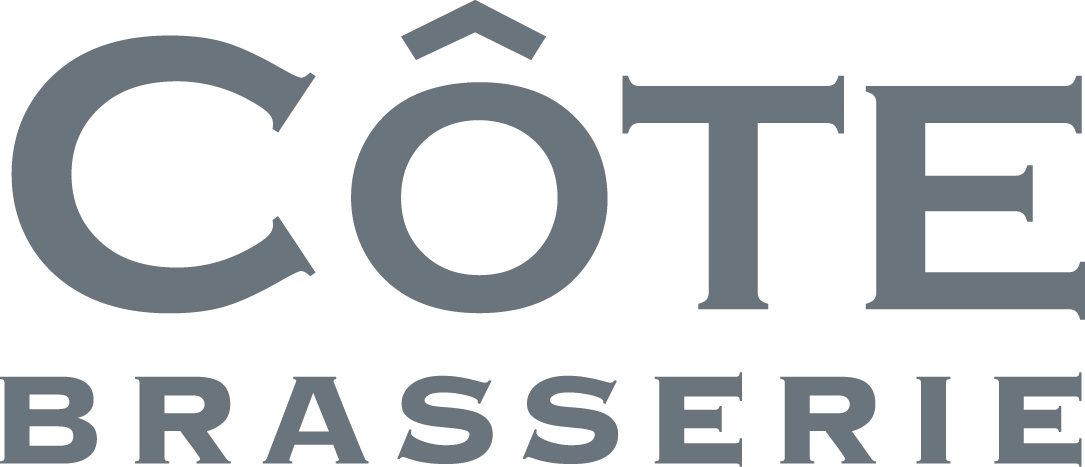 For more information, please visit Côte Restaurants' website at www.cote-restaurants.co.uk.
Tags:
Eating Out
,
News