The first restaurant offering a completely gluten-free menu has opened in the Croatian capital Zagreb.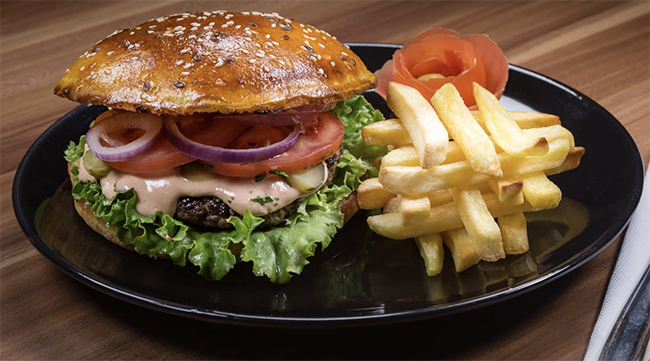 Croatia's first dedicated gluten-free restaurant, Glutenno is open for business in downtown Zagreb.
The owners of the new gluten-free eatery, husband and wife Danijel and Đurđica Novaković, decided to open Glutenno as a place to go for those who suffer from coeliac disease as they had family members themselves suffering from the autoimmune disorder.
According to the owners: "In our kitchen, there is no place for foods that contain or are in any way contaminated with gluten. Also, we look after and care for all of our customers who are allergic to eggs, milk or lactose."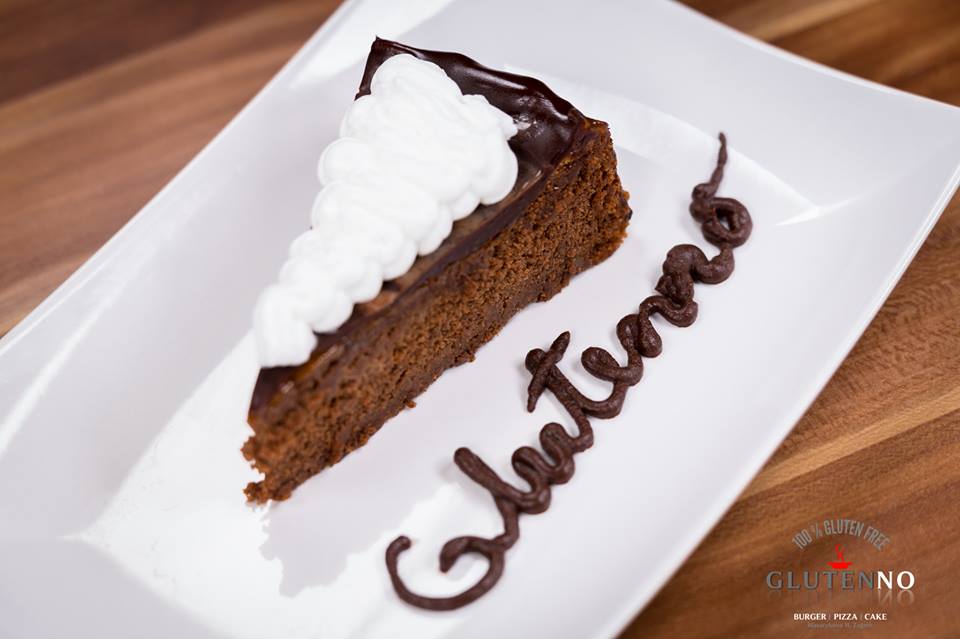 Vistors to Glutenno can enjoy a wide range of delicious traditional dishes such as soup, burgers, pizza, Vienna schnitzel or fried squid which is 100% gluten-free. There is also a wide range of gluten-free desserts for those with a sweet tooth.
Glutenno is located in downtown Zagreb at 11 Masarykova street.